New fingerjoint cutter: IWF exhibitor Peak Toolworks
June 30, 2020 | 6:55 am CDT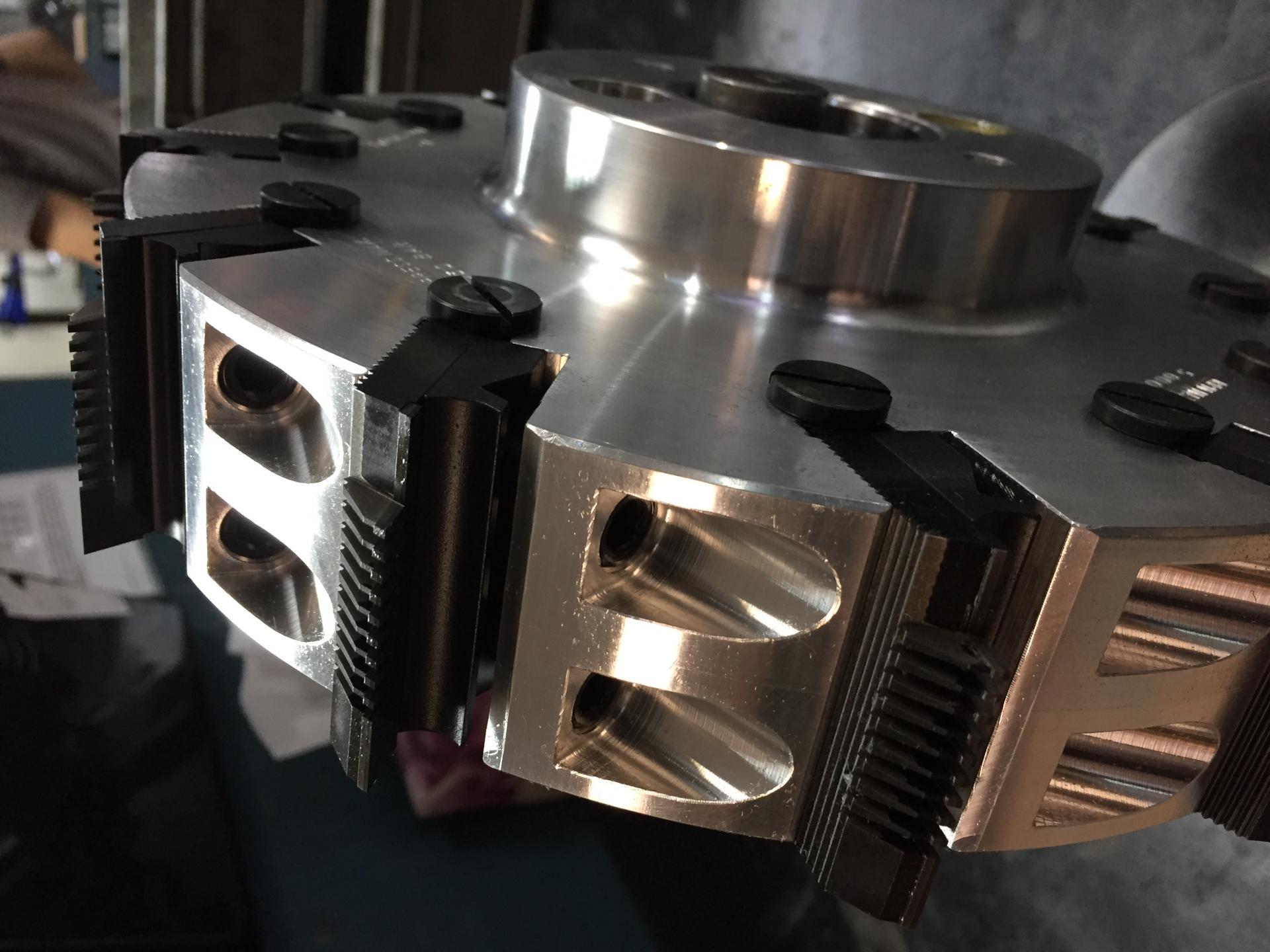 Peak Toolworks is adhering to social distancing safety by using social media, print exposure and website activity at http://www.peaktoolworks.com to stay connected with customers and connect with new ones.
Jesse Buzzard of Peak Toolworks said their team of field experts are available for new and innovative ways to connect and create value for customers. Their team operates based on personal attention and customized solutions. This is available through online options, by phone or adhering to proper social distancing in person meetings.
Peak Toolworks introduced the Endurance Diamond fingerjoint cutter, and planned to feature it at IWF. It has been entered as an IWF Challengers Distinguished Achievement Award product. The tool is reported to be strong enough to cut through all types of solid wood materials, including wood with knots or defects. It can be used for softwoods, hardwoods, structural and non-structural work. The diamond insert knives are designed with adjustable radial, lateral and angular run out.
At IWF, Buzzard said that Peak Toolworks was also going to display the SuperSand profile sanding tool. It is designed to help achieve better overall results while reducing production downtime and making setup easier. Standard heads work on a variety of machines and feature a lightweight aluminum body, soft profiled foam core, rubberized abrasive elements and multiple abrasive grit options.
Interested woodworkers can contact their sales team directly: [email protected] or [email protected] (French speaking) and customers will get personalized rep attention with engineering support for a custom product for their needs during Covid-19.
Have something to say? Share your thoughts with us in the comments below.