Make the cut with the right tooling
January 8, 2021 | 9:00 am CST
Even the most advanced, high-tech machinery won't do what it is designed to do without the right tooling. Tooling design has become increasingly sophisticated and specialized. Working closely with your tooling supplier, you can find exactly the correct cutting tools to match your products, production, and your machinery. Remember that good tooling suppliers are also anxious to help you troubleshoot any tooling issues you might have. Here are a few recent tooling product highlights to consider.
O flute bit for plastics
Vortex offers XP tooling for plastics.  The company says this new tool series improves upon its already popular single edge "O" flute design by incorporating XP geometry.  Designed for hard and soft plastics these tools provide superior part finish and tool life over existing tools.  The initial offering is in some of the most popular sizes, with more styles to be added. 
800-355-7708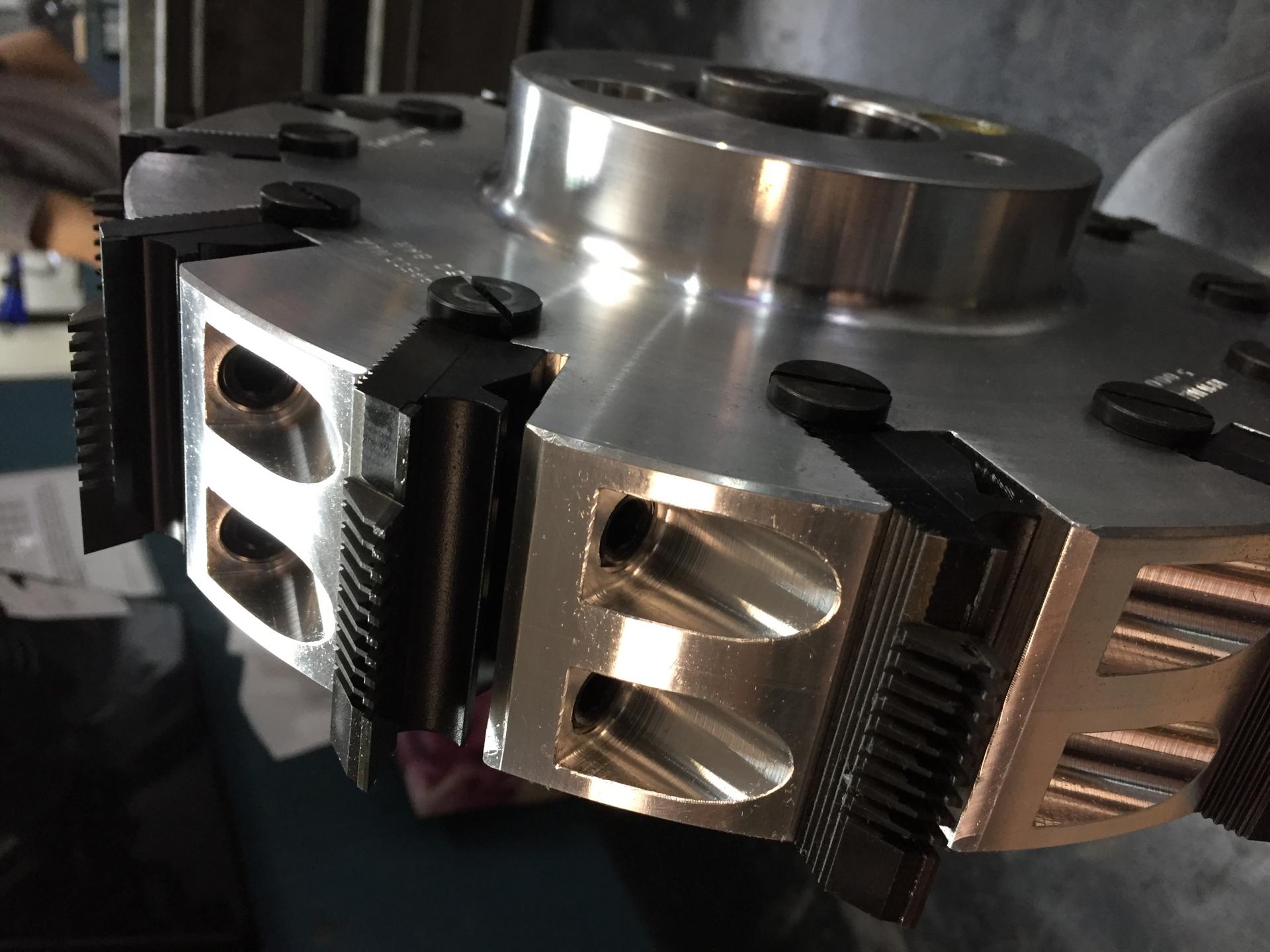 Diamond fingerjoint cutter
The Peak Toolworks Endurance diamond finger joint cutter is strong enough to cut through all types of solid wood materials, including wood with knots or defects. It can be used for softwoods, hardwoods, structural and non-structural work. These diamond insert knives are designed with adjustable radial, lateral and angular run out. They can be produced up to 19 inches in diameter with 16 wings, making them adaptable to any project. It does not have to be sharpened between replacements.
800-457-7468
No-mar adjustable depth carbide-tipped countersink
Available from Amana Tool, the No Mar Stopper Adjustable Depth Carbide Tipped Countersink (#55227) features an adjustable, heavy-duty, revolving depth-stop with a strong thrust ball bearing for quick and easy adjustment of the countersink depth without scratching or burning surfaces. It also has an open space to allow for chip evacuation. The company says the user-friendly design enables control of the drill length and its replacement, without the need to disassemble the depth-stop. The #55227 countersink also enables users to drill a pilot hole and tapered countersink in one step, in a variety of materials.
800-445-0077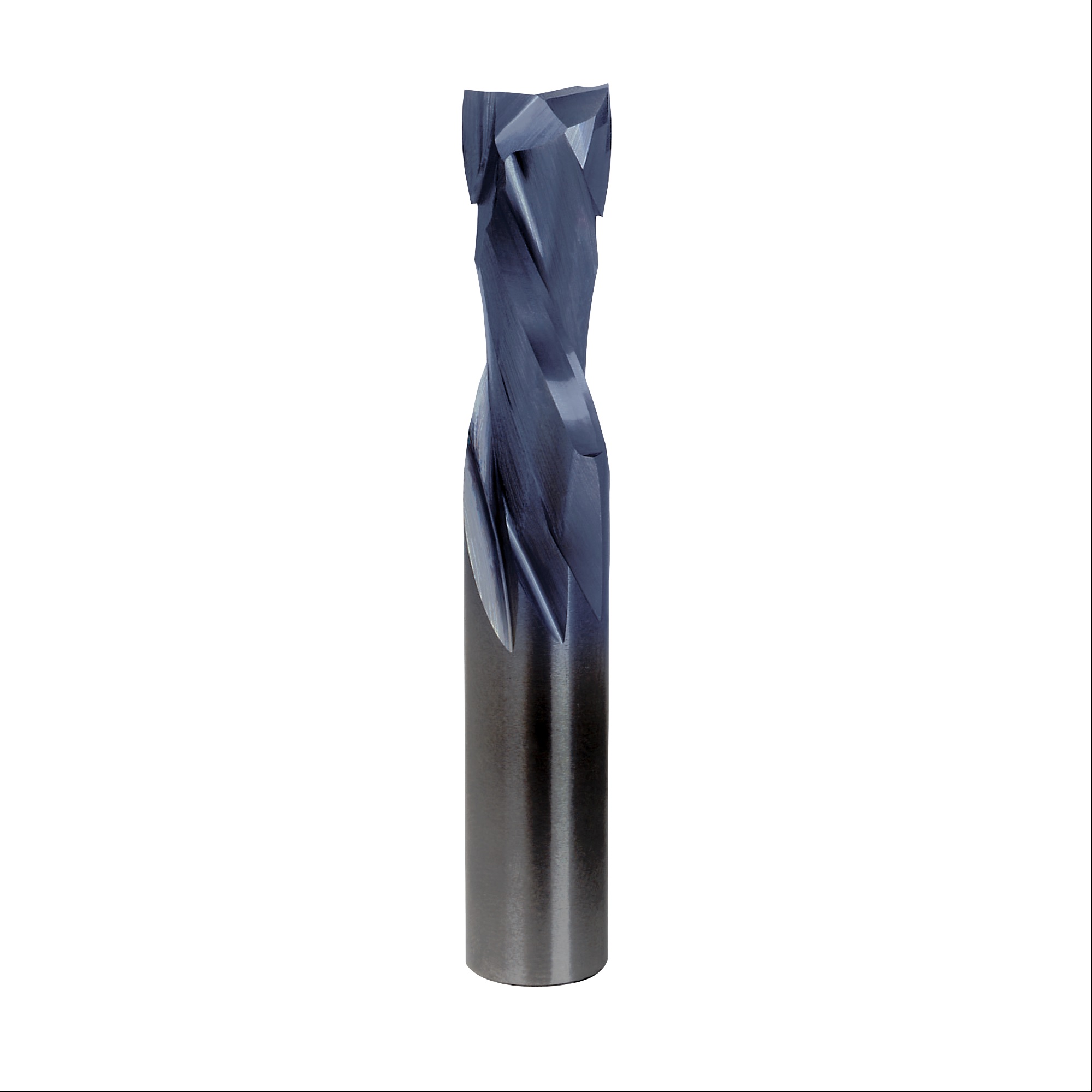 Solid carbide router bits
Freud says its new solid carbide router bits featuring Black I.C.E. (Industrial Cooling Element) are combined with the company's TiCo Hi-Density Carbide for two-times the increased life and performance of standard uncoated bits. The Black I.C.E. coating protects the solid carbide cutting edge by creating a slick, lubricant-like action for less friction, heat, and pitch build-up. The bits also feature multi-axis grinding to reduce burning, and open-flute geometry for double the resharpenings.
800-334-4107
Insert tooling
Hickory Saw & Tool can produce pattern carbide inserts for a variety of cutting tools used in the woodworking industry, incuding raised panel cutters, stile & rail cutters, and tongue & groove cutters. The company says its engineers can custom design and manufacture tools from CAD files or diagrams with an accuracy to tolerance of <0.003.  Reverse engineering is also available for the production of insert tools.
800-762-9899
Have something to say? Share your thoughts with us in the comments below.