Lime-based, graphene paint hailed as world's strongest, most eco-friendly
May 30, 2017 | 1:47 pm CDT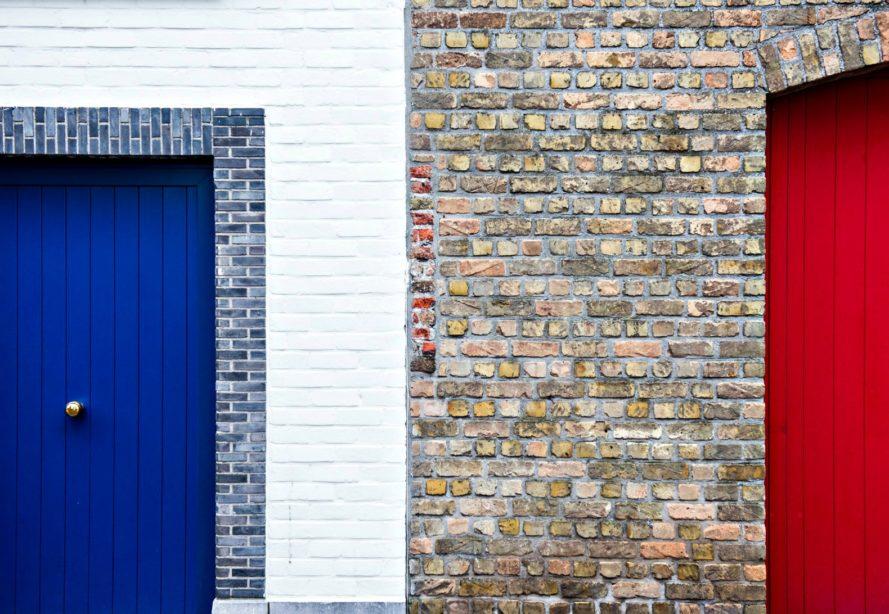 Graphenstone, a U.K.-based paint producer, has utilized graphene, considered the strongest substance known to science, and hailed as the "miracle material", to manufacture what it says is the world's strongest and most eco-friendly paint.
Along with graphene, the paint is made from a pure lime base. Graphenstone says the combination makes its paint the thinnest, strongest, and most conducive ever developed.
Lime-based paints have been available for several years, but now, with the addition of graphene, thanks to its superconductivity, Graphenstone's paints can improve the thermal regulation of buildings – requiring less heating and air conditioning.
Made of 98 percent lime, the paint would absorb lots of carbon dioxide – purifying the surrounding air. Less paint would also be required due to the strength and thinness of graphene.
"For the first time in history you've got this fusion of one of the oldest and most trusted building materials, lime, with the very latest nanotechnology," said Graphenstone director Patrick Folkes to Dezeen.
Folkes said the paint is watery when its first applied, but over the course of the carbonization process, the lime hardens the paint, creating even coverage.
Graphenstone claims it is the combination of these materials that produce "the most sustainable and eco-friendly paint in the world".
A hot material right now, graphene has been proposed for everything from ultra-thin "more pleasurable" condoms to night-vision contact lenses.
The paint has been used in hospitals, hotels, and schools. It's available in exterior and interior versions.
Graphenstone produces over 1000 colors of highly sustainable and ecologically-friendly coatings available for both indoor and outdoor new build or restoration projects. Its materials are already proven to deliver visible, tangible and long lasting value with an international track record of use in large and small construction, redecoration and restoration projects. 
Have something to say? Share your thoughts with us in the comments below.