Hymmen & 14F enter digital printing patent partnership
January 13, 2021 | 5:13 pm CST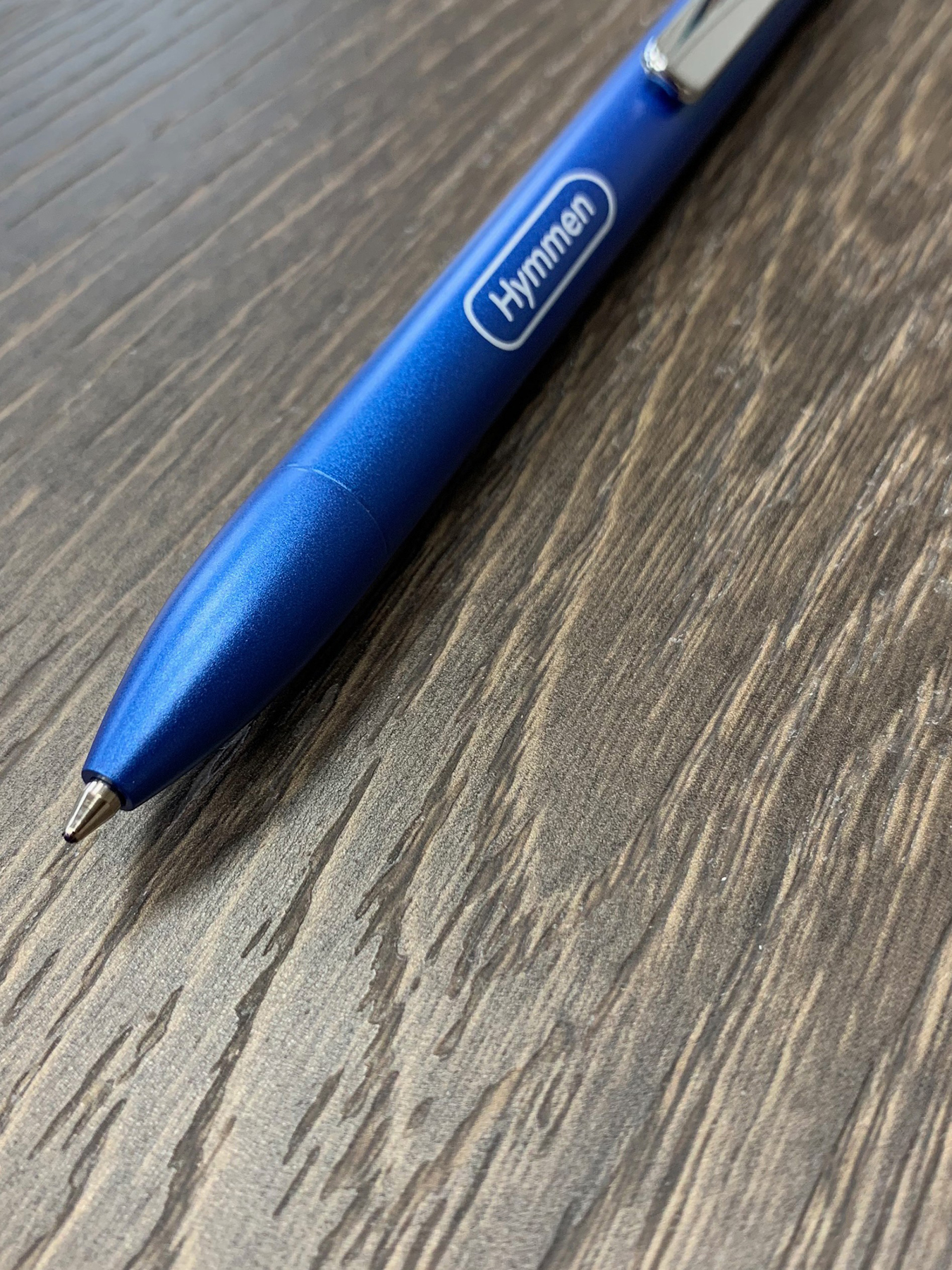 HAMONT, Belgium and  BIELFELD, Germany – I4F announced that it has entered into a patent partnership with Hymmen GmbH, giving 14F exclusive licensing rights for all of Hymmen's digital printing patents and technologies for flooring production, including Hymmen's award-winning Digital Lacquer Embossing (DLE) technology.
In addition to Hymmen, I4F's digital printing portfolio also includes technologies from Classen, Kronospan and Benchwick.
Hymmen is one of the world's leading providers of industrial digital printing for flooring and won an Interzum Red Dot Award for its patented DLE technology in 2019. More than 80 percent of digitally printed flooring around the world is produced using Hymmen technologies, the company said. Digital printing enables unlimited design flexibility and can be applied to a wide range of materials.  This facilitates faster response times to market demands and trends while reducing material waste.
"I4F is the perfect match for Hymmen as we share the same passion for innovation and continuous development within the global flooring industry," said Dr. René Pankoke, CEO and president of Hymmen. " I4F is recognized as the technology leader in the flooring industry and will support us on developing and further expanding the market for digital printing." 
John Rietveldt, I4F's CEO, added, "The ability to produce high quality digitally printed flooring has become strategically important for the future of our industry. I4F believes that Hymmen not only has the most innovative and highest quality technologies, it also maintains a fiercely strong IP position. This latest addition to our patent cluster concept reinforces our promise to licensees to receive the world's best, most cutting-edge technologies in the industry backed up by a robust patent protection infrastructure."
In addition to its exclusive licensing rights, I4F said it will work in close collaboration with Hymmen to promote digital printing opportunities in the flooring industry and will represent Hymmen on future patent protection related issues.  Historically, Hymmen has maintained a strong IP position, including its recent filing of a patent infringement lawsuit against Barberán S.A. at the District Court in Düsseldorf, the company said.
Hymmen's North American office is located in Greensboro, North Carolina.
Have something to say? Share your thoughts with us in the comments below.