Ethan's Woodshop Review - Milwaukee introduces the M18 Random Orbit Sander
March 6, 2018 | 9:27 am CST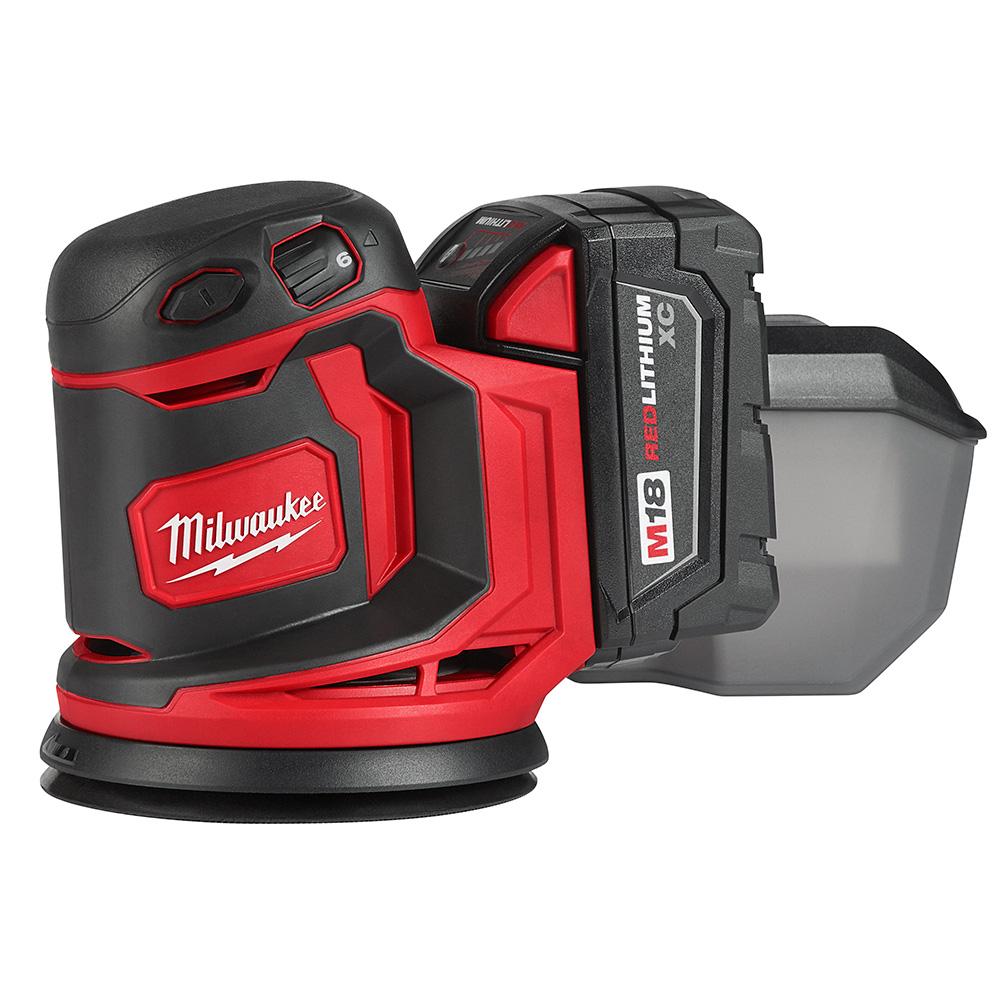 Milwaukee has just announced the newest addition to their M18 family, the M18 Random Orbit Sander
This cordless sander is the next step in Milwaukee's continued push towards the option of a fully cordless shop and jobsite.
"By leveraging our M18 technology, we've developed a solution that not only delivers true corded power without the hassle of cords, but does so without sacrificing the features users have come to appreciate from their corded sanders" says Tyson Apfelbeck, Senior Product Manager.
If you are familiar with random orbits, you know that the sander cord and the vacuum hose like nothing better than to wrap around each other. Although I'll feel bad separating these life long friends, with this cordless option, it will be nice not to have to unwrap them every time I need to sand something.
I will be doing a full tested review on this, but till then, here are the key features -
- Variable speed control
- Universal hose adapter
-Universal hoop and loop sanding pad
- Compatible with over 150+ tools on the M18 platform
- Pad Size: 5"
- OPM (No-Load): 7,000 - 12,000 OPM
- Orbit Diameter: 3/32"
- Pad Type: Hook and Loop
- Weight (w/battery): 4.3lbs
- Height: 6"
Have something to say? Share your thoughts with us in the comments below.