Teaching, sharing, and learning - with Jeff Bellows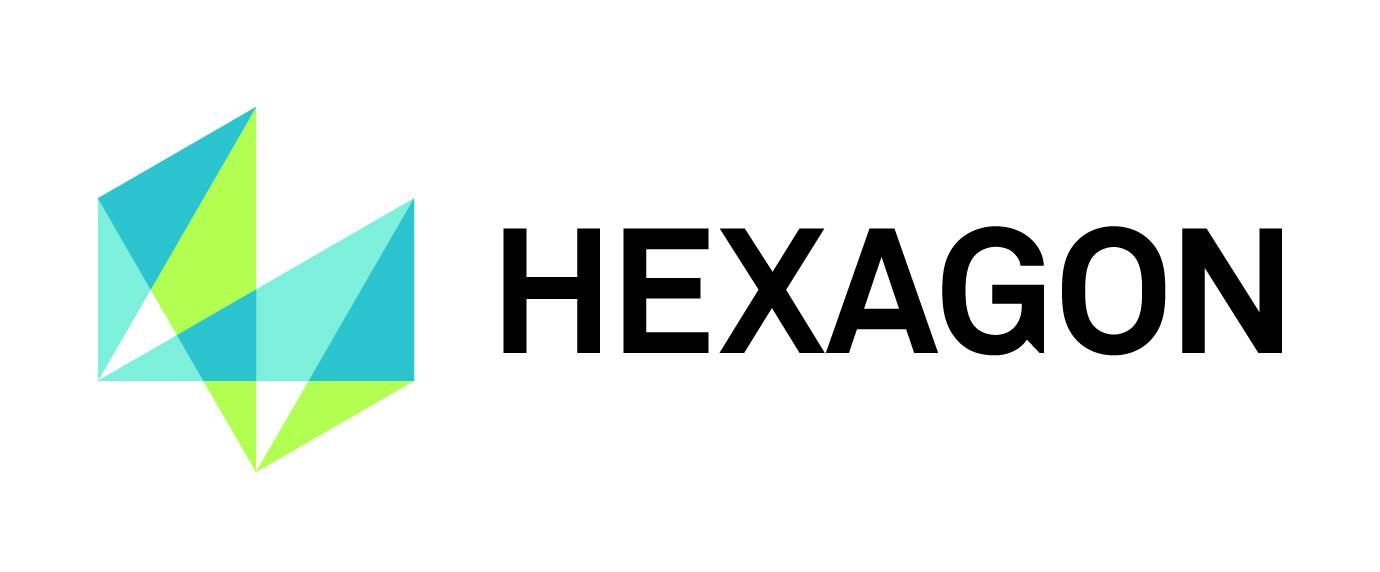 Hexagon, the software leader in the industry
The Woodworking Network Podcast
Episode Summary
Will Sampson talks about the process of teaching and learning and what it means to a growing business. His guest is Jeff Bellows, owner of a cabinet shop in Iowa and founder of the Facebook Cabinetry/Millwork Shop & Install group.
Episode Notes
Software has become crucial to successful woodworking businesses, but some shops might not recognize the name of Hexagon the software leader in the woodworking industry. More familiar are the company's two woodworking CAD/CAM brands, Cabinet Vision and Alphacam. CABINET VISION simplifies the process for all furniture, woodworking, or casegood manufacturers by using a single, fully modular software package to go from design to manufacture. ALPHACAM is intelligent and intuitive CAD/CAM Software for Woodworking, Metal & Stone Cutting. Learn more at hexagon.com/products.
Woodworking Network is a home for professional woodworkers, presenting technology, supplies, education, inspiration, and community, from small business entrepreneurs to corporate managers at large automated plants.
You can find all of our podcasts at WoodworkingNetwork.com/podcasts and in popular podcast channels. Be sure to subscribe so you don't miss an episode. Thanks again to today's sponsor, Hexagon. If you have a comment or topic you'd like us to explore, contact me at [email protected]. And we would really appreciate it if you fill out the survey at woodworking network.com/podcast-survey. Thanks for listening.
Intro music courtesy of Anthony Monson.

Jeff Bellows
Owner, Jeff Bellows Construction LLC

Will Sampson
Editorial Director, Woodworking Network / FDMC Magazine