Last notes from the home office
March 8, 2021 | 11:55 am CST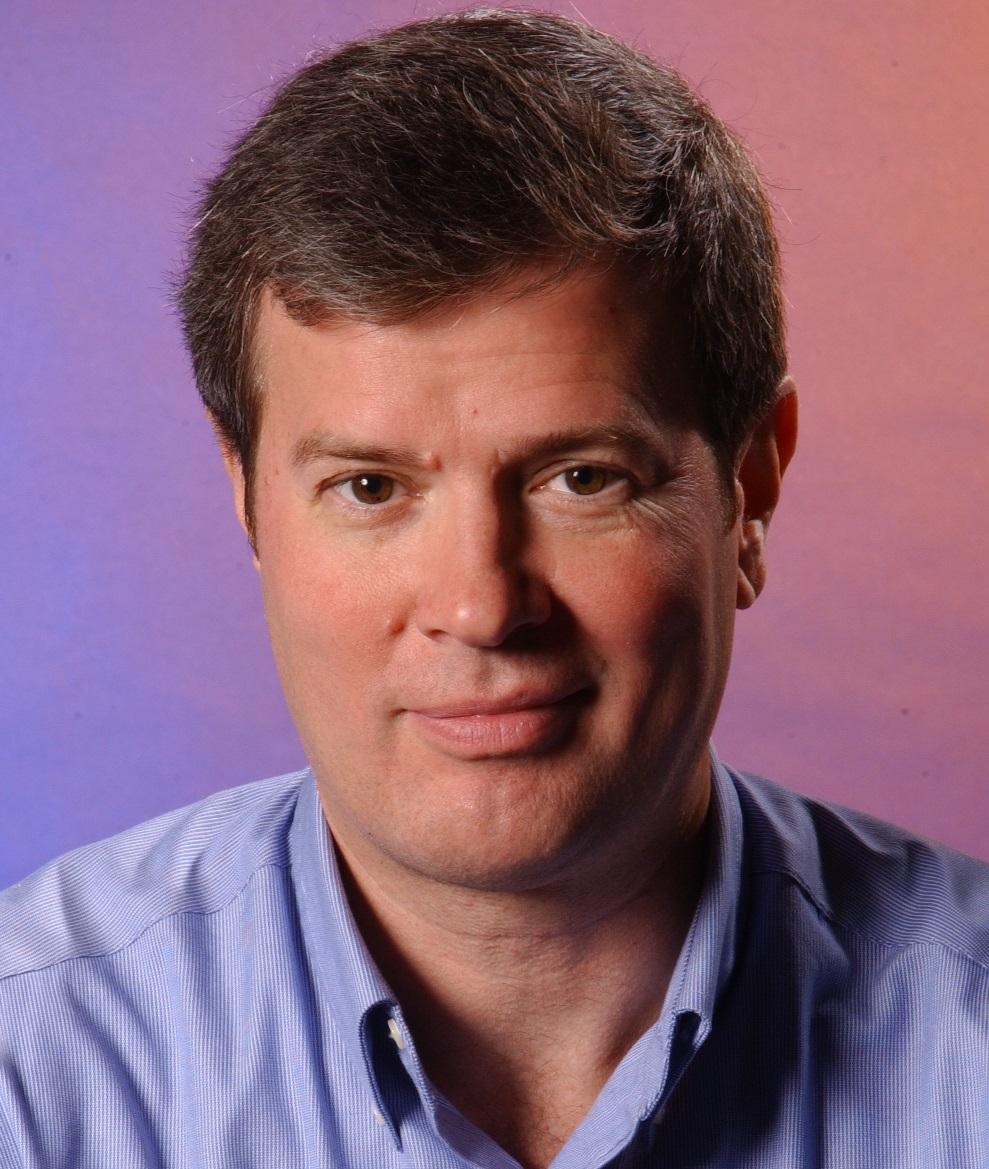 After 40 years in publishing I am retiring from fulltime work.
This will be my last column in FDMC. (With a nod to Frederick Exley in the title.)
I've seen many shops and have interviewed hundreds of woodworkers. I'm often asked what makes companies successful.
Here are some of my own observations from visiting many successful companies. I have written about this in the past and have modified and changed a few things here.
How can you be successful? One of the biggest things is simple…connect with others in your industry. There are many trade groups and associations that are well worth your time. Members of the Cabinet Makers Association and Architectural Woodwork Institute, for example, are two groups that shops tell me are particularly helpful. Imagine if you had a challenge you were grappling with, and a friend had been through the same issue. Wouldn't you want to know how they handled it?
Don't remain alone on your island. Take advantage of the information available here in FDMC Magazine, and on woodworkingnetwork.com. You can search for thousands of articles, news stories and products with a few clicks. If you've never gone to IWF, AWFS Fair, Wood Pro Expo or Cabinets & Closets, make plans to go when it is safe to do so.
Also, successful companies treat employees well, and offer good pay and benefits. They have a core group of key people that have been with the company a long time. And they emphasize training, both in new technology and employee development.
These companies stay focused. They know what they do well, and say no to some jobs if they aren't a good fit. They pay close attention to pricing, and don't take money-losing jobs.
They are not afraid to get an outside opinion on a problem, or to talk to another shop about how they dealt with the same issue. They use lean manufacturing techniques if possible. They recognize when new technology can pay off, and don't hesitate to make the jump into something new, especially if it has worked elsewhere.
Thanks to many of you who have taken time to show me your operation, or spend a few minutes on a telephone or in-person interview.
Also thanks to my great team of co-workers and owners. I've been very fortunate to have been treated well over my long run. Thanks to Tim Fixmer, who had confidence in the industry, our magazine, and our small group at the time (Will Sampson, Rob Roszell and Lee Kulbarsh) when he purchased CabinetMaker+FDM in the shadow of the recession on a subzero day in February 2011.
One final thought. In my first fulltime publishing job in 1981, I was asked to go down to the basement to pack up books and files for a move of the office across the street. I was the new guy then and didn't mind much. I brushed plaster dust off a hardbound book (I still remember this like it was yesterday even though it was 40 years ago) and opened a bound volume of trade magazines for the brewing industry in the late 1930s. It was fun to look through the pages of these magazines from a much earlier age.
It struck me that there would never be a need for a similar magazine (there were fewer than 100 breweries operating in the U.S. then). I also thought that these old magazines were more interesting than what I was doing at that particular time. It seemed like a past that was more interesting than the present.
I was wrong on both counts. The number of breweries grew from fewer than 100 to more than 6,500 today, and yes, there are magazines, newsletters and websites that cover this market. Who could have predicted that would happen?
And I would witness and write about new technology, advanced methods and dynamic companies that were changing everything in their industries, something that is always an interesting experience. The woodworking market is full of innovation, and entrepreneurs that are testing their own ideas, often supported by hard work and their own investments.
You have the power to make the present and future more interesting – and more successful.
Have something to say? Share your thoughts with us in the comments below.