Earth Day 2020 and sustainability in woodworking
By Andrew J. Ramirez
April 20, 2020 | 10:14 am CDT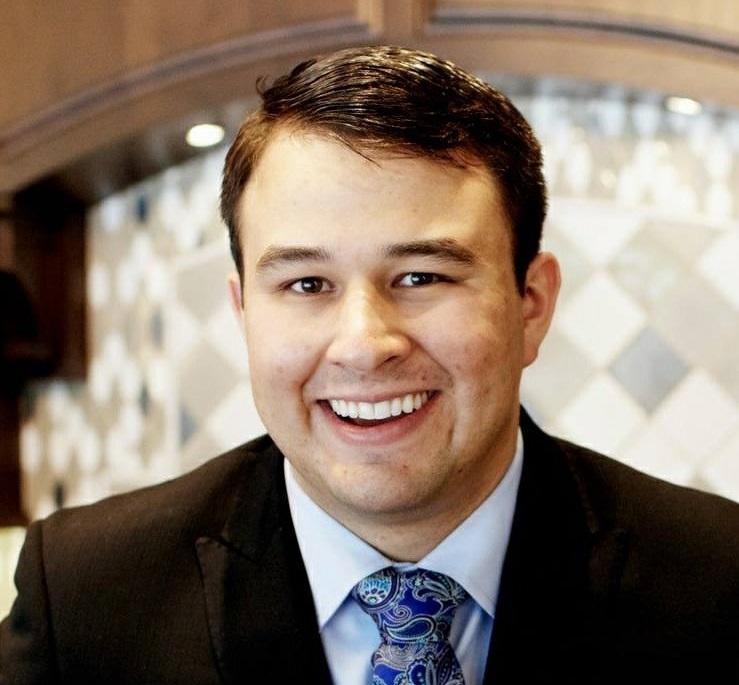 The origins of Earth Day
Half a century ago, on April 22, 1970, over 20 million Americans took to the streets in hundreds of cities around the country to protest the complete lack of interest (in) environmental conservation. Factories were free to pollute our air and water without any legal consequence. Oil spills were frequent and devastating environmental disasters.
Woodworkers are part of the solution
Since then, a number of positive changes have happened. Specifically, the wood products industry has made its operations more sustainable. A combination of growing demand for more healthy and sustainable products, an expanding green building movement and increasingly stricter environmental regulations have produced innovation in the sector.
Progressive corporations and institutions are keenly aware of the environmental impacts of their supply chains. From building and operating their facilities to selling products and delivering services, they are interested in reducing environmental impacts associated with their operations. This provides an especially unique opportunity to the forest products industries. Specifically, woodworkers are in a great position because their products can largely help organizations with these goals. Wood as a building material can be sustainable, recyclable and biodegradable.
Sustainable forestry is more important than ever
By 2050, the United Nations estimates the global population to be almost 10 billion people. In order to ensure that our forests are able to continue to meet the demands for now and future generations, sustainable forestry has become more important than ever. Increasing use of lumber and paper products must be carefully managed.
Starting in the early 1990s there has been a concentrated effort to promote sustainable forestry. Environmental NGOs have developed standards for managing forests sustainably, including protection of biodiversity, harvesting at a sustainable rate, protecting clean water, providing recreational opportunities and many other attributes that are considered sustainable. Companies in the forest products sector have certified their operations to be able to sell certified sustainable products to consumers that are becoming more and more eco-conscious.
Healthy products makes good dollars and sense
Historically, in order to achieve excellent durability for wood finished and adhesives, they have included many volatile organic compounds including added formaldehyde, lacquers and other solvents. These additives have now been scientifically proven to cause adverse health consequences. The green building movement that has been growing in momentum first recognized the value in eliminating these substances from buildings, including furniture, cabinets, doors, paints and finishes.
The industry responded. Engineers and scientists have developed water-based and other low-VOC finishes and resins that are as durable as their predecessors. Many of the leading manufacturers and distributors of wood panel products utilized in woodworking now readily offer options with low or no VOCs. Woodworkers have adopted these new finishes and are now producing healthier products. Their shops are reducing harmful emissions and are in some cases reducing compliance-related fees for regulatory permits from environmental authorities.
Every day is earth day
I passionately believe that businesses can, and should do business in a manner that that respects the environment, champions social justice and delivers long-term financial sustainability. What kind of environmental legacy do you want to hand down to your children and grandchildren?
"The creation of a thousand forests is in one acorn."
Andrew J. Ramirez is an Environmental Certification Auditor and Consultant with Cherrywood Partners working with progressive forest products companies to demonstrate their products are responsibly sourced. Reach out on LinkedIn.
Have something to say? Share your thoughts with us in the comments below.