Children and the power of making stuff
January 5, 2023 | 11:17 am CST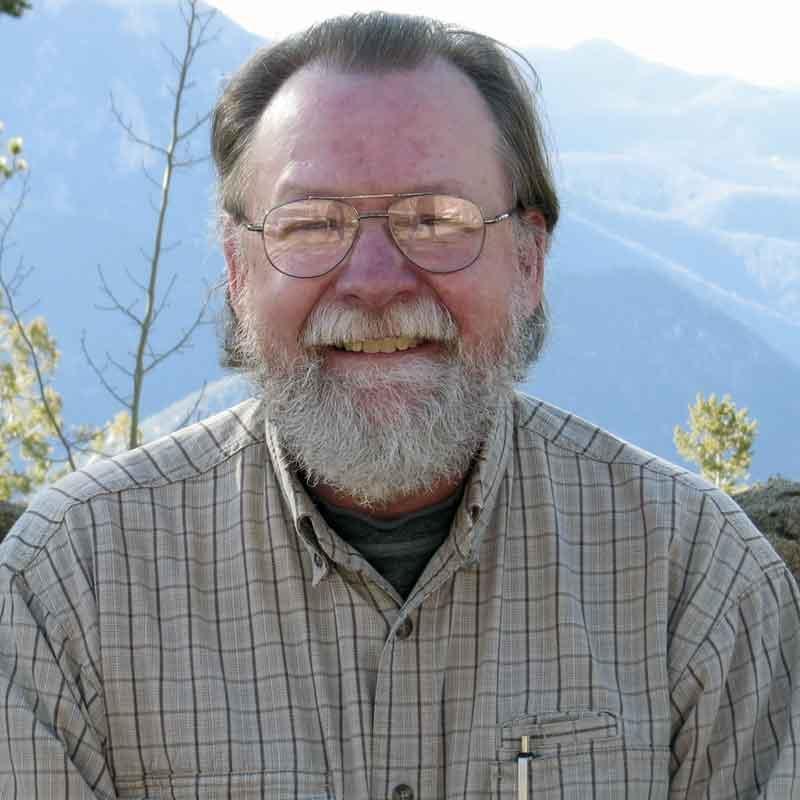 My interest in woodworking dates back to the first grade when I was introduced to basic woodworking tools in an innovative public-school program in California. That program is long gone, but ever since, my psyche has been hardwired to recognize that there is an alternative to buying or being given something: I could make it myself!
Too many of today's youngsters, and adults for that matter, don't see that possibility. 

I'm convinced that is a huge contributing factor to our shortage of skilled labor in manufacturing today. Too many people are convinced that modern Americans don't make anything anymore. 

Everything is manufactured in Asia and magically shows up at Walmart to be purchased. Besides, who would want to work in manufacturing since it's dirty and dangerous and doesn't pay well? That's not fun!

To the contrary, we know that's all wrong. Well-run manufacturing facilities of all sizes today are clean, efficient, safe, full of high-tech machines and people being rewarded for making things. 

Don't let anyone tell you that the U.S. doesn't make anything anymore. Contrary to popular belief, the U.S. still accounts for 18 percent of the global manufacturing output, just 2 points behind number one China. In dollars, that's $1.8 trillion or 12 percent of the U.S. GDP coming from manufacturing. 

Nearly half of all the goods manufactured in the world come from just three countries: China, the U.S., and Japan. (Data from the Brookings Institution.) 

But enough of the numbers. Let's focus on the real reason we should encourage kids to learn to make stuff. It's fun! 
When my kids were growing up, they were all encouraged to make things in their own way. I used to make the rounds of the old tool auctions, flea markets, and antique stores. When my first child was starting to get old enough to use simple hand tools, I made her a little toolbox and started filling it with inexpensive, sturdy old tools she could use in my shop. It had things like a small handsaw, hammer, screwdrivers, an eggbeater-style drill, and a ruler and pencil. She had free rein of my scrap wood pile, and she frequently was banging stuff together. I remember she made a little castle using some discarded box joint test scraps for the crenelations on the castle walls and some thick dowels for the castle towers.

Today, she and her husband work in the modern tech world in California, but they both still like to make things with their hands and are completing a massive multi-year remodeling project of their home with most of the work done by themselves. My grandson has had the benefit of spending his entire life in a construction zone. At 5 years old, he knows what most tools are and how to use them. His favorite show is "This Old House." Grampa made him a little toolbox, too, but it's a bit nicer than the one I made for his mother those many years ago.

For several years I had the pleasure of teaching kids in first through fourth grades in a weeklong summer woodworking program. I'm convinced you have to open their minds to the possibilities early. Every day of the class we completed a new project. At the beginning of each day, most of the kids were convinced that they wouldn't be able to succeed. By the end of the day, they were proudly showing their finished work to Mom and Dad. I recently heard about a program at Dura Supreme Cabinetry in Minnesota, where they invite fifth graders in for an annual day of hands-on learning how to make cabinets. What a great program!

By high school it's too late. If we want more skilled people making things, we must start by encouraging young kids to make things. Have you put a tool in a child's hands to help them make something? 
Have something to say? Share your thoughts with us in the comments below.