WPMA hosts annual meeting, elects new board
October 24, 2022 | 9:38 am CDT
WESTMINSTER, Mass. - The election of a new board, speakers and plant tours were among the highlights of the recent Wood Products Manufacturers Association annual meeting. Representatives from more than 35 companies attended the two-day event, held Oct. 5-6 in Virginia Beach, Virginia.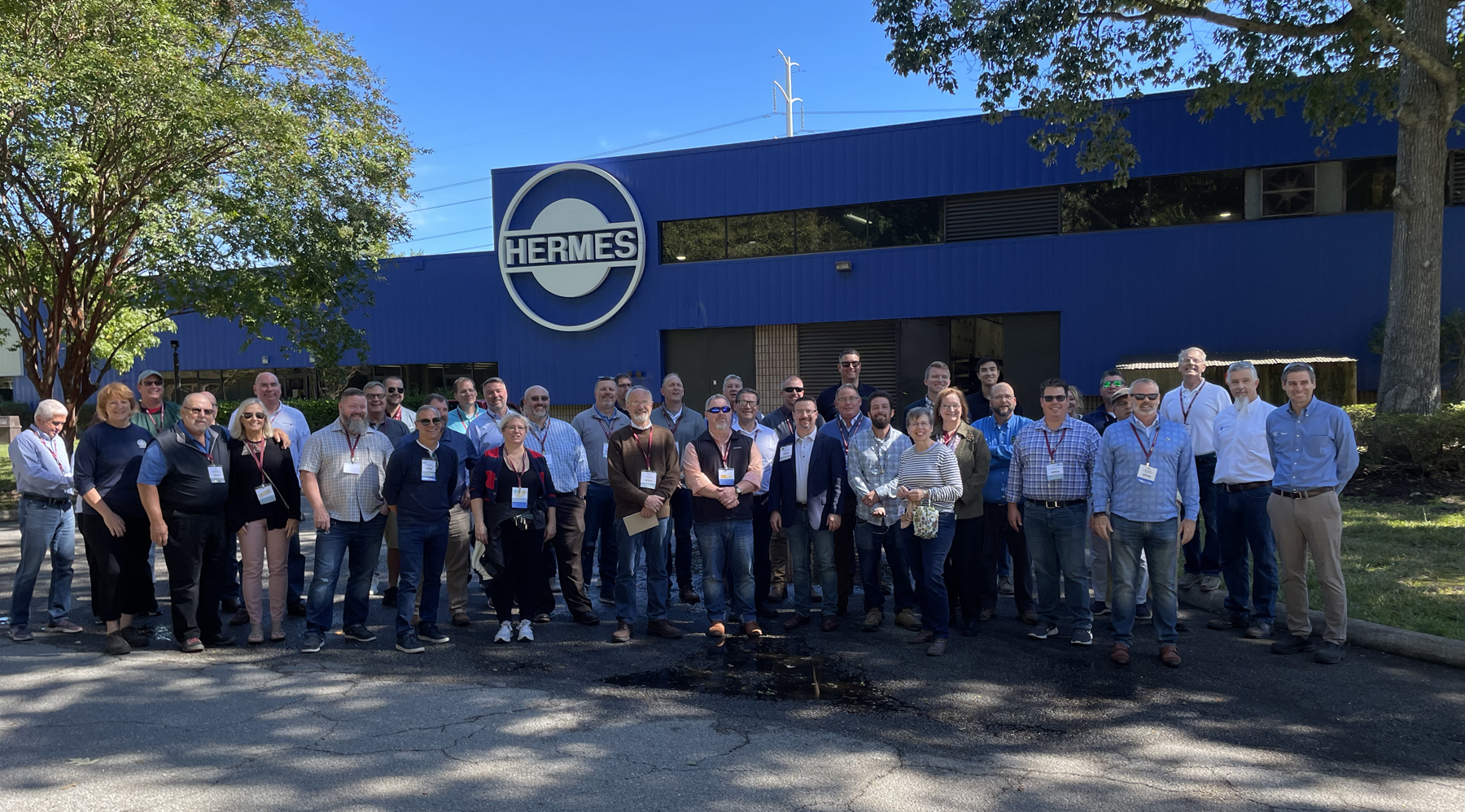 WPMA announces officers and directors
During the meeting, the wood components association announced its 2023 officers. They are: Sandra Ann Bean, WPMA president, J.M. Champeau Inc.; Scott Ferland, vice president, Maine Woods Co.; Terry Gross, treasurer, Brown Wood, Inc.; John Lentine, assistant treasurer, Boyce Highlands, Inc.; and Philip Bibeau, executive director / clerk, WPMA. Chris Moore of Graf Brothers is the immediate past president.
Directors for the association are: George Melnyk Jr., Premier Millwork & Lumber Co. Inc. (term ending 12/23); Peter Puttmann, Atlas Dowel & Wood Products (term ending 12/23); Tom Slater, Keiver-Willard Lumber Corp. (term ending 12/24); Bob Chase Jr.,  Quabbin Timber, Inc. (term ending 12/25); Mike Schulke, Tigerton Lumber Co. (term ending 12/25); Lisa Cook, S&W Cabinets (term ending 12/26); Mike McNulty, Cambio Plywood (term ending 12/26); Doug Cummings, Cummings Veneer (term ending 12/27); and T.J. Stratton, McClung Lumber Co. Inc. (term ending 12/27).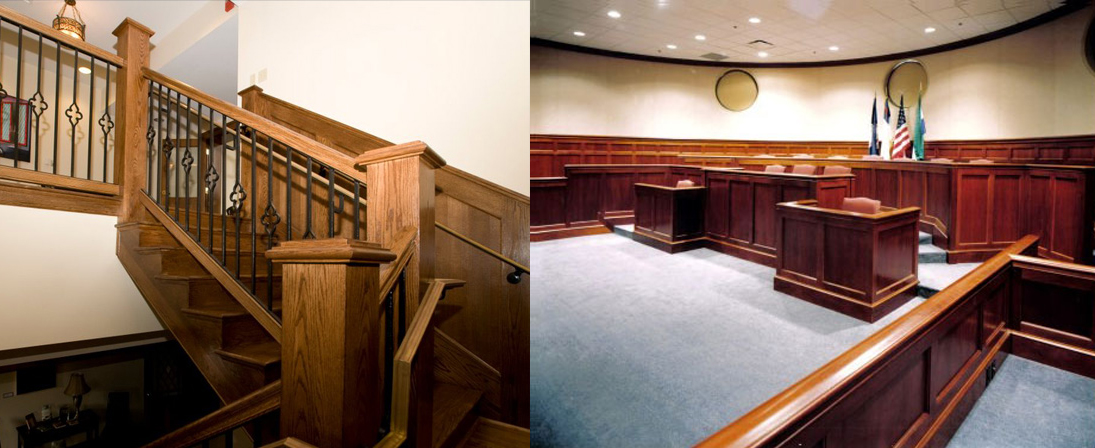 Networking and best practices
Attendees also participated in plant tours and heard from speakers Mike Snow, executive director of the American Hardwood Export Council, on the current world of exporting, and Michael Peelish, esquire, Law Office of Adele Abrams, with information on health, safety and exposure in the workplace.
Plant tours also afforded attendees the opportunity to network, and view technology and best practices. Scheduled tours included: Applied Graphics, Hermes Abrasives, Premier Millwork & Lumber Inc., and Virginia Special Forces. "WPMA members George and Kim Melnyk, of Premier Millwork & Lumber, were outstanding host/hostess for the event, beaming with pride for their community," the association noted.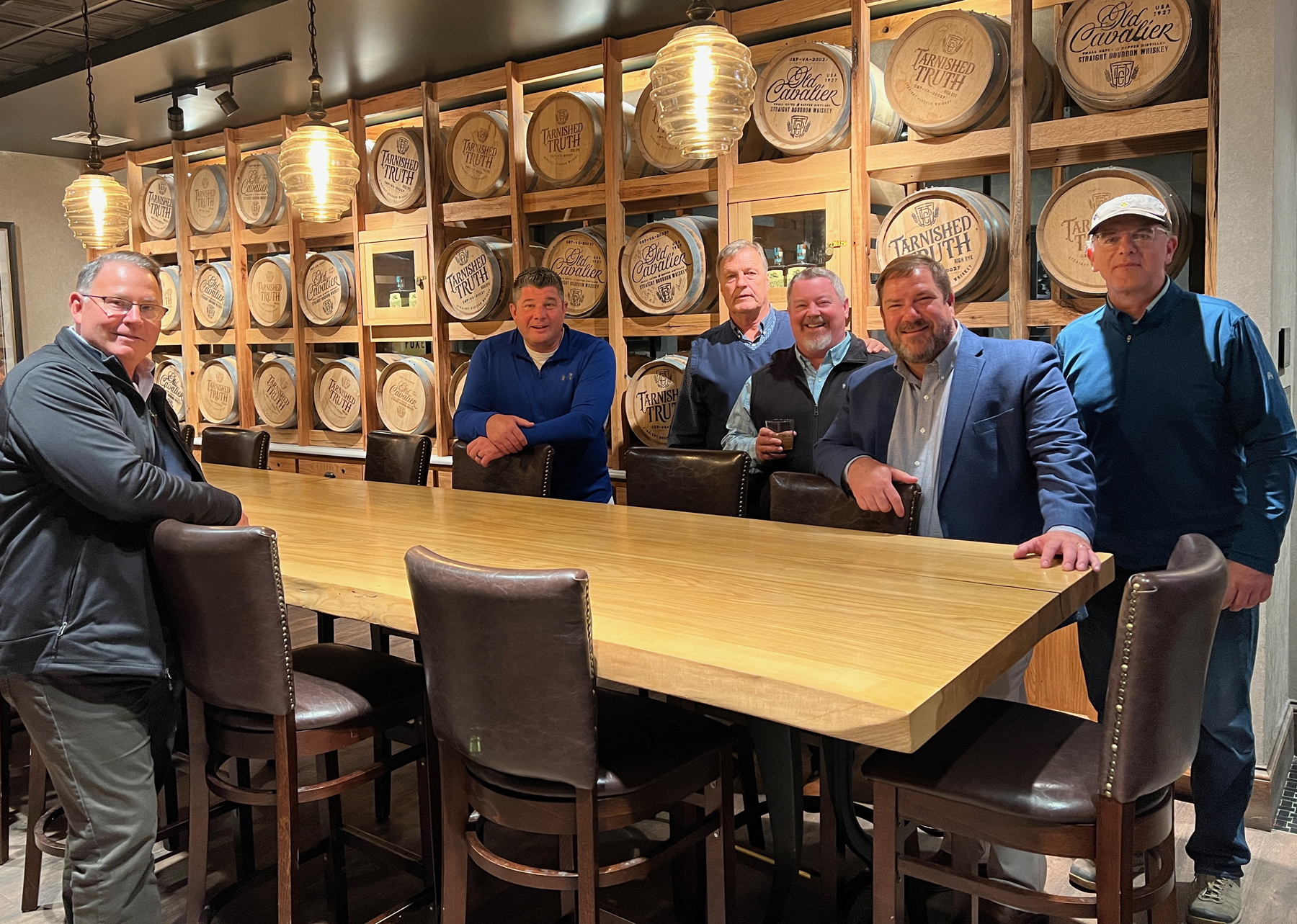 WPMA added that sponsorships were key to its success. "We are thankful to have so many supportive companies in our realm."
Headquartered in Massachusetts and with members throughout the United States and Canada, the WPMA provides information resources and services for the wood components industry. The association also acts as a clearinghouse for solving problems of mutual concern and assists members in controlling costs and developing skills for more competitive business operations. For information about WPMA and its events, visit wpma.org.
Have something to say? Share your thoughts with us in the comments below.