Worthington Architectural Millwork plans $1.5 million expansion
October 14, 2021 | 4:40 pm CDT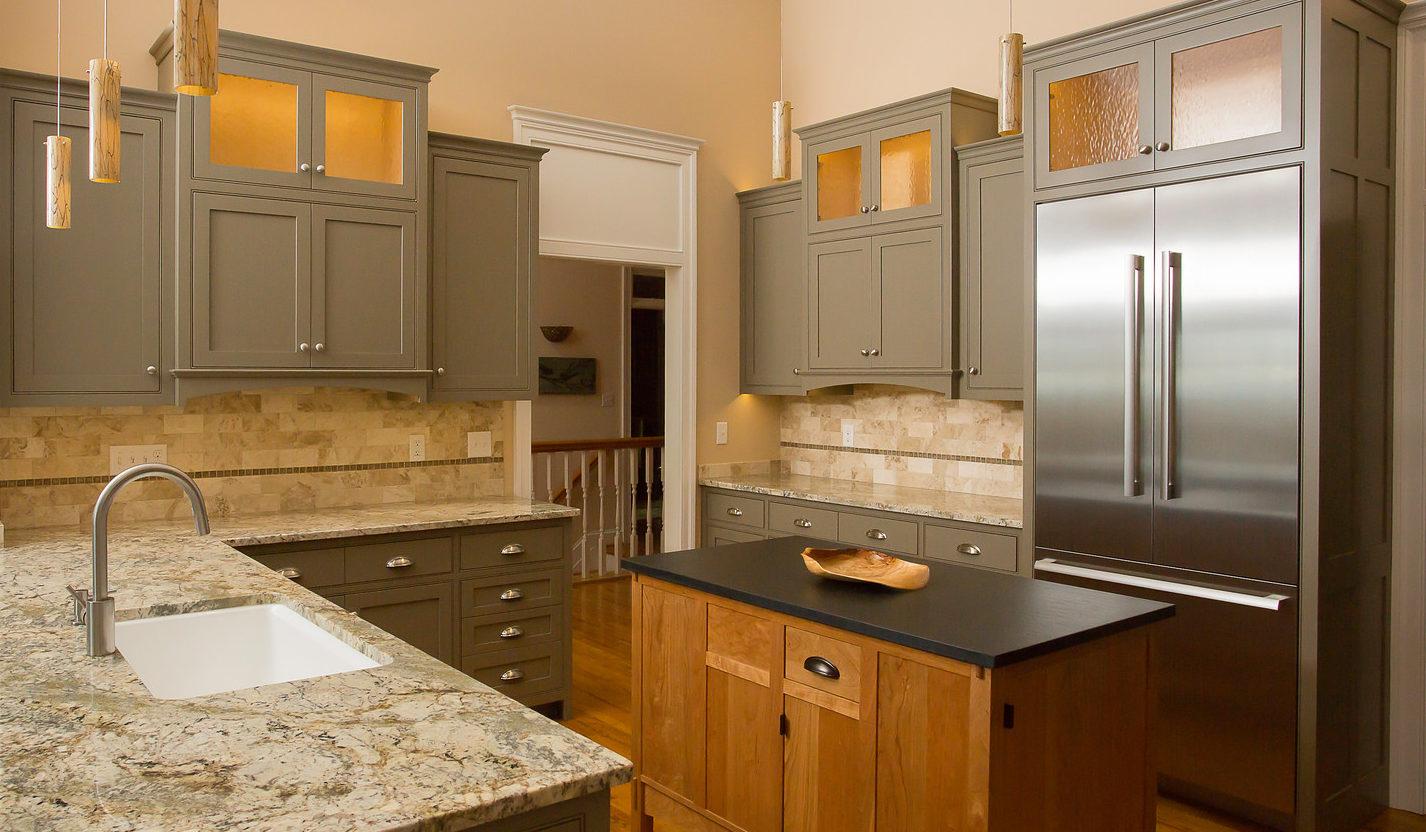 Photo By Worthington Architectural Millwork (website)
GORDONSVILLE, Va. – Worthington Architectural Millwork will invest $1.473 million over the next three years to expand its manufacturing operation in Orange County, Virginia. The company specializes in high-end custom cabinetry and millwork.
The expansion is anticipated to create 26 new jobs, according to the Orange County Virginia Economic Development Authority. Worthington Architectural Millwork's sister company, Seabury Moore, LLC., which specializes in high-end custom home building, will co-locate in the future 20,000-square-foot building to be constructed on a 5-acre pad-ready site located in the Thomas E. Lee Industrial Park.
"We are thrilled to be able to keep our growing business in Orange County and even more excited to be able to launch our new business (Seabury Moore) here as well. Together, my business partner Maureen and I intend to bring organization, efficiency, and effectiveness back to the general contracting process. As strong female leaders, it is our hope to attract capable women and men to mentor within both businesses. We aren't afraid of hard work and look forward to continuing to help our local community thrive," said Alycia Worthington, majority-owner of Worthington Architectural Millwork.
The Economic Development Authority incentivized Worthington Architectural Millwork to keep its operations in the county by offering a discounted land sale.  "Worthington Architectural Millwork has been a wonderful corporate citizen for Orange County, and we are so excited that they have chosen to continue operating here in the County," said Rose Deal, Economic Development director.
Headquartered in Gordonsville, Virginia, Worthington Architectural Millwork is a SWaM Certified Small Woman-Owned Business in the Commonwealth of Virginia.
Have something to say? Share your thoughts with us in the comments below.