Workbook highlights adding value to urban wood 'waste'
August 30, 2020 | 11:37 am CDT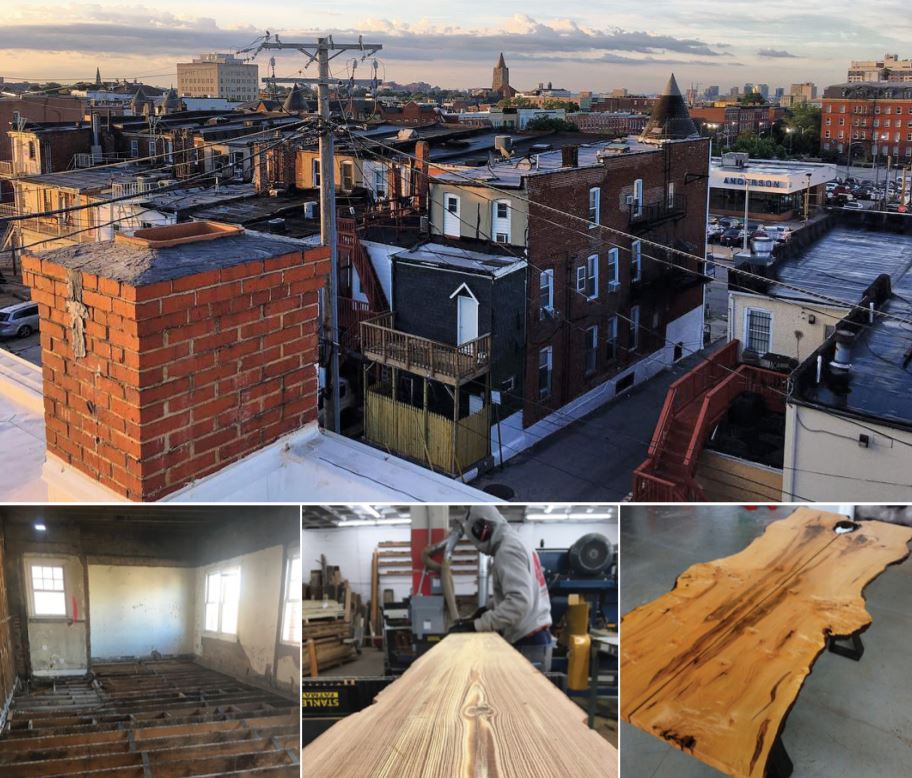 urban-wood-workbook.pdf WASHINGTON – The USDA Forest Service, in partnership with the Baltimore Wood Project, has created the Urban Wood Workbook designed for woodworkers, municipal managers and other potential users to "rethink the value of what many consider to be urban wood 'waste.'"

The authors state that the workbook "is designed to be a practical reference for practitioners," including municipal managers, tree care professionals, sawyers, woodworkers and other urban wood stakeholders.

Specific and real-world examples of how different types of stakeholders can approach planning and expect to benefit from using urban wood are included in the section, 'Applying the Urban Wood Flows Model.' The model examines the urban wood supply chain including identifying sources of salvageable urban wood materials through using them to produce value-added wood products. The workbook also includes tips for finding local sources of urban wood.

The workbook's framework and strategies are largely based on the experiences of the Baltimore Urban Wood Project, which was initiated in 2012 to develop and support a diversified regional wood economy that promotes sustainability and creates jobs, especially for people with barriers to employment. The core strategy of the Baltimore Project is diverting wood that is often wasted and capturing its value. This includes wood from the deconstruction of abandoned rowhomes and "fresh cut" wood from urban tree operations.

"The value of most urban wood is based on characteristics not found in rural forests — species diversity, large diameter, or character (flaws)," notes the forward of the workbook. "Wood harvested in Baltimore is primarily valued for its story and aesthetic and is being used to create excellent furnishings and architectural enhancements. In this way, the wood captured in these efforts compliments the wood being produced in rural settings. In addition, wood harvested in Baltimore is sometimes shipped to rural communities in other states for secondary processing, generating economic value across state lines. A partnership with Room & Board, a sustainable furniture company, has yielded the Urban Wood Project furniture line. As of summer 2018, Room & Board has reused over 16,000 board feet from Baltimore rowhomes. Many of the products are manufactured in Vermont, Pennsylvania, and West Virginia."

Download the Urban Wood Workbook.
Have something to say? Share your thoughts with us in the comments below.