Urban Ash is Taylor Guitar's latest sustainability initiative
April 30, 2020 | 4:18 pm CDT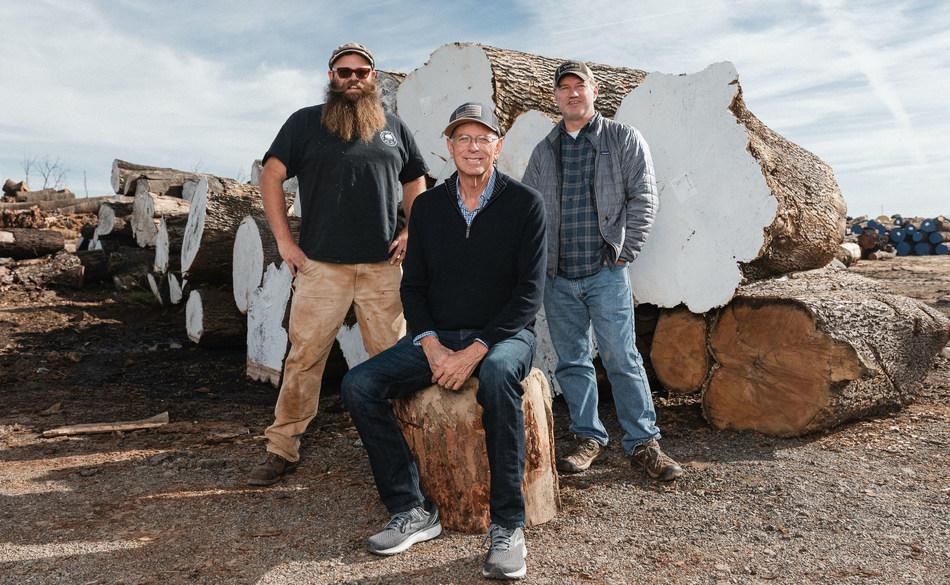 EL CAJON, Calif. – Taylor Guitars has launched its Urban Wood initiative by incorporating ash milled from community trees as the backs and sides of its new Builders Edition 324ce guitar.

In a video interview with Sweetwater Sound, Mike Ausman, key accounts manager of Taylor Guitars, said the company has found that shamel ash is a more sustainable alternative to Honduras mahogany for the tonewood of guitars, "and it's growing in our backyard." 
Shamel ash, also known as evergreen ash, is a fast-growing, wide canopy tree common in Southern California that can reach up to 40 feet high in 20 years. Taylor Guitar has trademarked the shamel wood it uses in its products as "Urban Ash."


"This ash species happens to be a great mix of the right weight, density, dimensional stability and drying attributes, and responds well to sawing, sanding and finishing," said Andy Powers, master guitar designer for Taylor. "In almost every physical way I can measure it, it's reminiscent of really good Honduran mahogany."

In 2017, Powers, along with Taylor co-founder Bob Taylor, and Scott Paul, Taylor's director of natural resource sustainability, began to explore the idea of making guitars from end-of-life urban wood. They saw the use of urban wood as the next chapter of the company's environmental sustainability commitment that has included its Cameroon ebony mill project and planting of thousands of koa trees in Hawaii.

Their search led them to West Coast Arborists (WCA) of Anaheim, Calif. WCA is a professional tree maintenance and management company that services more than 300 municipalities and public agencies throughout California and Arizona. WCA created its Street Tree Revival as an urban wood recycling program for city trees removed due to weather or disease damage, public safety concerns, disruptive root systems, and reaching the end of their life cycle. The company has developed software that incorporates GPS tracking in creating a database that inventories more than 10 million tree sites.

"Urban Ash on a 324ce Builders edition is just the surface of what this wood is going to be available for," Ausman said. "I think it's really great that we have this sustainable source of timber that is available to us and I really think that's going to resonate with our customers, guitar lovers and collectors because they want to be part of that story" Ausman said. "It's going to get players and customers invested in how we go forward to make sure guitars of this caliber are going to be available to generations to come. We would rather make guitars out of multiple pieces of true sonic resonating material than exploring artificial material."

The Builders Edition 324ce guitar has a mahogany face and what Taylor describes as a "Silent Satin finish with a dark edgeburst treatment." It retails for $2,199. Listen to it and see how it plays and sounds in the video below. Discussion of the Urban Ash makeup of the guitar begins at 3:05 in the video.
Have something to say? Share your thoughts with us in the comments below.