Wood Pro Expo Lancaster cancelled
June 23, 2020 | 6:00 am CDT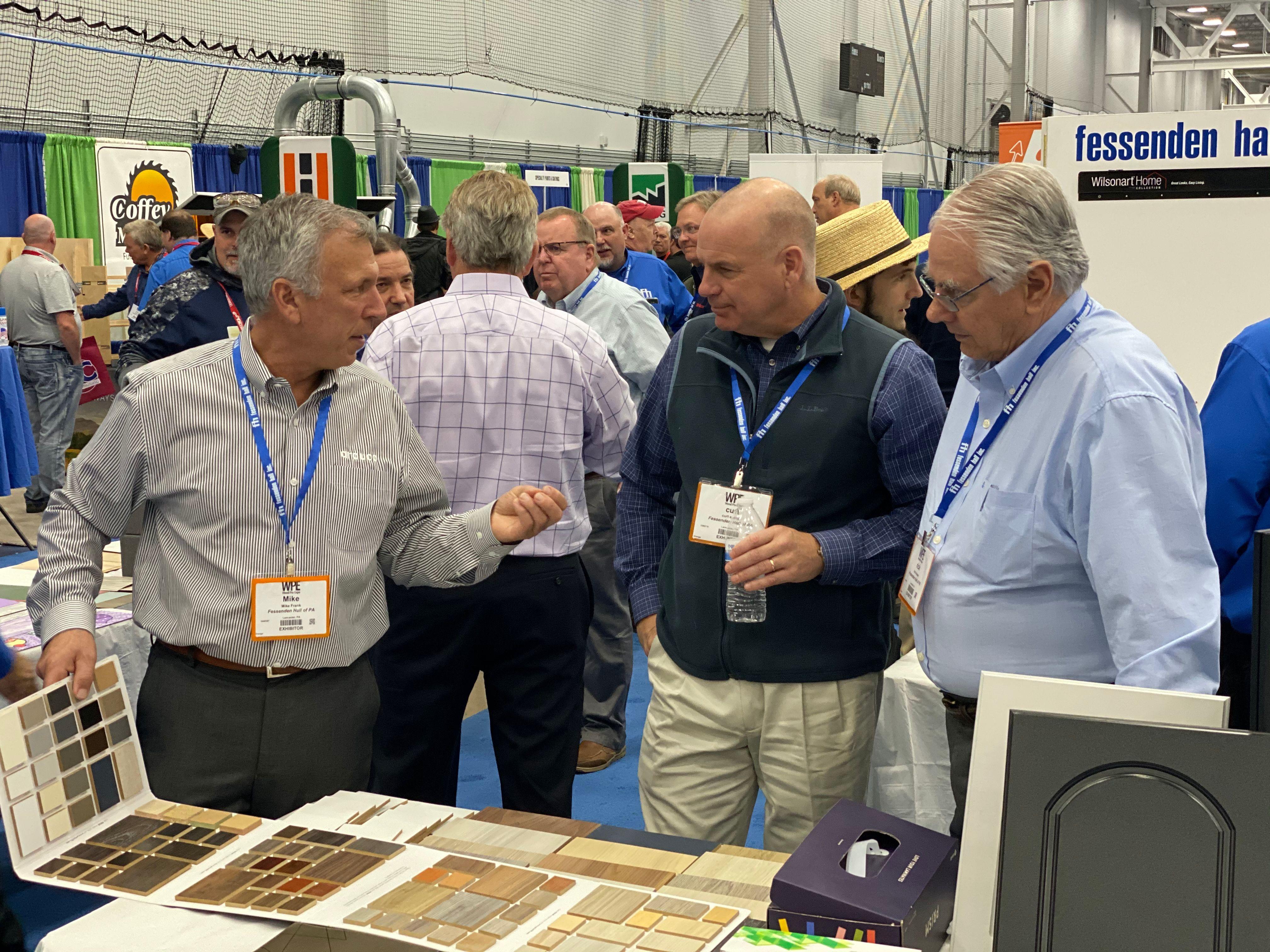 LANCASTER, Pa. -- Wood Pro Expo Lancaster, scheduled for October 15-16 at the Warehouse at the Nook, has been cancelled due to the Covid-19 pandemic, according to Tim Fixmer, president and CEO of CCI Media.  The event is co-owned by CCI Media and WPE Lancaster manager, Lewis Goldman.  "Even though the Pennsylvania economy is re-opening and optimism is returning, we have no assurances that we could stage our event this Fall without encountering severe restrictions limiting engagement on the show floor," said Fixmer.  More than 1,000 woodworking industry professionals have attended Wood Pro Expo Lancaster in the past and it is uncertain when gatherings of more than 250 people will be allowed again in Pennsylvania.
Planning is underway for a slate of webinars featuring the presenters who were scheduled to speak at the event.  "We had a robust educational curriculum planned in partnership with the Cabinet Makers Association," said Goldman. He said the webinars will be made available to the entire woodworking community.

The event will return October 14-15, 2021 to the Warehouse at the Nook. "We are grateful to the exhibitors and attendees who have supported us over the years and we look forward to the future," said Goldman.  "The reasons that lead people to attend trade shows apply to Wood Pro Expo Lancaster. They come to look for new products and sources of supply. They come to invest in equipment and to upgrade or expand their productivity. They come to learn best practices or about new market opportunities."
Have something to say? Share your thoughts with us in the comments below.