CMA tours sell out; Wood Pro Expo open to attendees Oct. 17-18
October 4, 2019 | 10:55 am CDT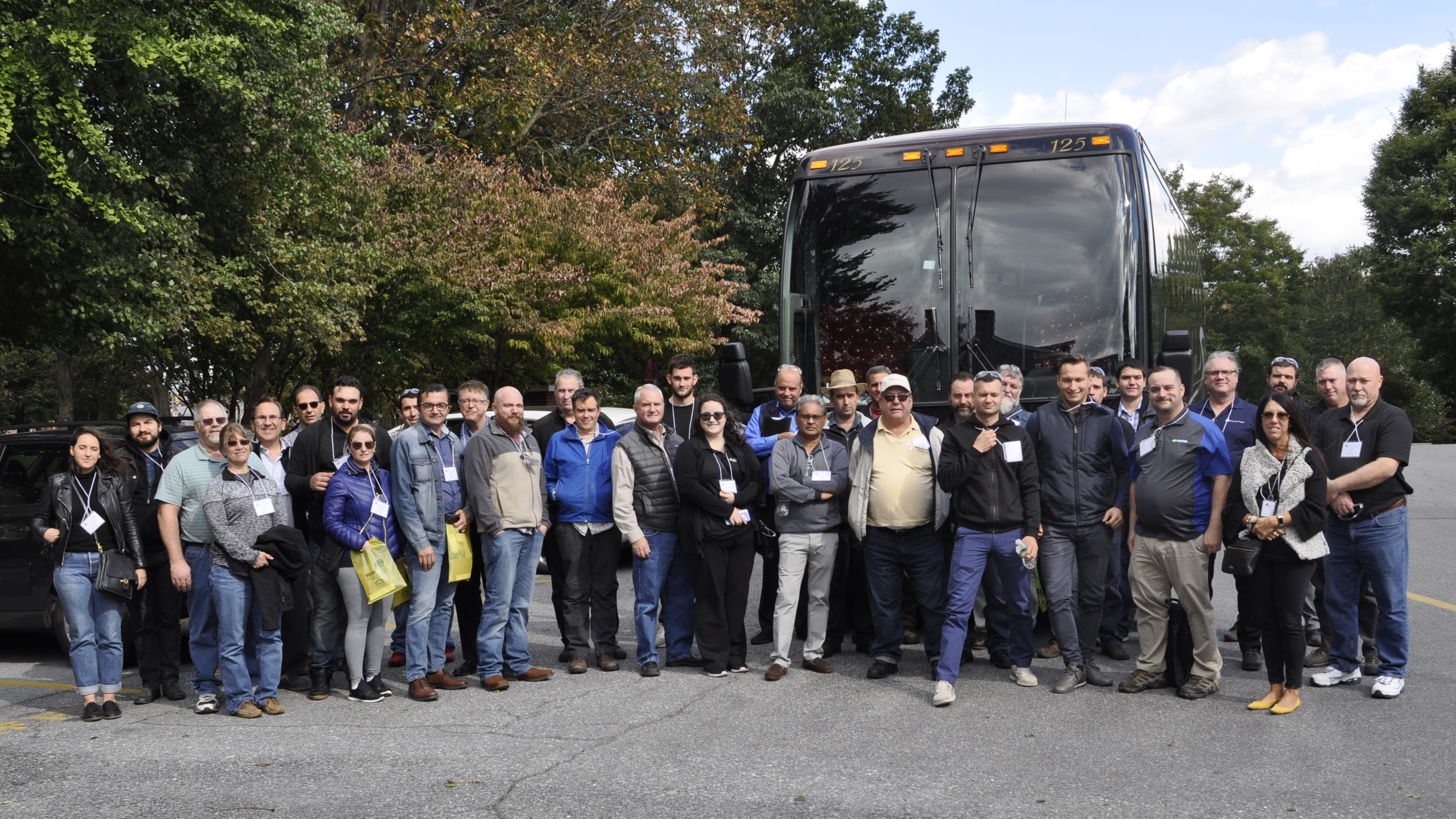 LANCASTER, Pa. -- Cabinet Makers Association has announced that their day of local shop tours on October 16, 2019 in Lancaster has sold out. The CMA event is in conjunction with the Wood Pro Expo Lancaster, which will be held October 17-18.
The registrations for the CMA tours have reached their allotted capacity. The CMA event will begin with a networking breakfast sponsored by CNC Factory, and then the group will head to School Specialty in Lancaster. The next stop will be Meridian Products in New Holland, Pennsylvania. Then the group will have lunch at Shady Lane Smorgasbord in East Earl, Pennsylvania, which is sponsored by DC Distributing. The day will conclude with a visit to a CMA member shop: Seven Trees Woodworking in New Holland.
In 2018, the CMA's Lancaster event also sold out. The CMA hosts events such as this to connect similar-sized shops with the purpose of sharing best practices and business acumen, while learning how other businesses do what they do. In addition to the shop tours, the events encourage networking by providing an opportunity to talk shop, share issues, and provide solutions.
Registration for Wood Pro Expo is open to all attendees, and woodworkers can come directly to the event October 17 and 18.
The CMA's next event is their 2020 National Conference, which will be held in St. Charles, Illinois. For more information about the conference, please
visit http://www.cabinetmakers.org/2020.
Have something to say? Share your thoughts with us in the comments below.