Wood Fiber Group is now Burton Mill Solutions 
August 11, 2022 | 9:28 am CDT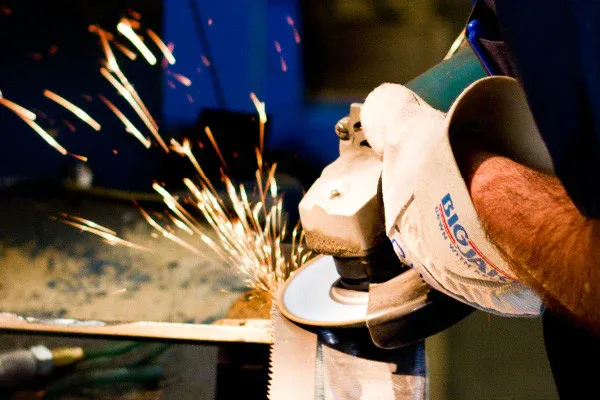 Photo By Burton Mills
WOODLAND, Wash.— Burton Mill Solutions is the new name of Wood Fiber Group and combines the biggest names in sawmill cutting tools and filing room automation technology, including Simonds International, Burton Saw & Supply, BGR Saws, Cut Technologies, U.S. Blades, Armstrong, and Wright Machines. 
Burton Mill Solutions is the leading North American manufacturer and supplier of industrial saw blades, machine knives, filing room equipment, sharpening services and vocational training to the lumber, pulp, and wood biomass industries. Wood Fiber Group, now Burton Mill Solutions, was formed in 2018 through the consolidation of several of the wood processing industry's key suppliers.
In a statement, the company said: "While our name is changing, our market-leading solutions will remain the same. The dedicated people you already know will continue to deliver all the products and services you trust – now from Burton Mill Solutions. Our commitment to our customers and partners remains the highest priority. Our deep knowledge of wood processing operations, unique insights into the performance of cutting tools and the equipment used to maintain them, and our ability to help customers optimize their yield make Burton your partner of choice. Our goal is to help you increase productivity, support safety efforts, and improve consistency of cutting tool performance. Burton Mill Solutions is the choice of professionals for softwood and hardwood lumber production, wood chipping, and wood panel manufacturers worldwide."
For more information, visit their website by click here.
 
Have something to say? Share your thoughts with us in the comments below.