Virtual LIGNA 21 expo & conference kicks off Sept. 27
September 23, 2021 | 8:08 am CDT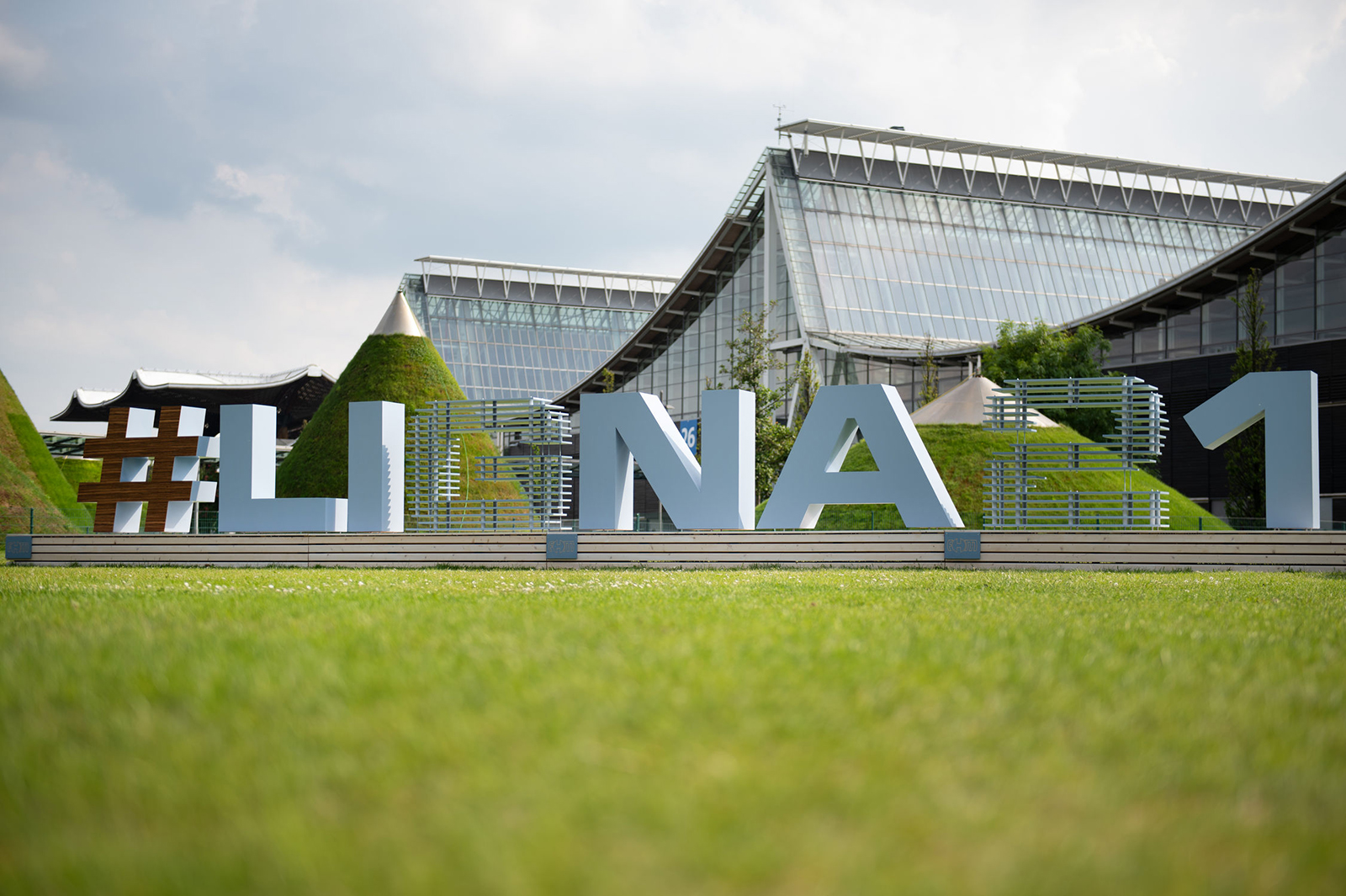 HANNOVER. Germany — The three-day LIGNA.Innovation Network kicks off Sept. 27, providing a digital meeting place for the worldwide woodworking industry. The expo, conference and networking event runs through Sept. 29.
More than 110 companies are set to showcase their lineups for the machining and processing of panel and solid wood products via livestream and video chats. The Expo area will include companies such as: Homag, Biesse, Weinig, SCM, Bürkle, Casadei-Busellato, Dieffenbacher, Fagus-Grecon, Gannomat, Hexagon, 20-20 Technologies, Freud, Hymmen, HSD, Lamello, Leuco, Paul, Oertli, Striebig, Stiles Machinery, Steinemann, TigerStop, Superfici, Weima, Weber and Wemhoner.
Replacing the biennial in-person show, LIGNA.Innovation Network, is organized by Deutsche Messe Hannover and the VDMA Woodworking Machinery Association.
This year's conferences at LIGNA will focus on the topics of  Woodworking Transformation, Prefab Building Processes in timber construction and Green Material Processing, and highlight opportunities for the industry.  The two-day conference program with more than 80 international speakers also offers new formats for learning about trends and initiating contacts. It will be streamed live from the H'Up in Hall 18 at the Hannover Exhibition Center Sept. 27-28.
On Sept. 29, DIPA (Digital Printing Association) will stream live a symposium on Surface Design with Digital Printing. Under the motto "Create your own surface", experts will highlight current trends for the design of high-quality and individual surfaces and report on their experiences.
For more information on the event, visit Ligna.de. The next LIGNA in-person show is scheduled for May 15-19, 2023 in Hannover, Germany.
Have something to say? Share your thoughts with us in the comments below.