Veneer firm cited by OSHA after finger amputation
February 4, 2016 | 9:05 am CST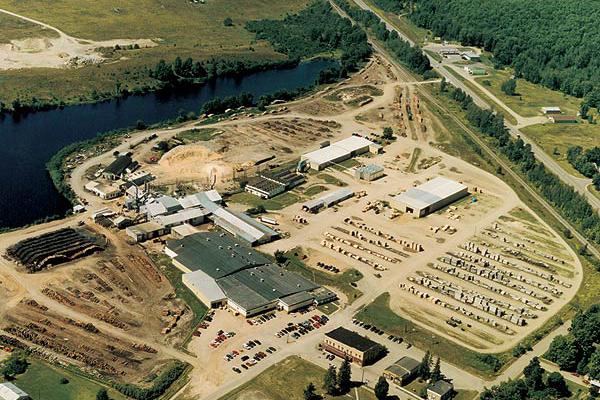 GOODMAN, Wis. - Besse Forest Products Group has been asked to pay $76,000 for OSHA violations, including one which resulted in the partial amputation of a 58-year-old employee's finger at a company-owned veneer plant.
Operating as Goodman Veneer & Lumber, Besse Forest Products was cited for two repeated, four serious and one other-than-serious safety violation. OSHA said its Appleton, Wisconsin office initiated the inspection after the worker's right ring finger was pinched while unjamming a reel on a wood veneer machine on Aug. 19, 2015.
"Goodman Veneer & Lumber knows that an injury like this one is preventable when companies install machine guards and train workers on safety procedures. Following the injury, the company took immediate action to review and change its machine safety procedures to prevent injuries in the future," noted Robert Bonack, OSHA's area director in Appleton.
According to the OSHA citation summary, the Goodman, Wisconsin-based veneer plant failed to: guard operating parts of machinery; implement adequate machine safety procedures for clearing jams; install railings on open side platforms and walkways; and train workers in machine safety procedures. The company has 15 working days from receipt of the Jan. 28 letter to discuss, correct and pay, or contest the citation.
Founded in 1966 and headquartered in Gladstone, Michigan, Besse Forest Products Group is one of the largest privately owned producers of hardwood veneer, lumber, and specialty plywood in North America, according to the company's website. It has 10 manufacturing facilities in the United States, including four veneer mills, four sawmills, a lumber drying concentration yard, and a cut-to-size plywood mill.
Have something to say? Share your thoughts with us in the comments below.