Uneeda is expanding its headquarters
January 27, 2023 | 6:48 am CST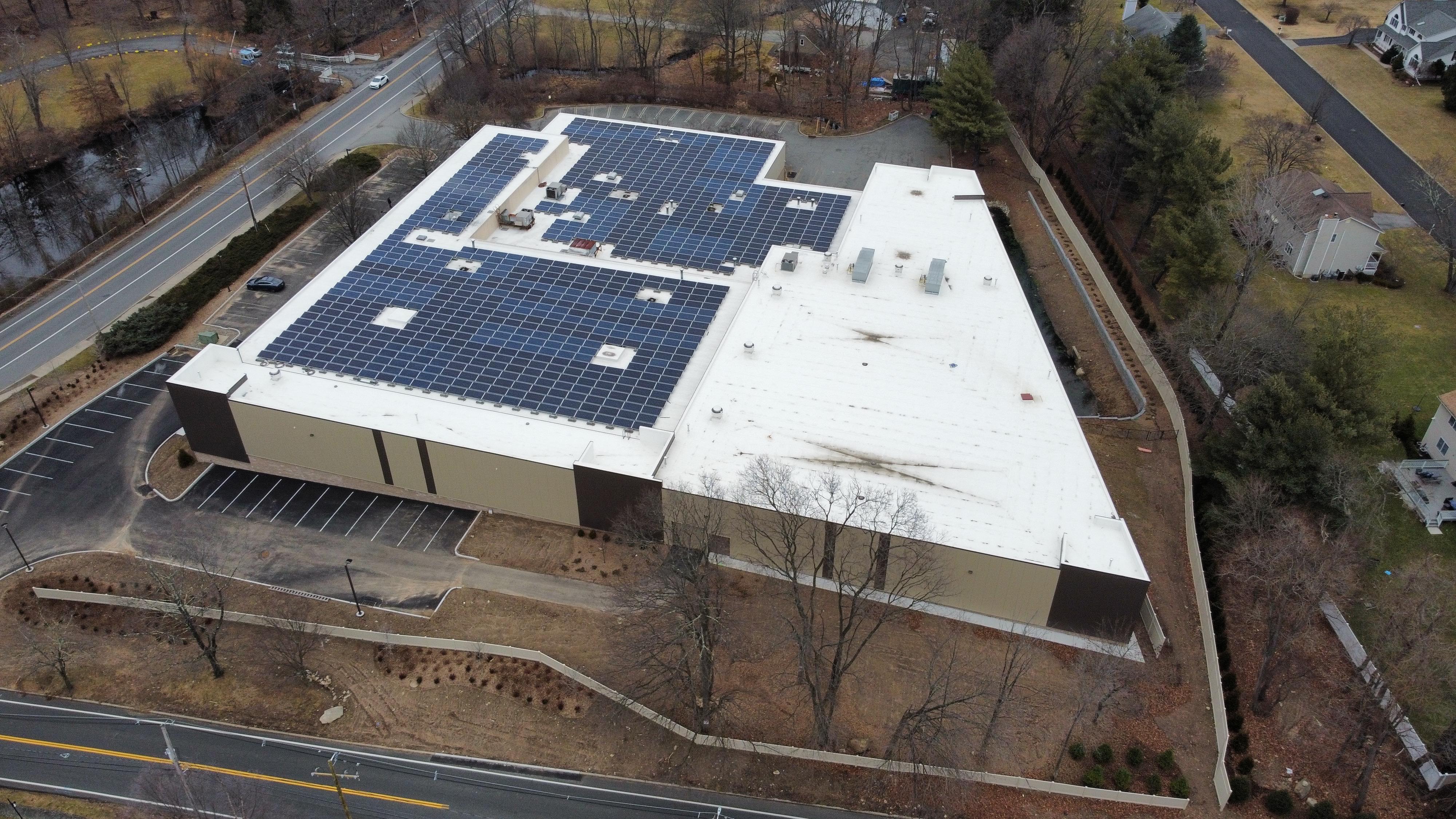 SPRING VALLEY, N.Y. -- Uneeda has completed a large expansion of its headquarters in Spring Valley, N.Y. The company increased its square footage from 58,000 square feet to 100,000 square feet to accommodate more machinery and warehousing space to streamline the manufacturing process and meet the current demand for its products. 
Since 1967, Uneeda has supplied coated abrasive products to a wide range of industrial end users and distributors. Throughout its 55-year history, the company has enjoyed significant growth while surmounting many economic difficulties along the way. However, a few years ago, the company was running out of warehouse and manufacturing space to accommodate this growth. "We were at a crossroads to decide what the best option could be to expand and support the business. We decided to make an investment in our local community and remain in Spring Valley, New York, where we had our roots, both as a business and a family.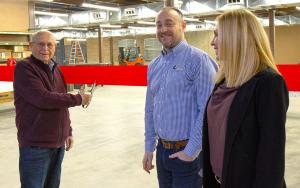 The expansion project began almost four years ago when the company approached the local planning board to obtain approval for our expansion. Three years later, it received approval and broke ground in June of 2021. Seventeen months after breaking ground, the company officially opened its newly expanded headquarters.
The expansion includes more than 18,00 square feet of additional manufacturing floor space and 25,000 square feet of high-ceiling warehouse space. A freight elevator and conveyor system were added to help with material handling; additional production and warehouse offices were built as well as two more loading docks and parking capacity was increased by 32 additional spaces.
Have something to say? Share your thoughts with us in the comments below.