For tooling success, ask these 10 questions
July 19, 2018 | 3:33 pm UTC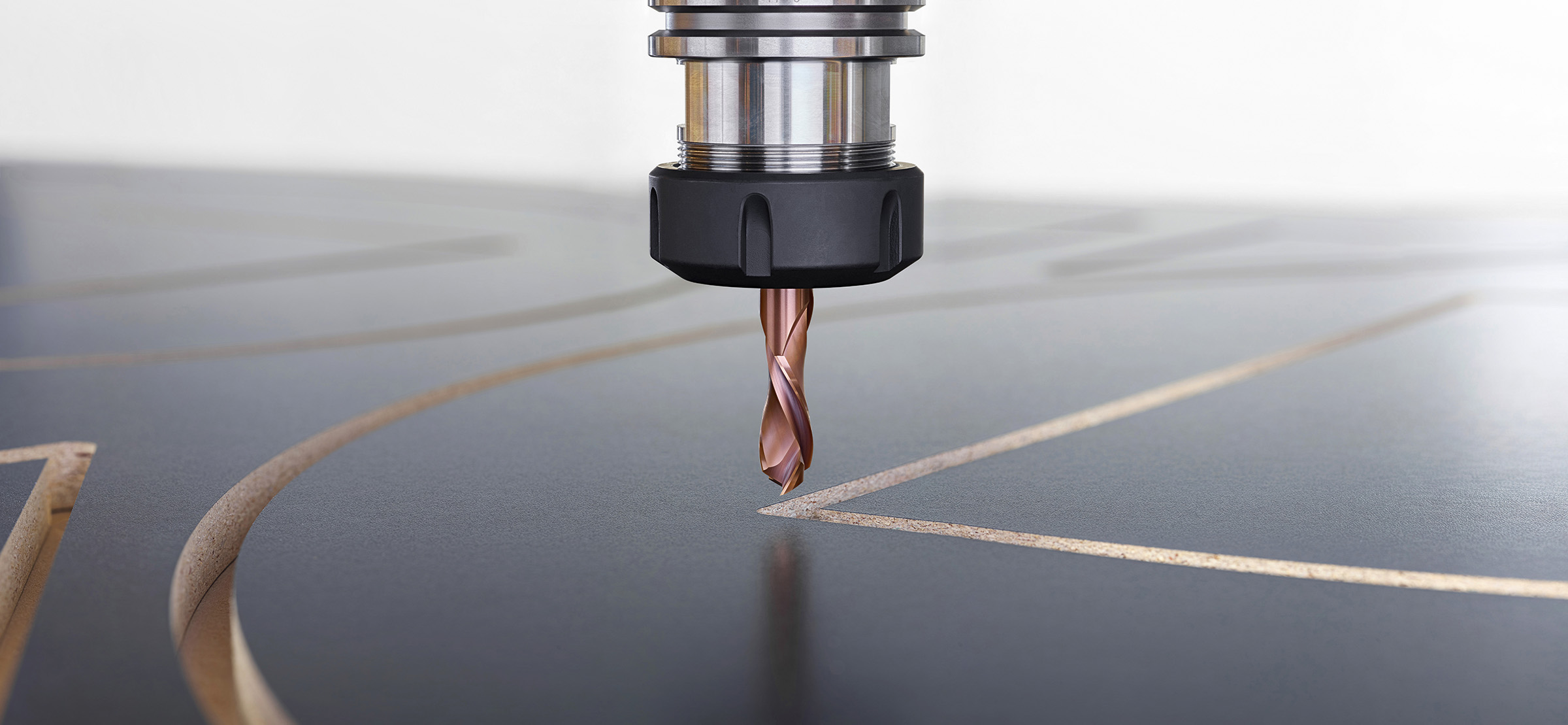 Photo By Southeast Tool
While planning for IWF 2018, I thought of some of the past shows and people I've attended with, and the columnists we've worked with in the past.
Jim Effner, a former FDM columnist, made a top 12 list of tool selection and purchasing questions before IWF one year.
He suggested that in any company large or small, managing the tooling function demands a well-defined method and attention to detail.
Overall planning, communication, and an understanding of the objectives are all important.
The first premise of managing the cost of an expendable resource, like a cutting tool, is to base the effort on historical information. Specific quality and engineering guidelines are needed to direct the purchase.
Here's a summary of purchasing and selection questions to ask:
1. Will the tool being considered accomplish the needed work as far as dimensional accuracy and quality are concerned?
2. Will the tool provide needed performance in feed rate and finish quality?
3. Is the tool in question readily available? Are the tools a stock item for this tooling manufacturer, and can replacements be easily purchased?
4. What is the initial cost of the tool compared to similar products made by other companies?
5. What about serviceability? What is the expected sharpening life of the tool?
6. What are the service and maintenance costs related to the tool?
7. Does the manufacturer or the distributor provide technical assistance and sales support?
8. Does the tooling manufacturer warranty its products for quality, materials and workmanship?
9. Does the manufacturer also provide maintenance service for the products it sells?
10. Does the supplier or distributor call on a timely or predictable basis? Are all inquiries followed through upon?
Have something to say? Share your thoughts with us in the comments below.