TJM Capital Partners acquires Midwest Automation
November 22, 2021 | 3:50 pm CST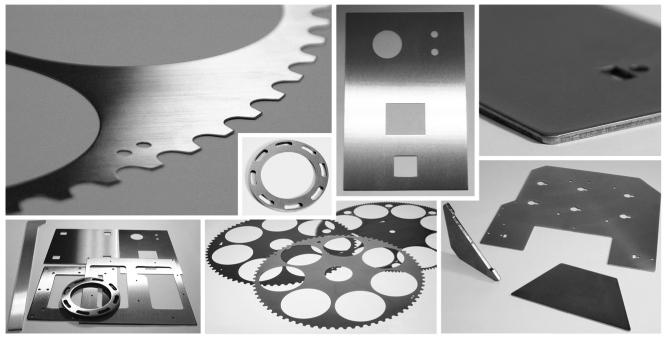 TJM Capital, a private equity investment firm, has acquired Midwest Automation LLC a manufacturer of industrial machinery for metal product finishing. 
"Midwest Automation is exactly the type of business we look to partner with," said Tom McDonough, TJM's  chairman. "Midwest has a tremendous legacy as a family owned company manufacturing in the heartland of the United States and is poised for more growth."
Midwest Automation specializes in machines for metal deburring, edge rounding and surface finishing. The company serves sheet metal, plate fabrication and pipe manufacturing markets.
"It has been a tremendous honor to lead Midwest Automation for the last 35 years, and during that time we have built a solid foundation in the metal deburring and finishing industries. I cannot imagine a better partner than TJM, and its related companies, to build upon that foundation and to ensure a successful future for Midwest Automation," said Kenny Holley, past president and owner of Midwest Automation.
Incoming Midwest CEO Micah Coleman stated, "Midwest Automation has earned the reputation as a premium quality manufacturer, and we look forward to expanding the company's capabilities to serve customers looking for the best technology to grow their fabrication and manufacturing businesses." Coleman also serves as CEO of Timesavers LLC and Dubois Equipment Co.
"This is very good news for our customers. They now have an expanded team serving them, expanded service and support, and more options for finishing technology solutions," he said.
 
Midwest Automation - Industrial Machines for Metal, Wood, & Composites
Have something to say? Share your thoughts with us in the comments below.