Students discover manufacturing at Black Bros.
October 28, 2022 | 1:39 pm CDT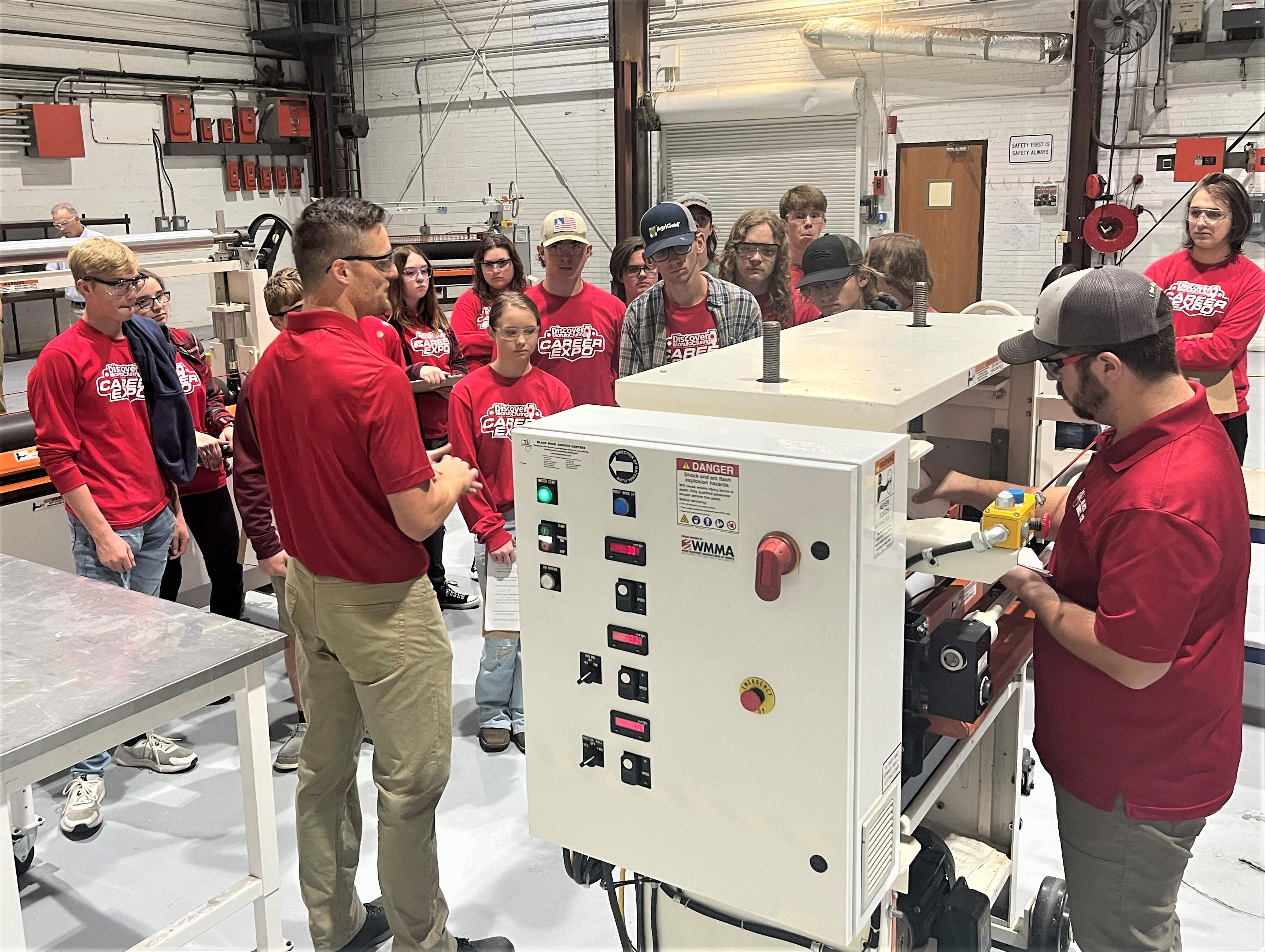 MENDOTA, Ill. -- Black Bros. welcomed area students to its headquarters as part of the annual Discover Manufacturing Career Expo on Tuesday, Oct. 25.
The event exposes high schoolers to potential job pathways and the skills needed to successfully enter the world of manufacturing in north central Illinois.
About 20 high schoolers were presented with a brief overview of the 140-year-old company, given a top-to-bottom tour of its multifaceted facility, and shown a live demonstration of its coating and laminating equipment.
Event organizers' goal is to present participants with opportunities that satisfy a wide range of career interests — from engineering and mechanics to sales and communications. Fifteen schools and over 200 students participated in the career expo, along with multiple manufacturing firms.  
Have something to say? Share your thoughts with us in the comments below.