Kamps opens new pallet facility
October 28, 2022 | 4:20 pm CDT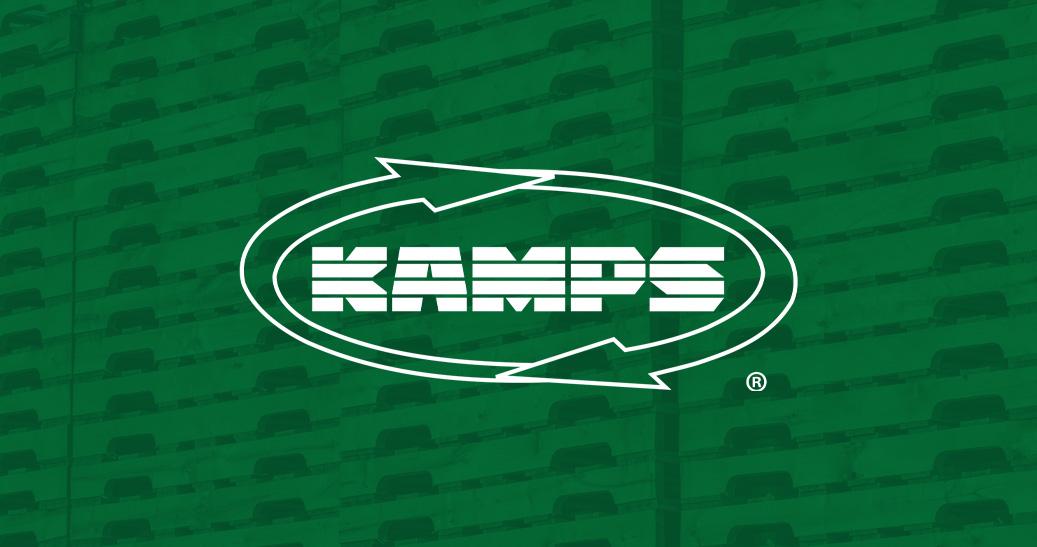 GRAND RAPIDS, Mich. -- Kamps Inc., a leading pallet company, opened a pallet facility in Bloomfield, Connecticut. The facility will begin operations immediately and will specialize in custom pallet manufacturing and wooden pallet recycling, two of the company's core service offerings. The latest expansion comes on the heels of strong third-quarter growth for the company and is the fourth location Kamps has added since August.
The new location is housed in a 55,000-square-foot indoor facility outfitted for product storage, repair stations, and state-of-the-art operations equipment. The company plans an initial hire of 30 employees, and currently has 40 trailers available to service customers. The new location will allow Kamps to provide increased local support for Connecticut's robust business sectors and industries. It will also serve an important supporting role within Kamps' greater Northeast region.
"The business sectors in this [Connecticut] region fit nicely with our capabilities and Kamps' areas of focus," said Justin Kamps, VP of Operations, Kamps Inc. "Our team has done an excellent job of opening this facility, and we are excited to bring our level of quality and service to the local market."
Dominick Davi, regional director of sales and operations – Kamps Northeast, the decision to open the Bloomfield plant was mainly due to the current business that was already accumulated in the area. "We are excited to provide more localized support for our current customers in the market while continuing to expand and grow our customer base. This was also an opportunity for us to bring great-paying jobs to the area.
The addition of the new location grows Kamps' national presence to 53 asset-based locations, supported by over 7,000 trailers and 3,500 total employees. It also reinforces Kamps' willingness to invest in strategic growth, via both acquisition and greenfield strategies, to meet evolving customer needs. Recent market conditions prove that Kamps' combination of vast resources and local presence is key to successfully supporting supply chains and delivering superior customer experiences.
Have something to say? Share your thoughts with us in the comments below.