Stiles event shares advanced software, automation solutions
November 14, 2023 | 12:18 pm CST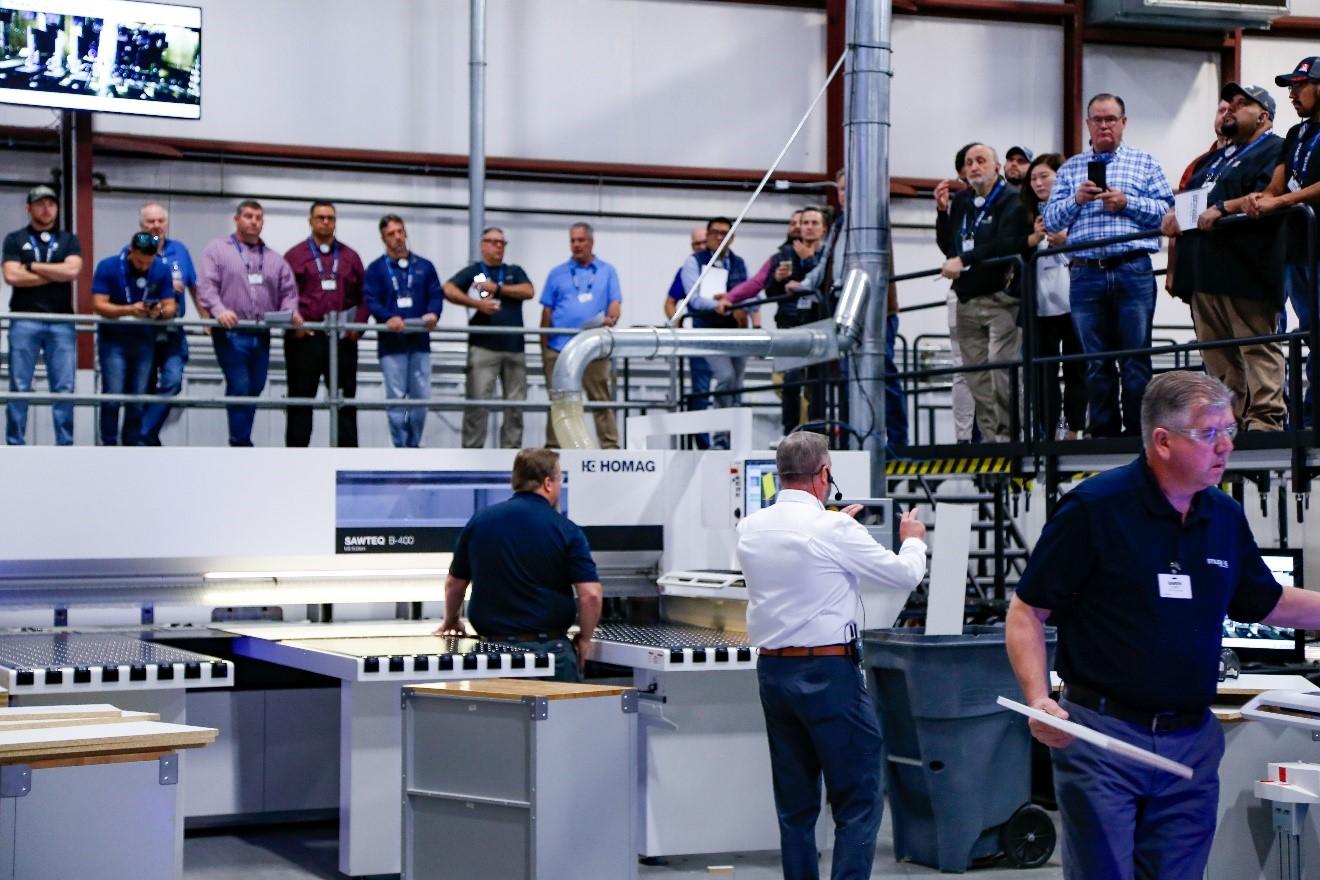 High Point, N.C. —Stiles Machinery hosted its Manufacturing Solutions Seminar at their showroom in High Point, North Carolina November 8-9. Held twice a year in the fall and spring, the event reached full capacity and closing registration more than two weeks in advance due to the high level of interest, according to a Stiles spokesperson. 

Manufacturers from the U.S., Canada, and Mexico traveled to High Point, known as the world's home furnishings capital, to participate in the seminar. 

Attendees were exposed to new techniques, trends, and technologies related to panel processing, solid wood, and surface finishing and sanding solutions. The two-day event included live demonstrations of machinery, presentations from experts in the field, and panel discussions where various industry perspectives were shared. 

Throughout the event, a positive, inspired energy was felt by both attendees and Stiles employees, a spokesman said. Manufacturers in attendance came from a variety of different industry backgrounds and experiences and learned from both the planned event curriculum happening around them, as well as from fellow industry professionals there.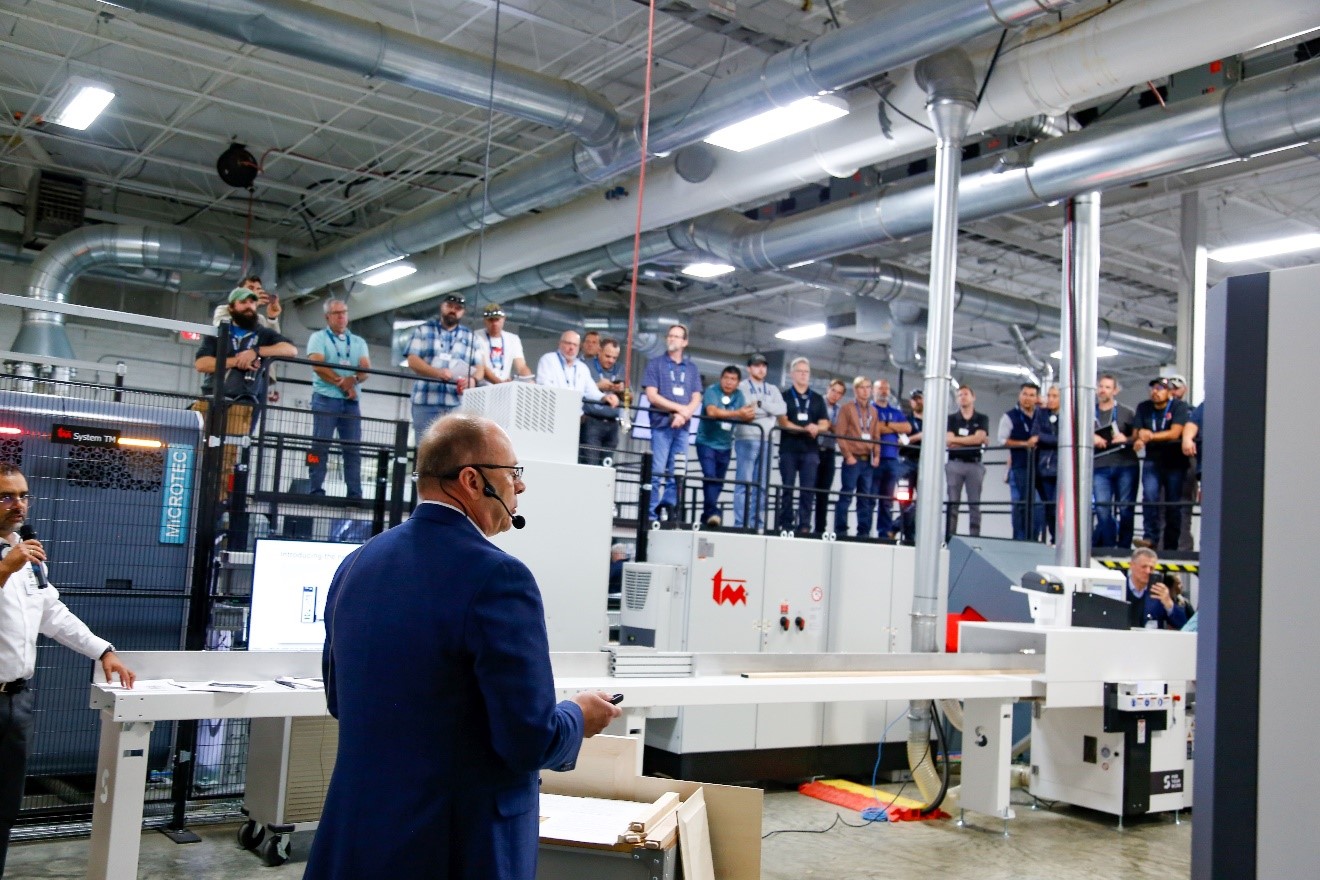 "It was great to see so many manufacturers deeply focused on automation and software to combat their ongoing challenges with skilled labor shortages," said Kameron Wildfong, marketing manager at Stiles Machinery. "Having this many thought leaders and industry experts in one building creates an exciting atmosphere that fosters continuous improvement, growth, and entrepreneurship."

On top of the educational opportunities, the event also provided time for manufacturers, business owners, and industry professionals to connect with peers between demonstrations and during several networking receptions.

Stiles Machinery will host the next Manufacturing Solutions Seminar in Spring 2024. Stay updated with the latest event information at www.stilesmachinery.com/mss. 

To learn more about Stiles, visit www.stilesmachinery.com.
Have something to say? Share your thoughts with us in the comments below.