Researchers lean to magnolia for wood satellite
June 4, 2023 | 3:30 pm CDT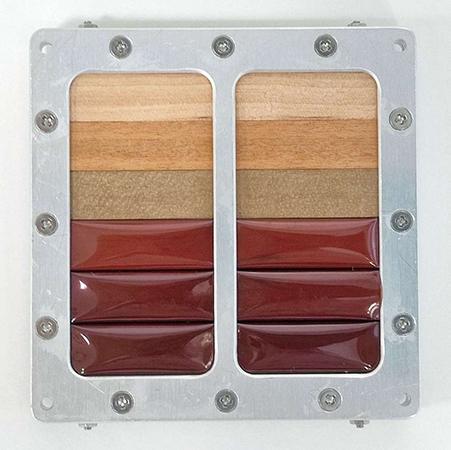 KYOTO, Japan – Magnolia will likely be used to fabricate LignoSat, which is bucking to be the first wood satellite in space.

Magnolia was one of three wood species exposed to the harsh vacuum of space by the International Space Station (ISS) in a research project led by Kyoto University. Despite the extreme environment of outer space involving significant  temperature changes and exposure to intense cosmic rays and dangerous solar particles for 10 months, tests confirmed no decomposition or deformations, such as cracking, warping, peeling, or surface damage.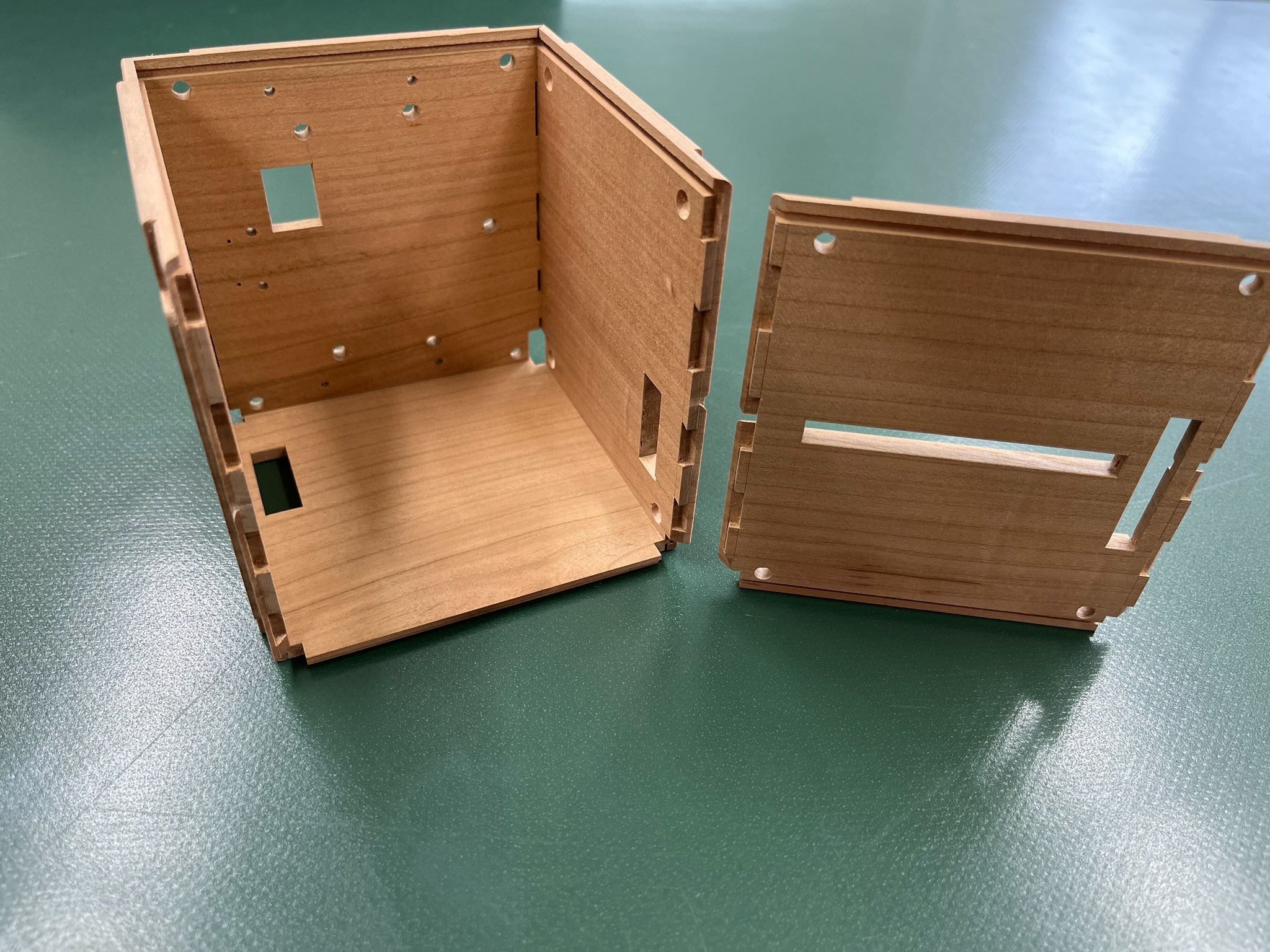 Potential benefits of using wood compared to alloys used in space vehicles include environmentally friendliness, ease of production, and ability to dispose of at the end of a satellite's life.

Kyoto University researchers said they favor using magnolia as the primary species for WoodSat because of its relatively high workability, dimensional stability, and overall strength. LignoSat, which has the backing of Sumitomo Forestry, is expected to be jointly launched in 2024 by NASA and JAXA, the Japanese space agency.

At least one other research group is vying to be the first to launch a nano wood satellite into space. WISA Woodsat, developed in Finland using specially treated birch plywood, was originally scheduled to launch at the end of 2021. The launch from New Zealand was postponed due to rejection by the International Radio Amateur Union to allow Woodsat to use radio amateur frequencies.

The WISA Woodsat team's hope for a 2022 launch never materialized. An April 2022 post on the Woodsat website notes, "One year after making our project public: now ready and waiting."
Have something to say? Share your thoughts with us in the comments below.