World's first wooden satellite passes test flight
June 15, 2021 | 12:25 pm CDT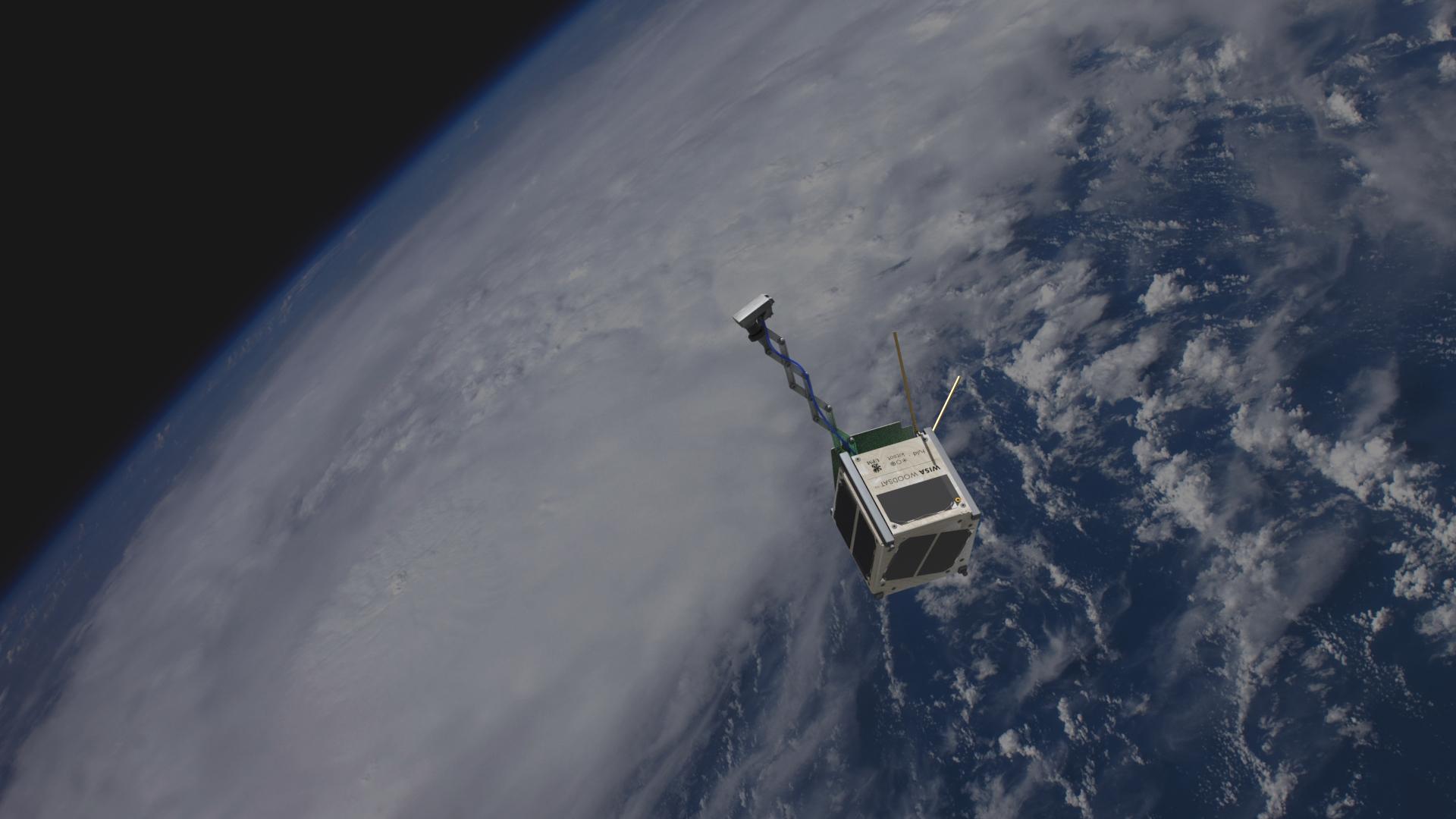 VANTAA, Finland – The WISA Woodsat, a nanosatellite made with UPM birch plywood that is scheduled to launch into orbit this fall, completed a successful test run on June 12.

A functional model of the 4- x 4- x 4-inch wooden satellite was lofted into the stratosphere attached to a weather balloon from the Heureka Science Center. The purpose of the mission was to test WISA Woodsat's camera and communications equipment in the harsh conditions of space. After reaching an altitude of 19 miles, the balloon exploded as planned and the tiny satellite parachuted back to earth. It was recovered intact in a spruce tree.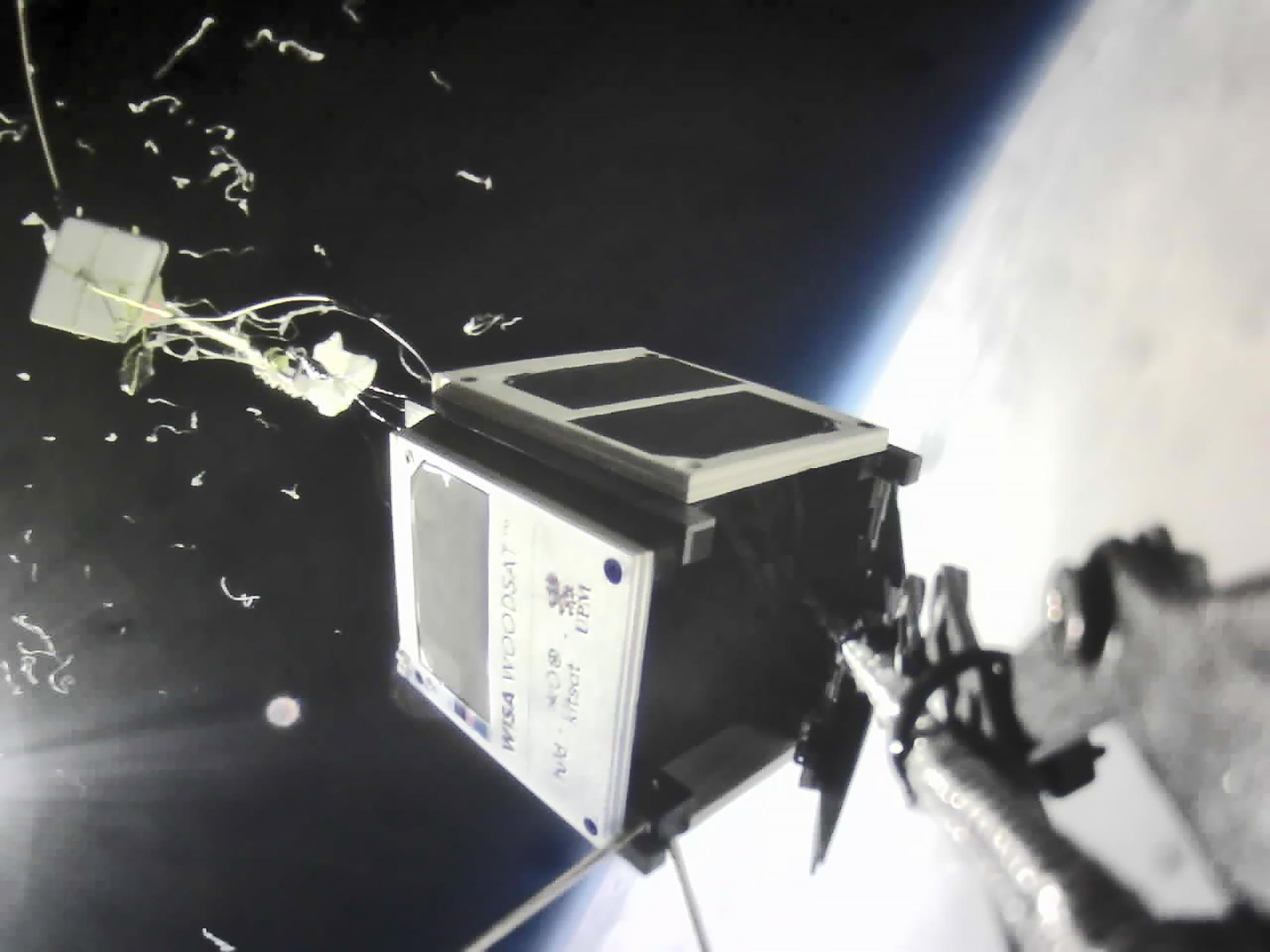 "Everything went just right," said Samuli Nyman, WISA Woodsat's head engineer. "From the telemetry data we see nicely how the satellite was behaving and now we can see if any changes to our systems are needed. It seems we don't have any major issues."

Plans call for the satellite, built in Finland, to be launched into space with a Rocket Lab Electron rocket from the Mahia Peninsula launch complex in New Zealand this fall. Once in orbit more than 300 miles above the Earth, the WISA Woodsat will deploy antennas and a selfie camera mounted on an extension arm.

According to UPM, the mission of the nanosatellite is to test the applicability of its WISA birch plywood, and wood in general, in spacecraft structures by exposing it to extreme space conditions, such as heat, cold, vacuum, and radiation. The only non-wooden external structural parts of the satellite are corner aluminum rails.
WISA Woodsat was inspired by Jari Makinen, founder of Arctic Astronautics. The main goal of the wooden satellite program is to research the potential of using reusable materials for space exploration.
 
Meanwhile, a team at Kyoto University in Japan is also drawing up plans to put a wooden satellite into space in 2023.
Have something to say? Share your thoughts with us in the comments below.