Real Wood Car Trim Makes a Comeback
January 15, 2012 | 8:53 pm CST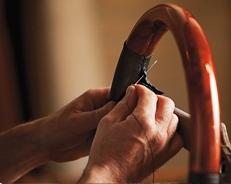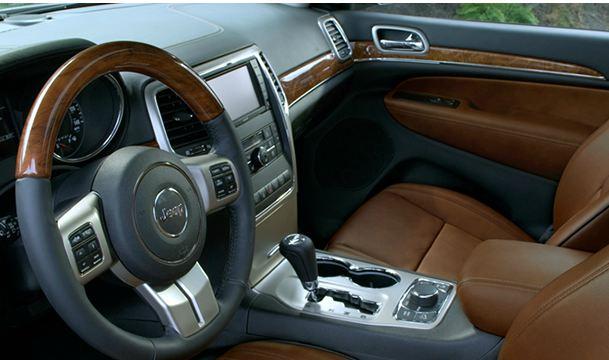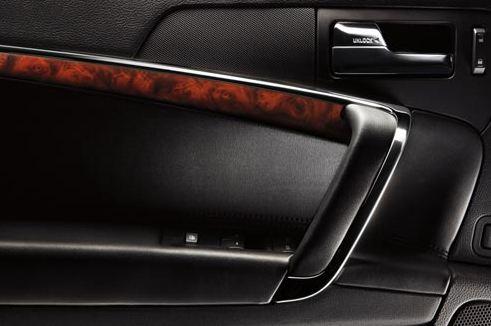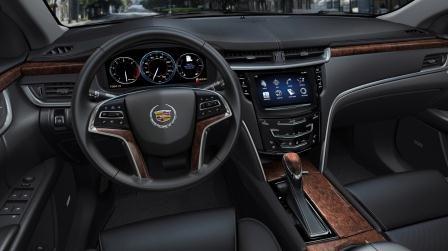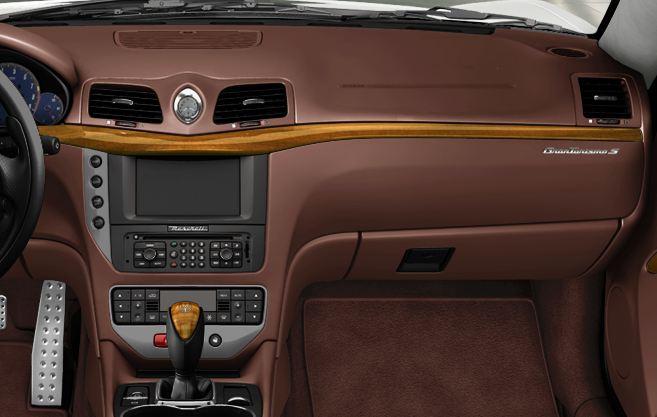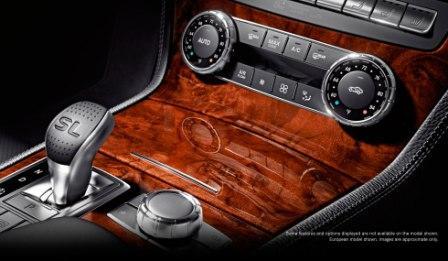 DETROIT - Wood trim interiors and steering wheels are plentiful at the North American  International Auto Show, as car makers take aim at luxury auto buyers. Simulated wood in U.S. cars is in retreat, with true veneers and solid and engineered wood gaining ground.
Automakers use increasing amounts of real-wood veneers as consumers seek natural touches in cars. Many 2013 car models are on display at the 2012 Detroit Auto Show, running through Sunday, January 22.
Chrysler's 2012 Jeep Grand Cherokee won an award for its interior, which features hand-sewn leather wrapped around a steering wheel in black olive-stained ash burl. Matching veneer panels are included on the doors and dashboard.
Also at the Detroit auto show, Cadillac offers a sneak peak at its 2013 ATS, aimed at luxury performance competitors from Germany. Due August 2012, the interior sports a walnut burl. Walnut burl is also forecast for the 2013 Mercedes SL550 Roadster, making its world premier in Detroit.
Maserati, which is previewing its Kubang SUV - said to be a Maserati wrapped around a Jeep Cherokee - is likely to extend the high-end wood interior touches its other models provide. This includes instrument panels and wrap-around interior door trims in wenge, rosewood, walnut briarwood, moonwood and padouk. (A high-tech configurator shows the different wood trim colors.)
FormWood Industries is among wood supply companies marketing veneers to auto manufacturers. FormWood produces custom veneer faces, flexible veneer and veneer laminates.
"While walnut burl is by far the most predominant veneer used for automobile dashboard kits, we have over 100 cuts and species available including exotics and other rare formations," says FormWood, Jeffersonville, IN.
Offerings for the auto industry include supply any veneer for dashboard kit construction, including dashboard pieces, instrument trim, console faces, and door waist rails.
"Our veneer is cut and matched to exact specifications and comes on a wide variety of backers and cores," says FormWood in positioning its offerings for auto makers. It sells over 100 different cuts and species of veneer, including burls and exotics. Backers include 10 mil paper, NBL wood-backer, DuraBack resin backer, and rwo-ply wood-backer, and PSA. It also offers a reconstituted UNI-FormWood veneer. FromWood provides one-time or ongoing production runs are available based auto makers' specifications specifications.
Have something to say? Share your thoughts with us in the comments below.