Panel Processing relocates corporate office
August 8, 2019 | 9:17 am CDT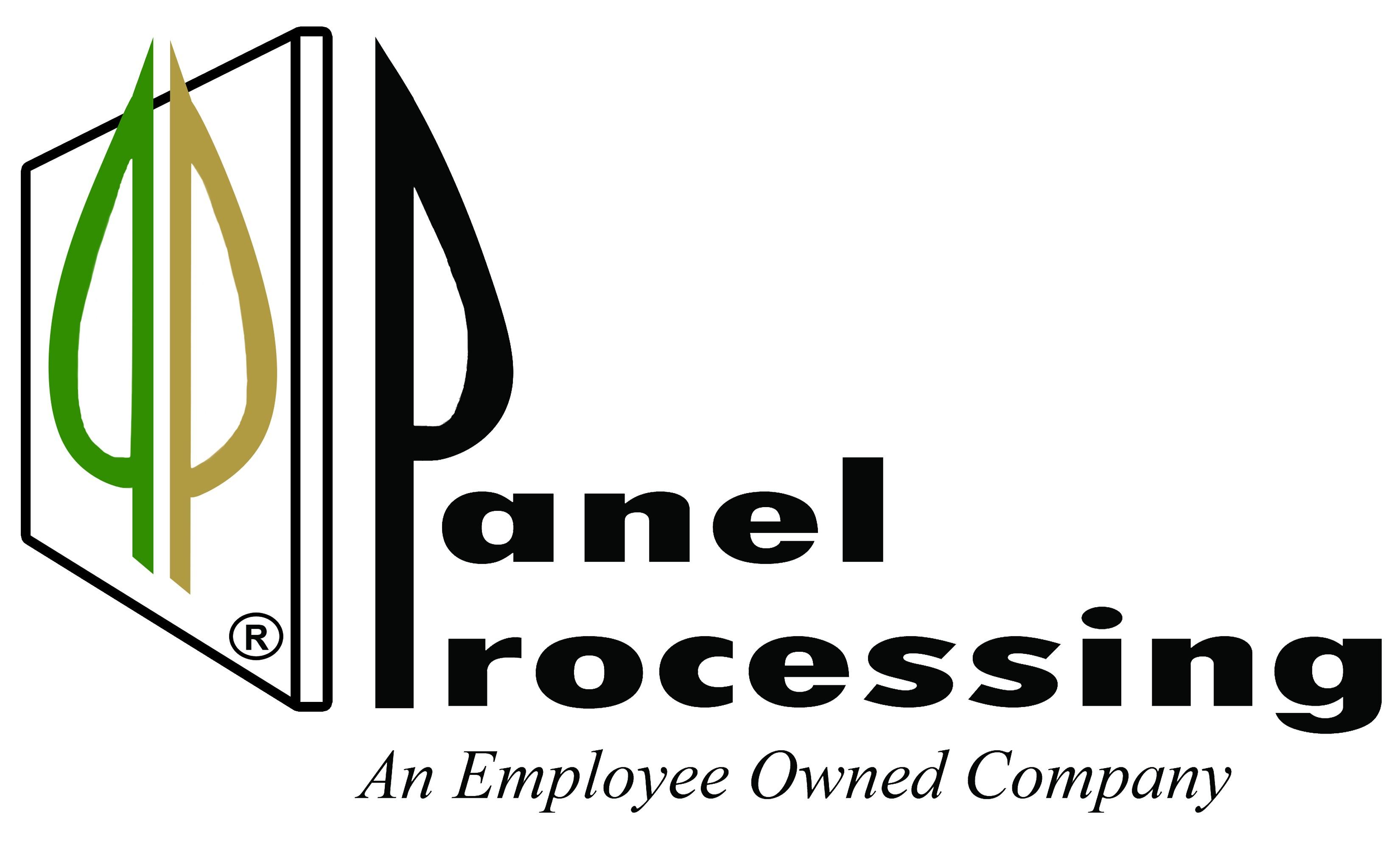 ALPENA, Mich. - Panel Processing Inc. has relocated its headquarters to a new location in Alpena, Michigan. The new corporate address is 1030 Devere Drive, Alpena, MI 49707.
The Alpena, Michigan production address will remain the same: 120 North Industrial Hwy., Alpena, MI 49707. Panel Processing operates 11 manufacturing plants in the United States and has locations in six states. The company posted sales of $70 million in 2018 and is an employee-owned (ESOP) company.
Founded in 1971 as a producer of pegboard, Panel Processing Inc. has grown into the nation's leading custom panel fabrication and coating specialist. Panel Processing and its subsidiaries, Holland Panel Products and Alabama Inter-Forest, serve many markets such as retail fixtures, P.O.P. display, hospitality, furniture, digital print signage, cabinets, and many more.
Utilizing thin or thick HDF, MDF, hardboard, particleboard, plywood, thermally fused laminate, melamine coated paper and HPL laminates, Panel Processing employs the latest CNC machines and equipment for boring, cutting, drilling, edge machining, edge banding – both straight line and contour, edge foiling, laminating, curtain coating paint finishes, roll coat finishes, and woodgrain gravure printing. Each job is custom created to fit customer specifications. Panel Processing also functions as an outsourcing partner to allow customers the extra capacity necessary to bid a job. More information can be found at panel.com.
Have something to say? Share your thoughts with us in the comments below.