Norman Willemsen to leave Kebony
March 24, 2023 | 12:17 pm CDT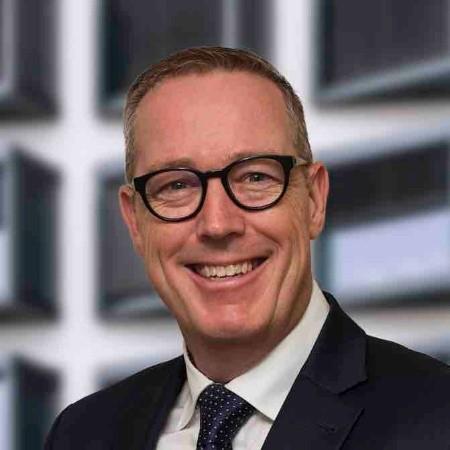 LONDON — Kebony,  a wood modification technology company considered to be environmentally friendly, announced that CEO Norman Willemsen has left the company after four years and the Board of Directors has named Jean-Baptiste Clavel as the new CEO. 
In a statement, the company said that Willemsen leaves Kebony with a strong track record having led the company through an "exceptionally challenging period and having progressed several key initiatives." 
The Board said that he improved the company's business economics, simplified the ownership structure, and further internationalized the company, especially in North America. 
Jean-Baptiste Clavel has an "experienced business leader with an excellent track record of developing commercial functions and enhancing sales strategies in construction-focused enterprises." He's previously held senior leadership positions at Zodiac Pool Systems and The Coleman Company Inc. where he managed complex strategic developments and spearheaded major innovations.
Chairman of the Board, Cornelius Walter said that Clavel has "ample directly applicable experience to the company's current condition and is capable of taking us to new heights thanks to his strategic capabilities and proven operational effectiveness."
Have something to say? Share your thoughts with us in the comments below.