Wood modification company raises 30 million (EUR) for expansion
October 28, 2021 | 11:09 am CDT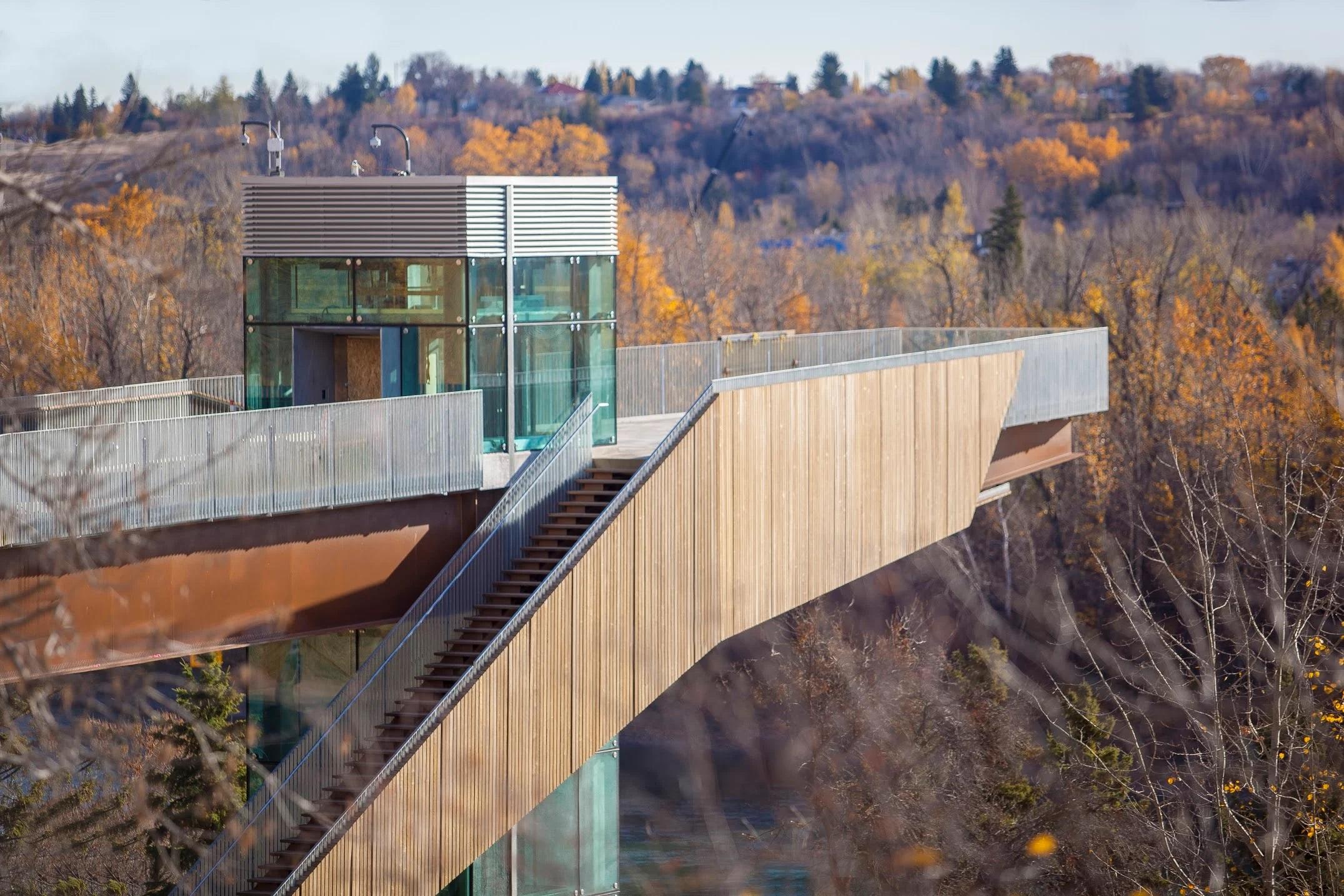 Oslo, Norway -- Kebony, manufacturers of environmentally friendly wood modification technology, has received 30 million (EUR) funding led by Jolt Capital and Lightrock. 
Kebony, which has U.S. headquarters in St. Clair, Michigan, said its vision is to reduce CO2 emissions and tropical deforestation using its patented wood modification techniques, which the company says produces superior wood in an environmentally friendly way. 
The Kebony technology permanently transforms sustainable wood species such as pine into Kebony wood with features that are comparable, and in some cases superior, to those of precious tropical hardwoods. This unique environmentally friendly process is also a superior alternative to traditional wood treatment based on impregnation with wood preservatives.
Kebony's 30 million (EUR ) financing round is led by Jolt Capital and Lightrock, who will join longstanding Kebony shareholders such as Goran, MVP, FPIM, PMV and Investinor, of which the latter two will remain represented on the board of directors.
The capital injection will expand and accelerate Kebony's growth initiatives in core markets in Europe and the US. The funding will enable Kebony to further penetrate a EUR 3 billion market and leverage the underlying megatrends of producing sustainable materials for the residential and non-residential construction industries.
"Kebony produces the most beautiful and ecological wood on the market, with a superior quality that is both environmentally friendly and cost-effective. To further leverage opportunities within the enhanced wood technology industry, we are proud to announce Jolt Capital and Lightrock as new investors in Kebony," says Norman Willemsen, Chief Executive Officer of Kebony.
Antoine Trannoy, Managing Partner at Jolt Capital, said that the investment firm has a strong interest in material science companies which leverage their patented technologies to offer sustainable products. "We are thrilled to finance the expansion of their European production facilities to both support the strong market growth and offer an alternative to rainforests deforestation."
Have something to say? Share your thoughts with us in the comments below.