Holden Humphrey to distribute Kebony products throughout the Northeast
January 27, 2023 | 9:45 am CST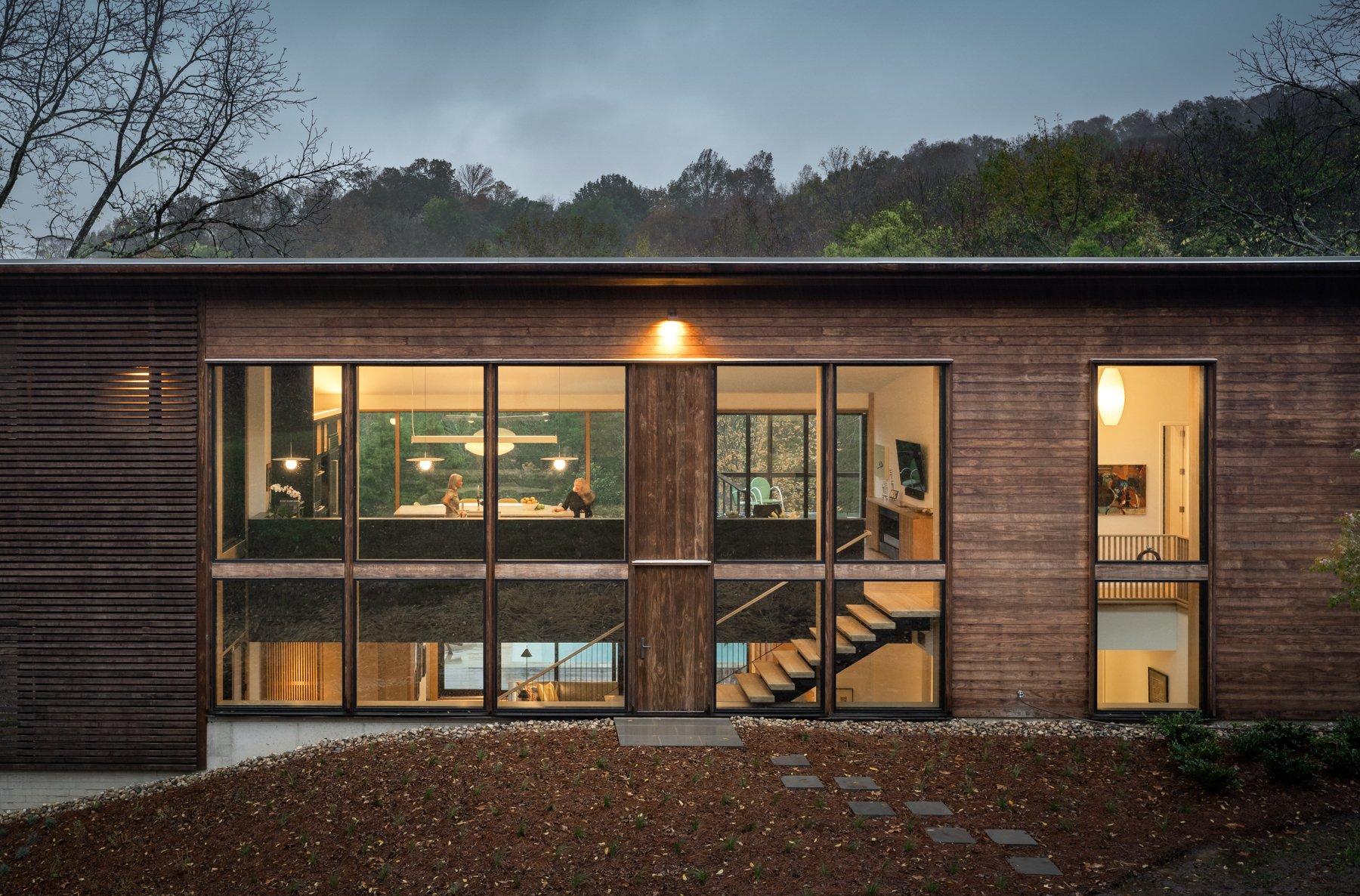 CHICOPEE, Mass. – Kebony North America has signed with Holden Humphrey Co. to distribute the Norwegian manufacturer's full line of dually modified wood cladding and decking products throughout New England, New York, and northern New Jersey, according to Kebony North American Director Andy Hehl.
"HHC has the reach and reputation we need in the Northeast," said Hehl. "And their understanding of the growing modified wood class and the offering our systems bring, make for a very solid partnership. They are an 'A' player in LBM distribution, and that is the type of partner we seek."

HHC was founded in 1987 by Lance Humphrey and Peter Alexander. For the past three decades, the company has concentrated on siding, roofing, decking, and trim products for the Northeast market.  HHC also employs a full complement of staff, including salespeople, yard workers, and other professionals. 
"The Kebony product and company aptly reflect Holden Humphrey's values and mission," said Humphrey. "After looking at the other modified wood options available, we knew this was the best product for our customers and future."
Have something to say? Share your thoughts with us in the comments below.