New Elias online ordering system
December 3, 2018 | 5:18 pm CST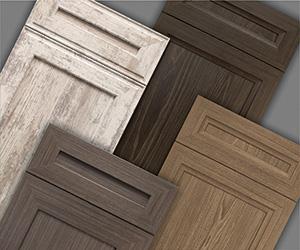 Elias Woodwork has announced the official launch of their Access Now online ordering system. This online ordering portal will allow customers to log in anytime from anywhere and access customized quotes, place orders, view invoices and track shipments. Access Now offers customers a live portal into their Elias Woodwork account with access to products and services.
Customers don't have to wait for a quote and can access pricing any time. This will expedite the ability to quickly submit quotes in turn to their customers.
Access Now guides customers through the process of choosing the product line and configuring products. Customers are able to see the cost when they configure items and the system updates live when making changes.
If a customer has a favorite door style or product configuration that they know they will want to order again in the future, they can save their configuration to their favorites and add it to their quote in the future for faster results. At any time customers can access and download quotes with the most recent ones showing up first in their portal. See  www.eliaswoodwork.com
Have something to say? Share your thoughts with us in the comments below.