Melamine Imports a Target of Antidumping Petition
November 20, 2014 | 1:29 pm CST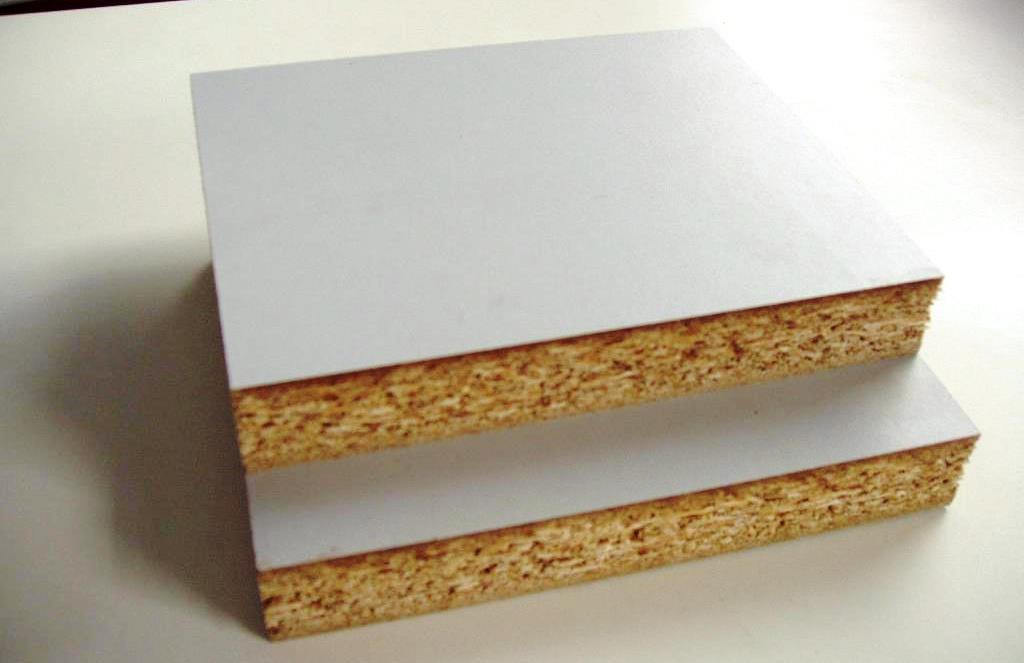 WAGGAMAN, LA -- Melamine imports from China and Trinidad were the target of antidumping and countervailing duty petitions filed by Cornerstone Chemical Co., a manufacturer of acrylonitrile, melamine and sulfuric acid/oleum products. The chemical is a key ingredient in laminated panel for closets and cabinetry. 
The petitions were filed Nov. 12 with the U.S. Department of Commerce and the U.S. International Trade Commission (ITC). The Commerce Department will decide in 20 days if investigations are necessary. It could take the ITC up to 45 days to make a preliminary determination.
Cornerstone has approximately 460 employees and an annual production of approximately 2.5 billion pounds of chemical products. Its manufacturing complex in Waggaman, LA, sites on nearly 800 acres.
Have something to say? Share your thoughts with us in the comments below.