MDF plant to be built in Vietnam
June 2, 2022 | 8:40 am CDT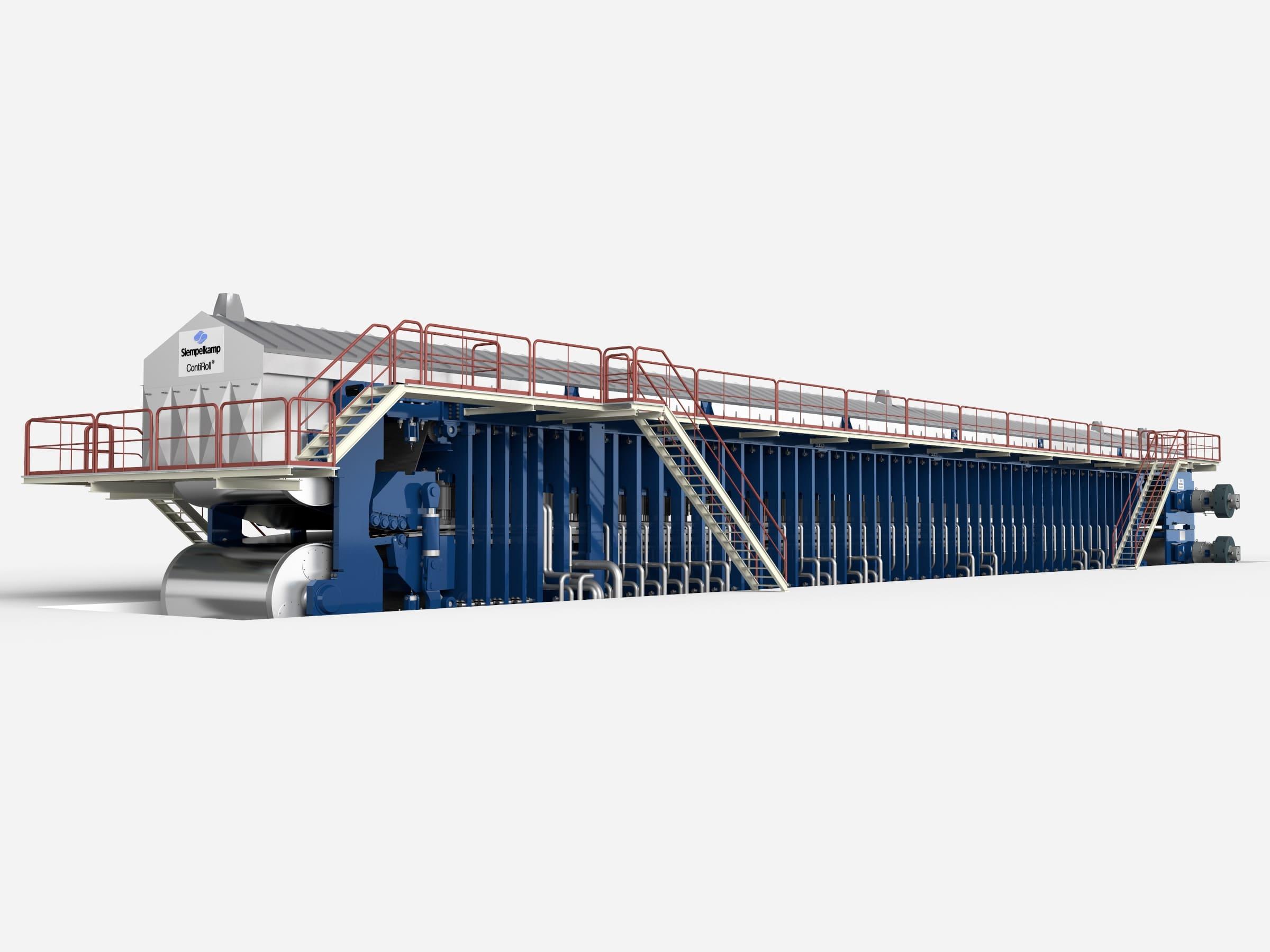 KREFELD, Germany – The Vietnamese Mekong Wood MDF Joint Stock Company in Phu Tho ordered a complete MDF plant from Germany-based Siempelkamp. With this project, the Mekong Wood MDF company is entering panel production, which will primarily be fed with the local raw materials acacia and eucalyptus.
Siempelkamp has recently demonstrated its expertise with the successfully commissioned first plant in Vietnam that processes acacia wood, a challenging raw material in the production process. Mekong Wood will also mainly use acacia and eucalyptus as raw materials.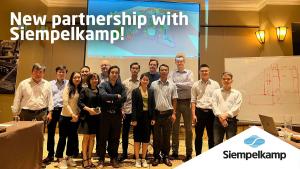 The heart of the new factory will be a forming and press line with a ContiRoll in the 8' x 47.1 m format with NEO press infeed. The inlet geometry is designed for processing acacia; the extended, highly flexible infeed heating plate facilitates the deaeration of the mat and prevents blowouts and damage to the steel strip, even at high production speeds. Plant availability, capacity, and operational reliability can be significantly increased with this plant design.
The plant is designed for an annual production capacity of over 400,000 cubic meters, which is mainly used in the furniture industry. The thickness spectrum for these panels is focused on 15 to 17 mm, a spectrum from 3.5 to 32 mm is possible.
"This order is a compliment to our commitment to extremely successfully launching press concepts for processing the most demanding raw materials on the market. We are pleased to accompany Mekong Wood's entry into board production - and to follow up our good reputation with another excellent performance," said Marc Müller, head of commercial sales at Siempelkamp.
 
Have something to say? Share your thoughts with us in the comments below.