Lumber thefts continue in Texas; homebuilders taunted with graffiti
July 13, 2021 | 11:36 am CDT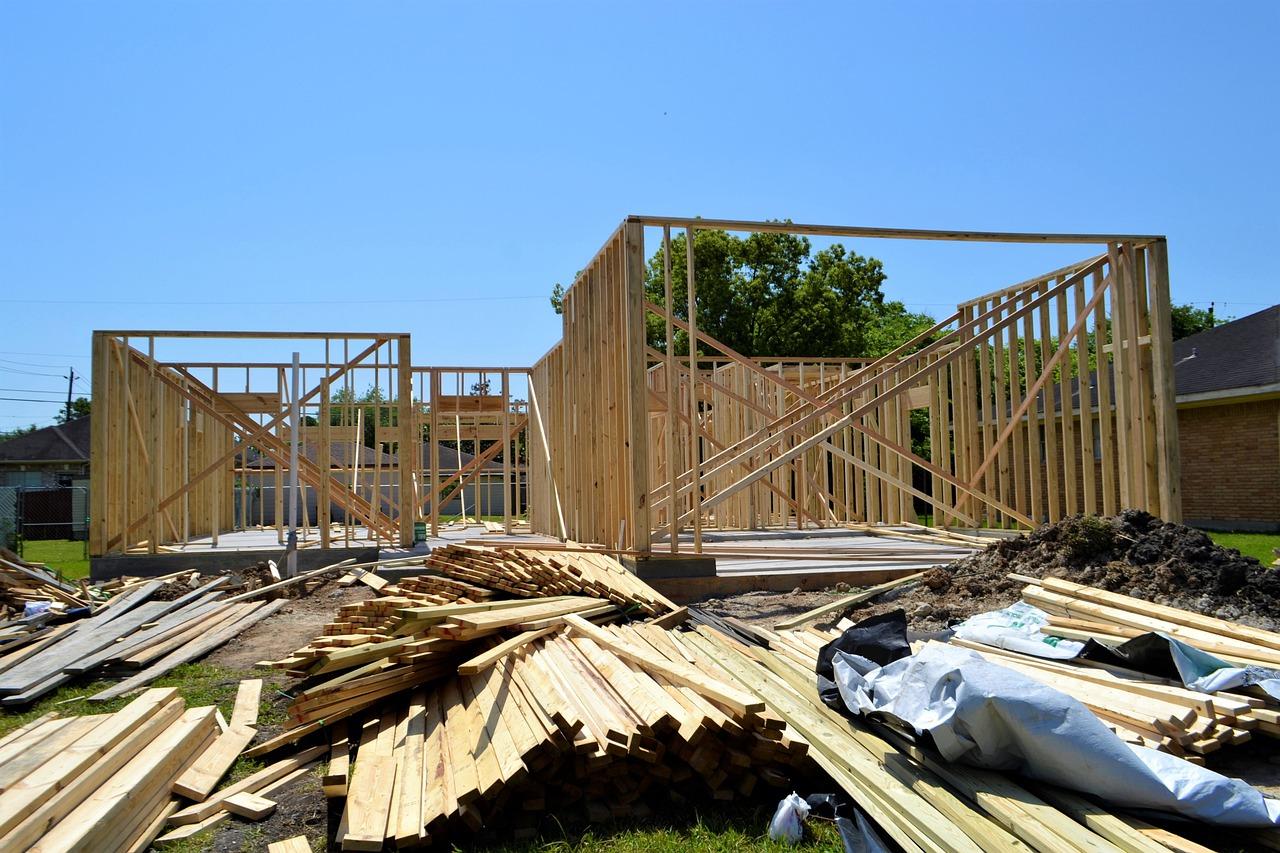 FORT WORTH, Texas - Homebuilders in North Texas are being hammered by lumber thieves.
Several robberies have taken place in the Forth Worth area over the past few weeks. Thieves have even hit the same spot multiple times, taking a total of $42,000 worth of lumber. 
At one site, thieves sprayed "Thanks for the wood" as graffiti, reports Fox 4 News.
Investigators told Fox that criminals are finding and removing hidden trackers placed inside the lumber before stealing. 
Four arrests have been made so far. 
Texas isn't the only place this is happening. 
A group of home builders in Colorado says theft of lumber from job sites has reached levels never before seen.
"Our explosion of job site theft over the past few months has been unprecedented," said Renee Zentz, CEO of the Colorado Springs Housing and Building Association.
In April, Tennessee's Department of Agriculture warned landowners to secure their properties as lumber thefts are rising in the state.
On May 21, 144 sheets of plywood - valued at over $10,000 - were stolen from a job site in Florida.
The recent decline in softwood lumber prices hasn't seemed to slow these thefts. Prices have dipped 40 percent since they peaked in May, but still remain elevated to what they were pre-pandemic.
Have something to say? Share your thoughts with us in the comments below.