Two more lumber robberies reported as prices peak
May 27, 2021 | 10:44 am CDT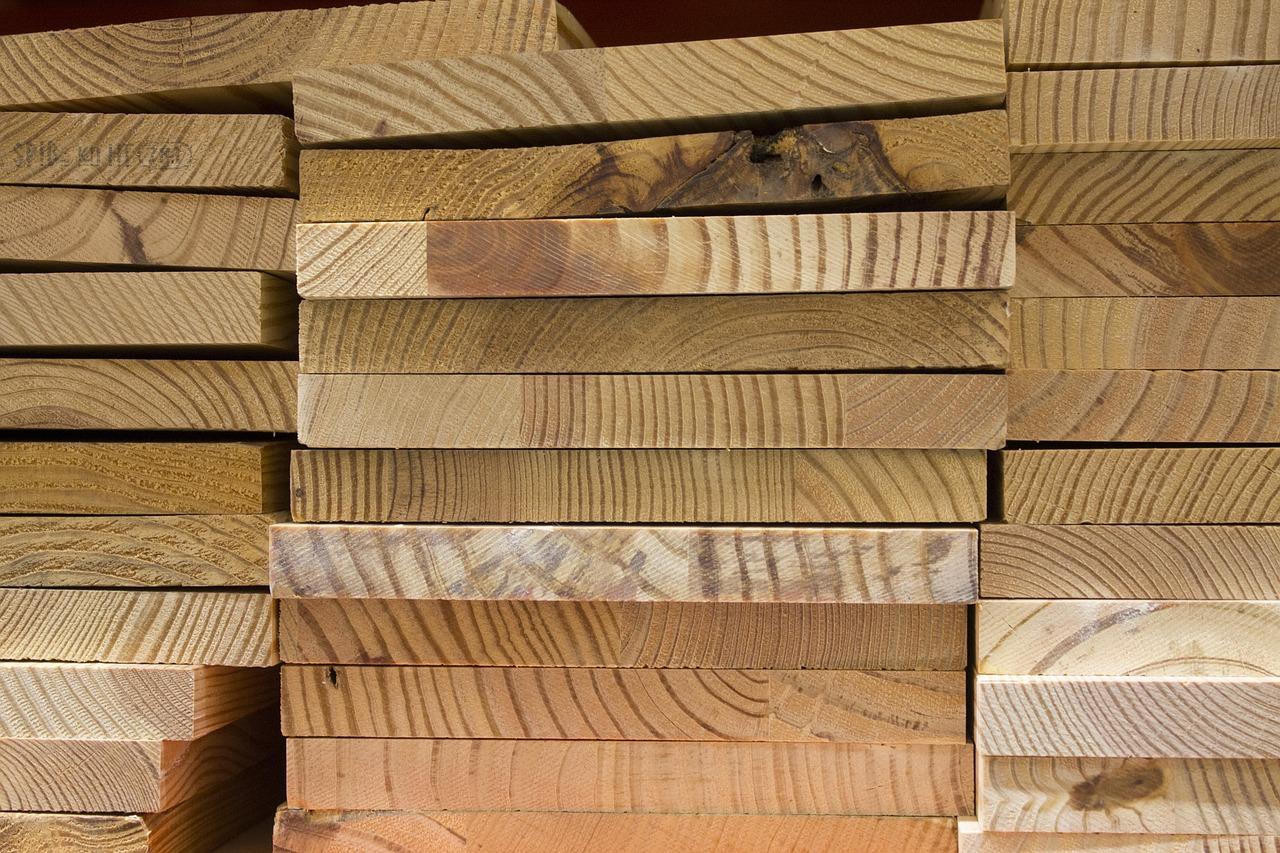 FORT MYERS, Fl. and DENVER, Co. - Two more lumber robberies have been reported in late May.
The first took place at Timber Creek Community, a neighborhood currently being built in Fort Myers, Florida. 144 sheets of plywood - valued at around $10,000 - were stolen on May 21. 
The perpetrators are still at large, reports Crime Stoppers. Their vehicle was last seen on Daniels Parkway at 8:40 pm the day of the crime.
The second incident took place at a construction site in Denver, where thieves reportedly stole $5,000 worth of lumber.
"Seven months ago, that was probably worth $1,500 and they probably wouldn't want to steal it," Precision Design owner and victim Kyle Arienta told Denver's local CBS News. 
"On top of being difficult to get, I could see why a thief would want access to it," Arienta said. "It probably would have a quick cash market for smaller builders who are willing to pay cash."
As lumber prices hit all-time highs, theft seems to be on the rise. Earlier this month, a Texas man was arrested for stealing an amount of lumber greater than $500 but less than $20,000.
In April, Tennessee's Department of Agriculture warned landowners to secure their properties as lumber thefts are rising in the state.
"Timber theft can be financially devastating to a landowner," State Forester David Arnold said. "The value of the timber is not the only loss. In most cases, the thieves damage property and negatively impact conservation efforts and wildlife. We want Tennessee landowners to know what they can do to help protect their property against theft or accidental harvest."
The issue of rising lumber prices has become infamous. Prices have jumped more than 300 percent in the past year, adding more than $36,000 to the price tag of a new home.
Have something to say? Share your thoughts with us in the comments below.