Man charged with timber fraud; timber theft grows in Texas
May 3, 2021 | 10:29 am CDT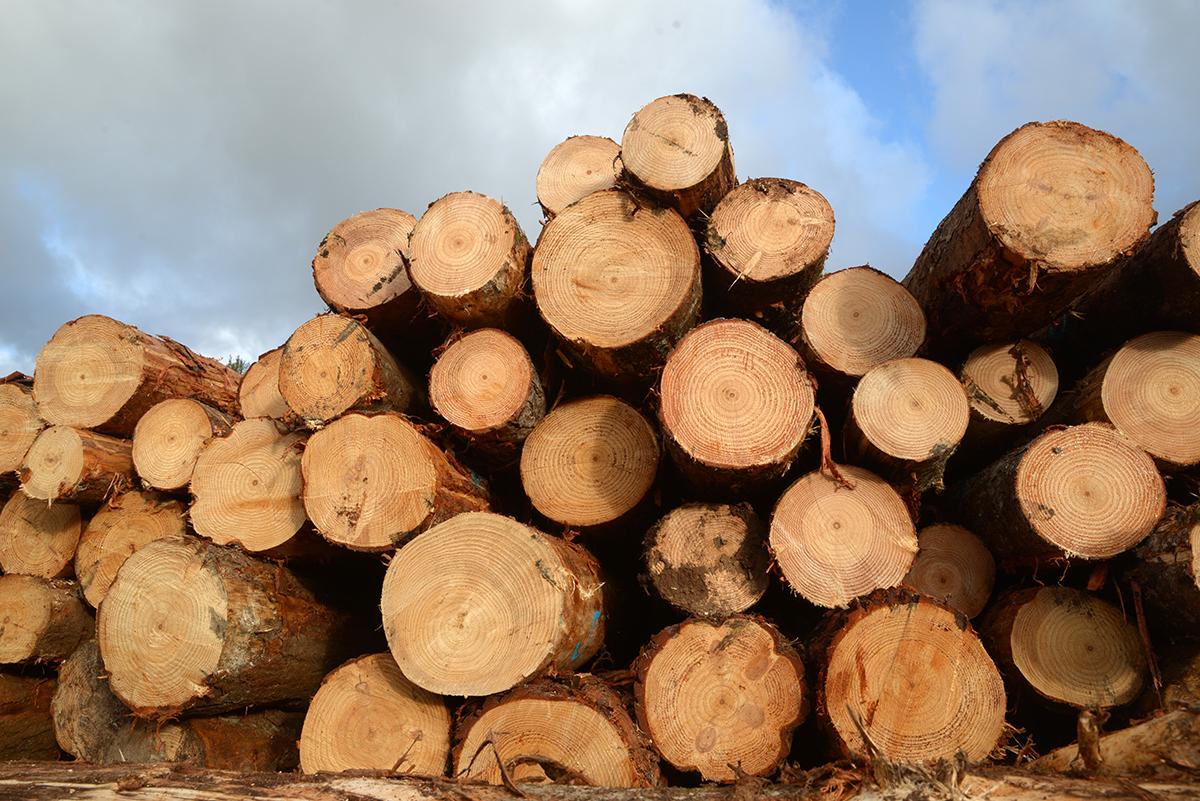 COLLEGE STATION, Texas - Jacob Twomey has been accused of stealing timber and has been charged with a felony in Panola County, Texas.

Texas A&M Forest Service law enforcement arrested Twomey last week, charging him with Timber Purchase as Trustee with Intent to Defraud an amount greater than $500 but less than $20,000. 
The unnamed plaintiff is a landowner who hired Twomey in the summer of 2020 to harvest timber on his property for a fixed rate per ton. Payments were made at first, say investigators, but slowly stopped as harvesting continued.
"The plaintiff was partially paid for his timber," said Mike Kuhnert, an investigator for the Texas A&M Forest Service Law Enforcement Department. "But after payments stopped, he continued to cut. By the end of the harvest, the money had still not been received."
Under the Texas Natural Resources Code, if a trustee fails to pay beneficiaries for the timber within 45 days of it being sold, that person has committed timber fraud.
"Timber theft is a growing crime in Panola County, and my office will prosecute these crimes as they occur," said Danny Buck Davidson, Criminal District Attorney. "I appreciate the Texas A&M Forest Service Law Enforcement Department in assisting our landowners with protecting their timber assets."
Have something to say? Share your thoughts with us in the comments below.