July 1, 2022 | 8:02 am CDT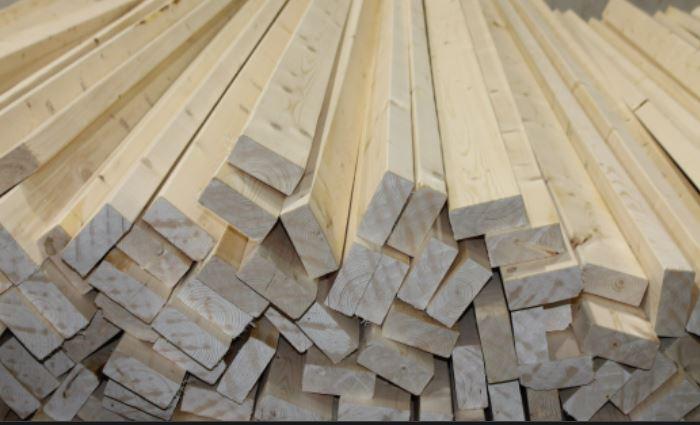 Lumber prices jumped more than 7% on June 30 to $638 per thousand board feet, according to Markets Insider.
This jump, which represented the biggest daily gain for the essential building commodity in months, comes as mortgage rates fell for the first time in four weeks, according to data from Freddie Mac. The average 30-year fixed mortgage rate fell 11 basis points to 5.70% over the past week, while the average 15-year fixed mortgage rate fell 9 basis points to 4.83%.
"The rapid rise in mortgage rates has finally paused, largely due to the countervailing forces of high inflation and the increasing possibility of an economic recession. This pause in rate activity should help the housing market rebalance from the breakneck growth of a seller's market to a more normal pace of home price appreciation," Freddie Mac said.
According to the report in Market Insider, if the decline in interest rates continues, it could help reverse the recent slowdown in the home builders market and spark more demand for lumber as April and May saw a noticeable decline in building activity due to restrictive mortgage rates.
Despite the jump in lumber prices, overall prices are down 63% from their May 2021 high of $1,733 per thousand board feet and are down 43% year-to-date.
Have something to say? Share your thoughts with us in the comments below.