Lumber prices down nearly half
May 26, 2022 | 4:46 pm CDT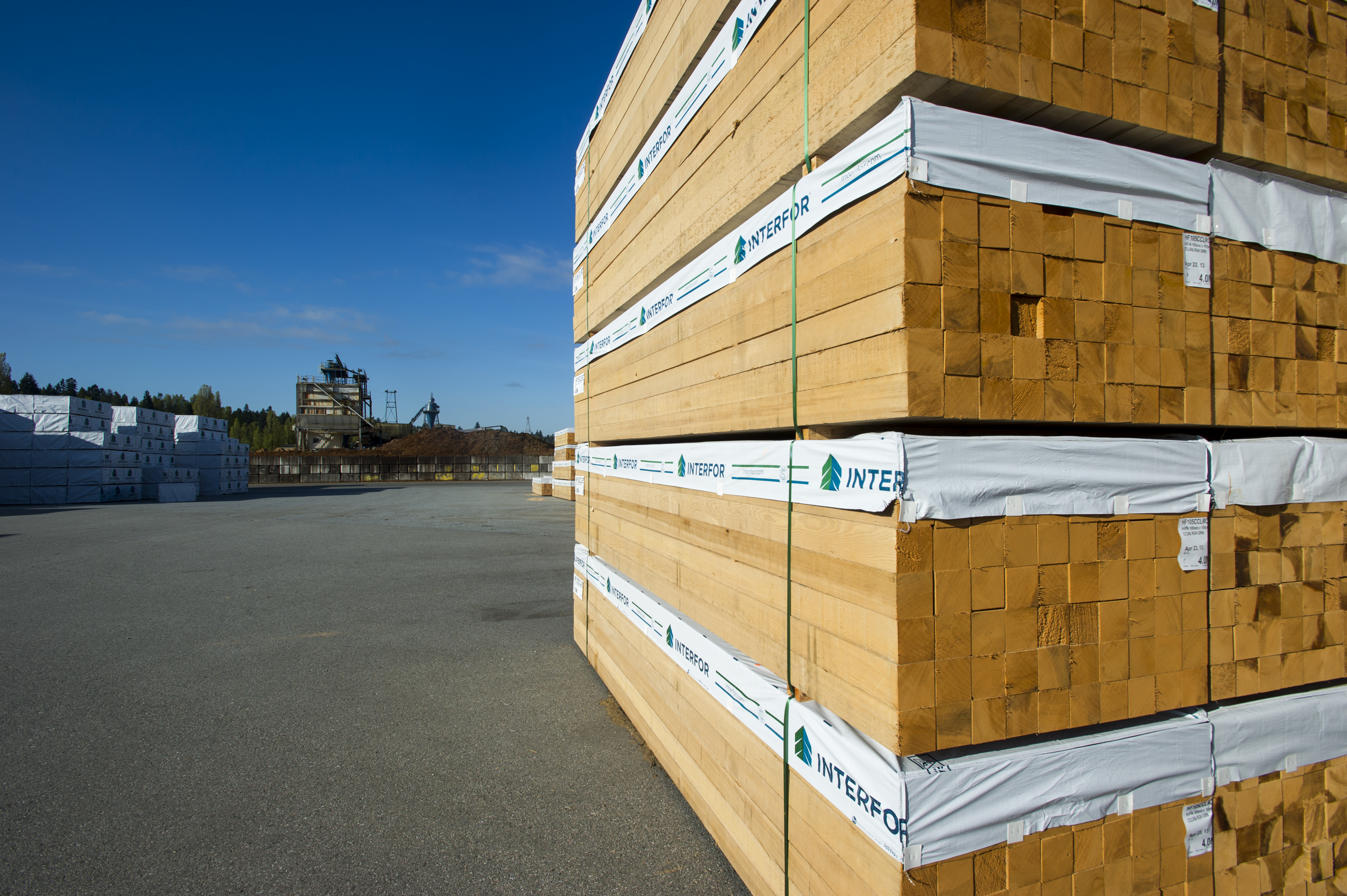 After reaching board feet prices that reached greater than $1,400 in March, lumber prices have corrected, according to a story from Barchart.
According to the report, lumber prices fell below the $640 level for the first time in 2022 on May 24. Lumber has not yet hit bottom as "several factors weigh on wood's price." This volatility is nothing new, according to the story.
"Lumber futures have nearly halved in value since the early March high, which is nothing new for the volatile commodity. In 2021, the price declined to less than one-third of the level at the $1711.20 high when it fell to the $448 per 1,000 board feet in August."
The story pointed to rising interest rates and continuing inflation as reasons for the cooling in the demand for wood.
 
Have something to say? Share your thoughts with us in the comments below.