Lumber prices on the rise again
October 10, 2021 | 6:40 pm CDT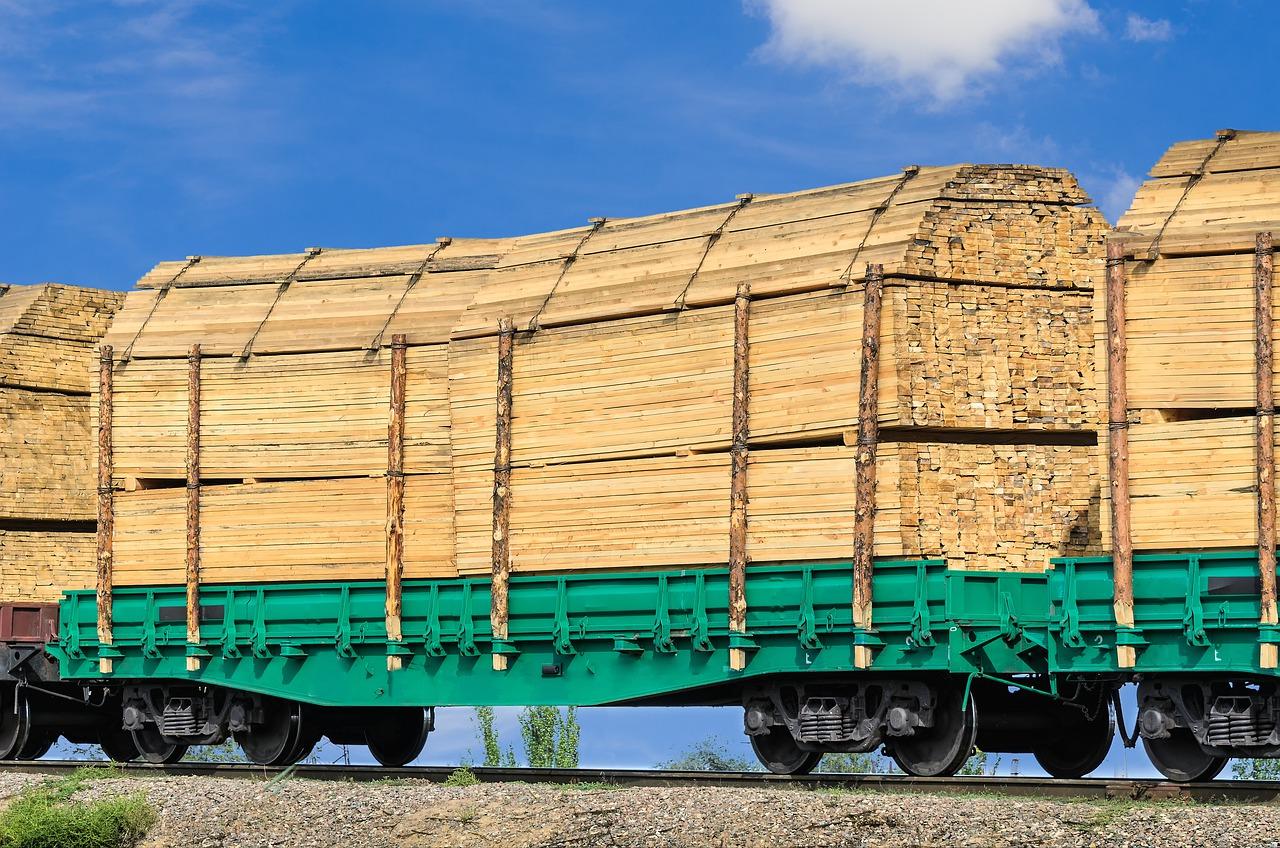 While lumber prices had been on the decline since their record peak in May, they have been climbing fast since August.

Lumber futures on October 8 were at $713 per thousand board feet. That compares to the high of $1,711 prices reached in May, but it represents a significant gain of more than 50 percent from when prices dipped to below $400 per thousand board feet in August, according to data from Fastmarkets Random Lengths.

Some industry experts are attributing the precipitous rise to an increase in renovation demand as consumers and contractors tried to take advantage of the summer decline in lumber prices. But besides lumber prices, other supply chain shortages, such as cabinet hardware, windows, and siding supply are keeping renovation and housing construction from booming.

Also on the horizon is the expected doubling of tariffs on Canadian lumber, going from 9 to 18 percent by November pending a determination by the Commerce Department. Assuming those tariffs go into effect, that will add more upward pressure on lumber prices.

Still several industry observers and economists predicted prices would not climb past the $1,000 mark and certainly not near the $1,700+ prices seen in May.
 
 
Have something to say? Share your thoughts with us in the comments below.