Laurysen Kitchens celebrates 50 years
June 6, 2020 | 5:19 pm CDT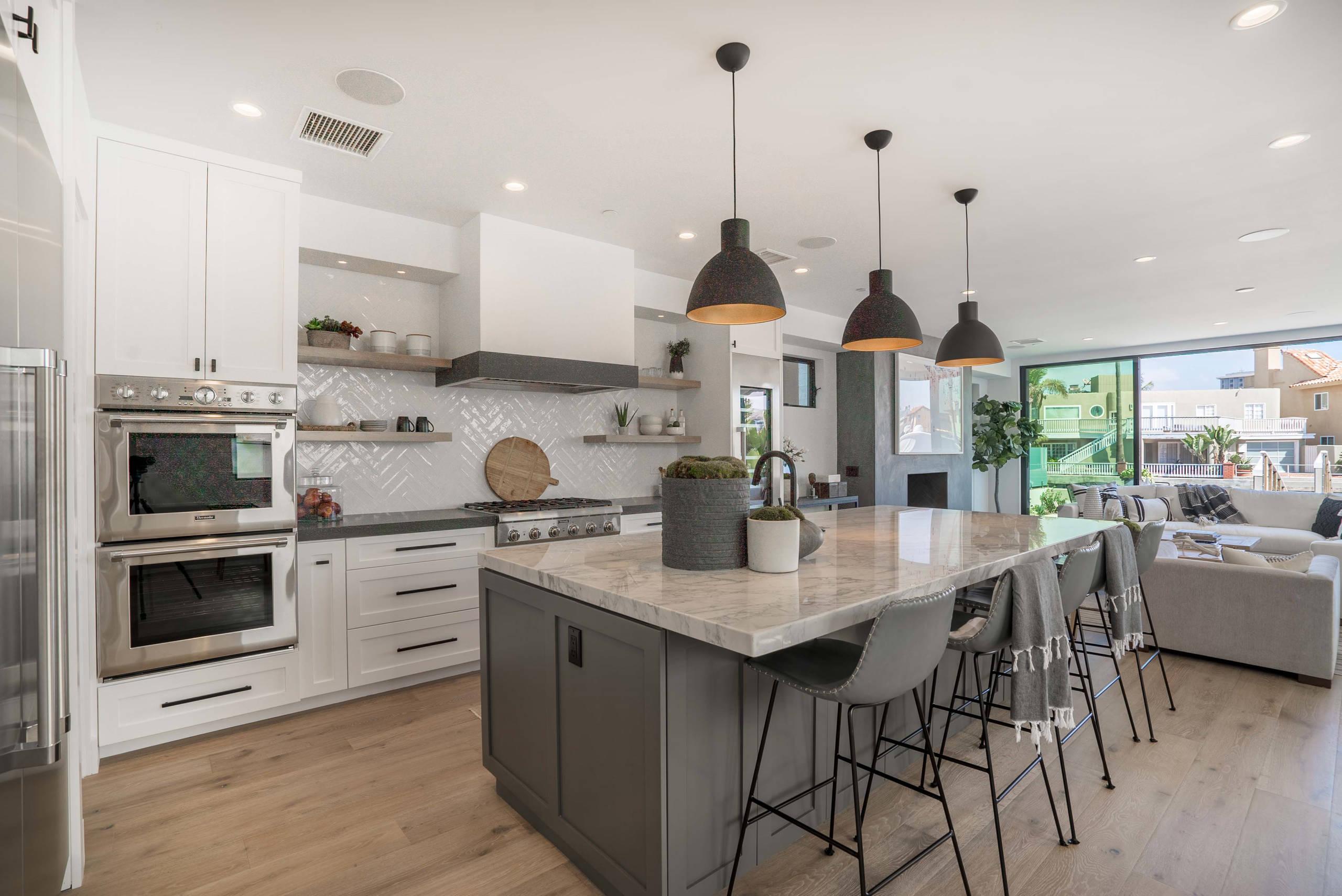 OTTAWA, Ontario – Laurysen Kitchens, a third-generation cabinet manufacturer, is observing its 50th anniversary.
The company was founded by John and Adri Laurysen in 1970 in a 1,200-square-foot garage. By August 1987, Laurysen Kitchens had expanded into a 40,000-square-foot plant operating with more employees and better equipment when a fire destroyed the facility.
Determined to rebuild, Laurysen rented three barns from a local farmer as a temporary workspace to manufacture cabinets while work began on constructing a 55,000-square-foot facility. In opening up the new plant, Laurysen added his son, Bill, and daughter Caroline (Castrucci) to the company's management team. The siblings, who grew up working in the family business, formally took the reins of Laurysen Kitchens after their father's passing in 1994.
For her contributions to Laurysen Ktichens' success and the Canadian cabinet industry, Castrucci was honored as a Wood Industry Market Leader by Woodworking Network in 2019 and is a past president of the Canadian Kitchen Cabinet Association. Castrucci, now vice president of administration, works alongside her brother, general manager and vice president of operations. Her husband Giuseppe is president of sales and marketing.
In 2010, Corey and Michael Laurysen joined the company, representing the third generation in the family cabinet business.
Laurysen Kitchens expanded its manufacturing footprint in 2018 by opening a 23,000-square-foot facility in Carleton Place dedicated to thermally fused laminate kitchens and post-formed countertops.
Today Laurysen employs more than 100 people and sells cabinets through a dealership network that penetrates 27 different markets. In addition, the company expanded into the closets organization niche with the launch of Klozets by Laurysen. Along the way, Laurysen Kitchens has racked up dozens of awards over the years including from the National Kitchen and Bath Association, Houzz, and the Greater Ottawa Home Builders' Association.
Moving forward, the company looks to build on its mission statement, "To provide quality Laurysen Kitchens, individually designed, to enhance our customers' home environment in a professional and dependable manner at an affordable price."
Have something to say? Share your thoughts with us in the comments below.