Resolute Forest Products marks 200 years
June 2, 2020 | 10:04 am CDT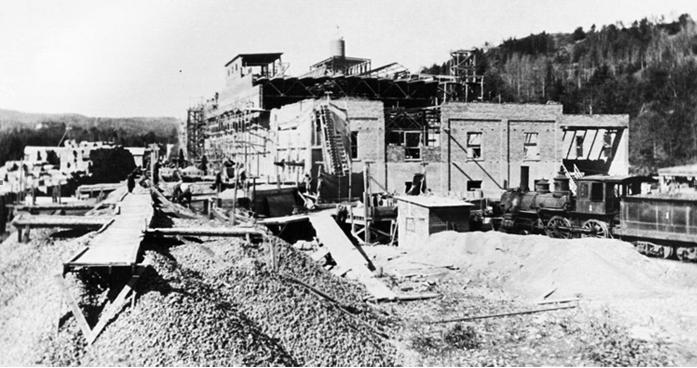 MONTREAL – Forest products giant Resolute Forest Products is celebrating its 200th anniversary this year.

The company, started in 1820 by William Price to export lumber to England, now operates more than 40 pulp, paper, tissue, wood products and energy facilities across North America. Resolute's revenues topped $2.9 billion in 2019.


Resolute's family tree includes Abitibi, Consolidated Bathurst, Canadian International Paper, Bowater, Ontario Paper, Donohue and Price.

"Resolute's roots spread out across two centuries, over 20 predecessor companies, multiple countries and hundreds of communities," said Bradley Martin, chairman of Resolute's board of directors. "I am pleased that we continue to innovate and grow."

"This is an extremely important milestone in our company's history," said Yves Laflamme, president and CEO. "We've successfully weathered two centuries marked by technological revolutions; two World Wars; the Great Depression of the 1930s; globalization; several pandemics, including cholera, the Spanish flu and now COVID-19; and changing economic and social conditions. We've flourished because of the unwavering support of our employees, customers, investors, the communities in which we operate, as well as our partners in both the business world and Indigenous communities."

Resolute's history was chronicled in the book, "Resolute Roots," written in 2016 by Martin Fairbank, a former Resolute employee.

Resolute Forest Products maintains a company timeline commemorating its milestones.

 
Have something to say? Share your thoughts with us in the comments below.