Job fair set to aid displaced CalPlant employees
May 31, 2023 | 3:42 pm CDT
WILLOWS, Calif. — CalPlant company officials have announced they will hold a job fair to aid employees finding new work in the wake of the recently announced liquidation of the pioneering MDF manufacturer.

Ashleigh Martinez, vice president of people operations for CalPlant, said the event will be June 7 from 9 a.m. to 2 p.m. "We hope the job fair will help our employees transition to new chapters in their careers," she said. "We currently have over 50 representatives from 19 employers signed up to attend."

She said there are also opportunities for employers unable to attend the job fair to get in contact with the employees. "For employers that are actively recruiting but are unable to attend the job fair, we are compiling an information sheet with the company and open positions to provide each of our employees," she said.

She urged employers that are interested in attending or advertising jobs with their companies to reach out directly to her. She can be contacted by email at [email protected] or by phone at 530-361-0205.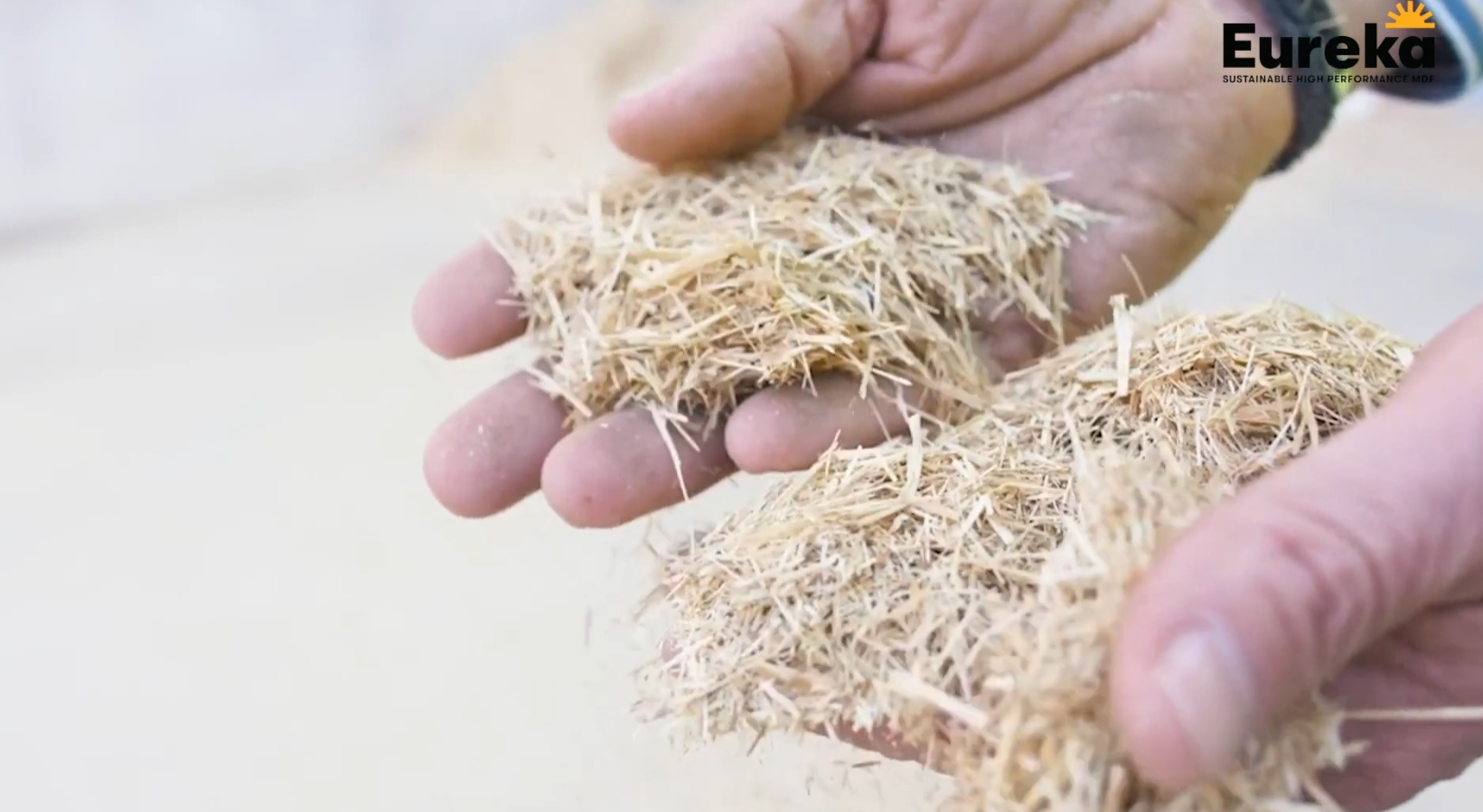 CalPlant I Holdco LLC and its affiliates and subsidiaries, a Northern California-based company focused on manufacturing sustainably-sourced building products, including the creation of the world's first no-added-formaldehyde, rice straw-based medium density fiberboard branded as Eureka MDF, announced on May 15 that it would be proceeding with an orderly liquidation of its assets. The liquidation is being conducted under a plan of liquidation approved by bankruptcy court as part of a Chapter 11 bankruptcy filing.

CalPlant and its predecessor company, CalAg LLC, spent years researching, developing, and patenting a process to make high-quality MDF using annually renewable rice straw waste as the feedstock, the disposal of which has posed environmental issues in California for decades. 
Have something to say? Share your thoughts with us in the comments below.