interzum: Flexible Hardware & Components, New Laminate Textures
May 6, 2015 | 4:55 pm CDT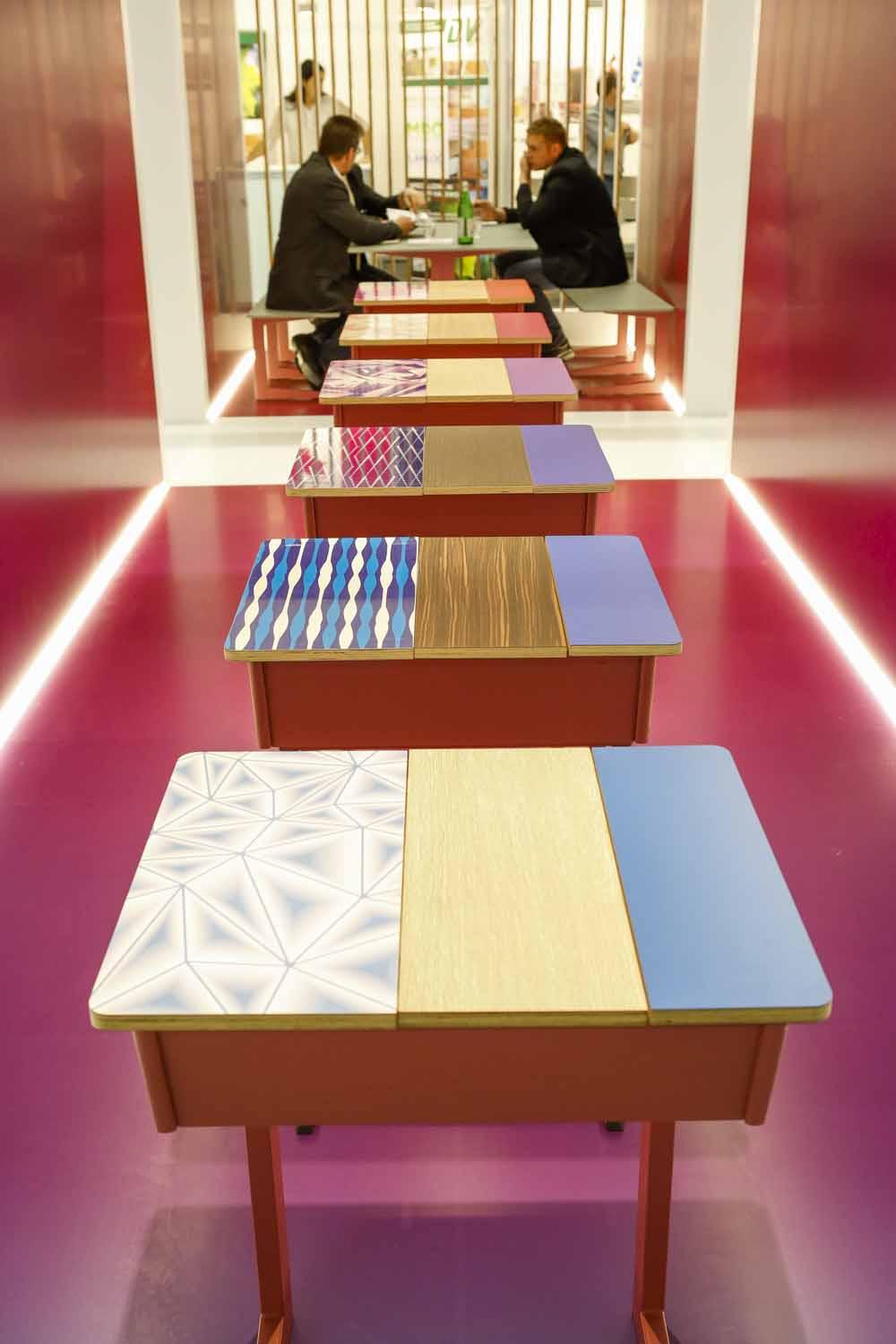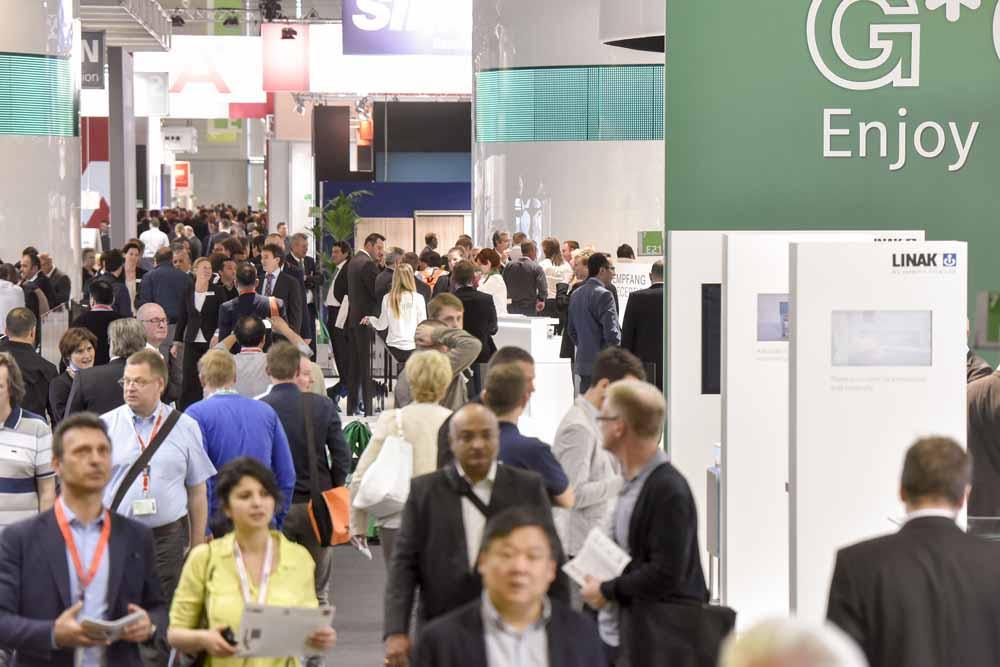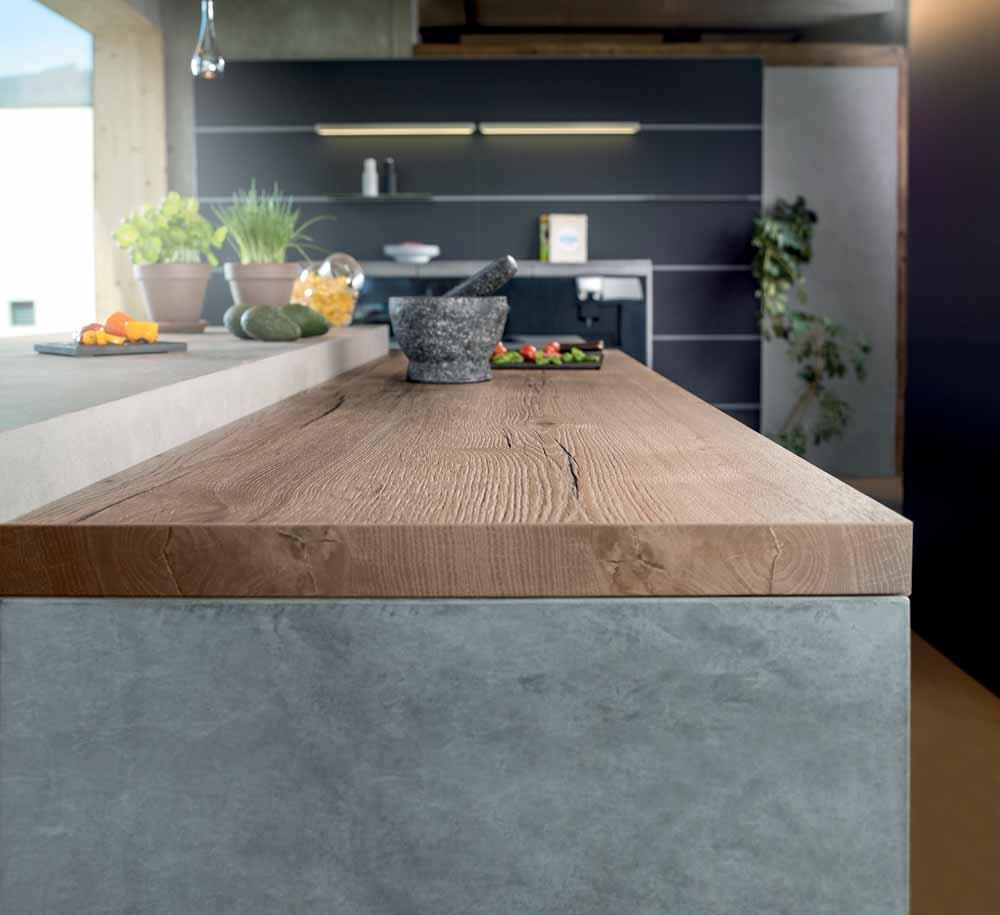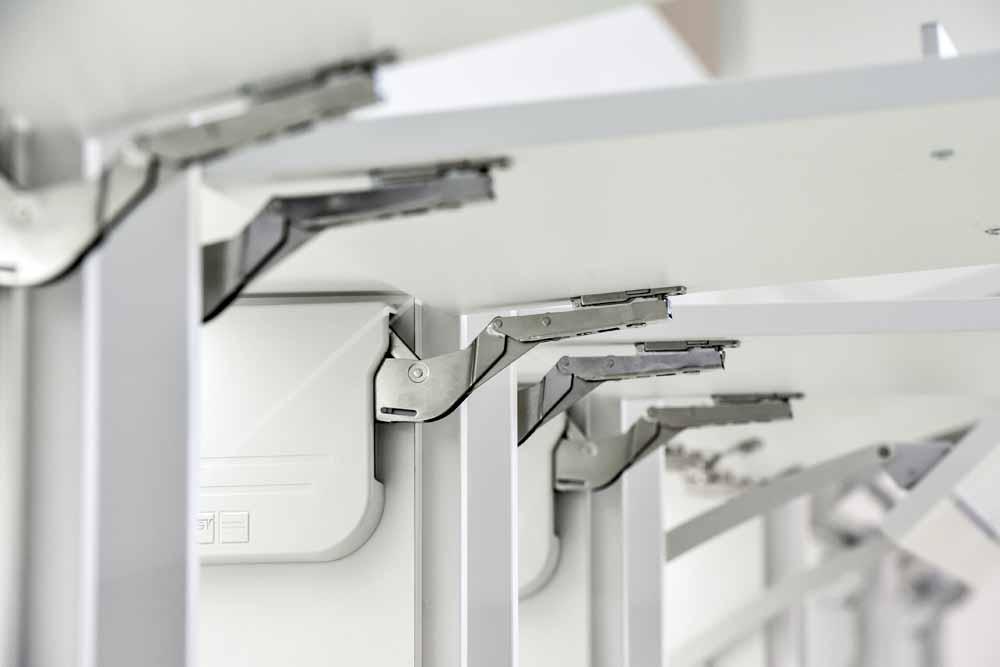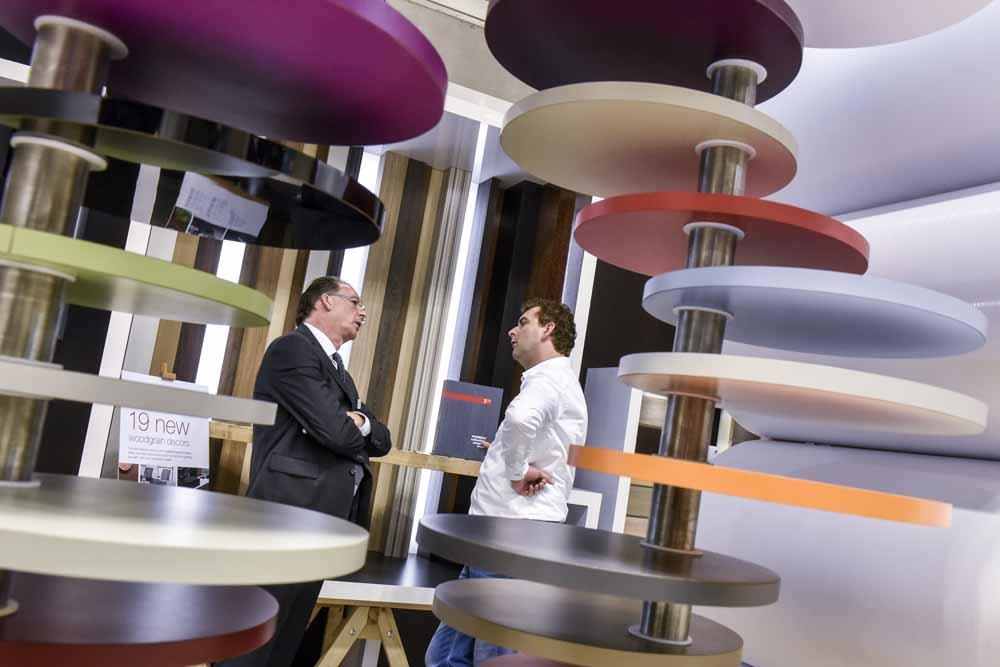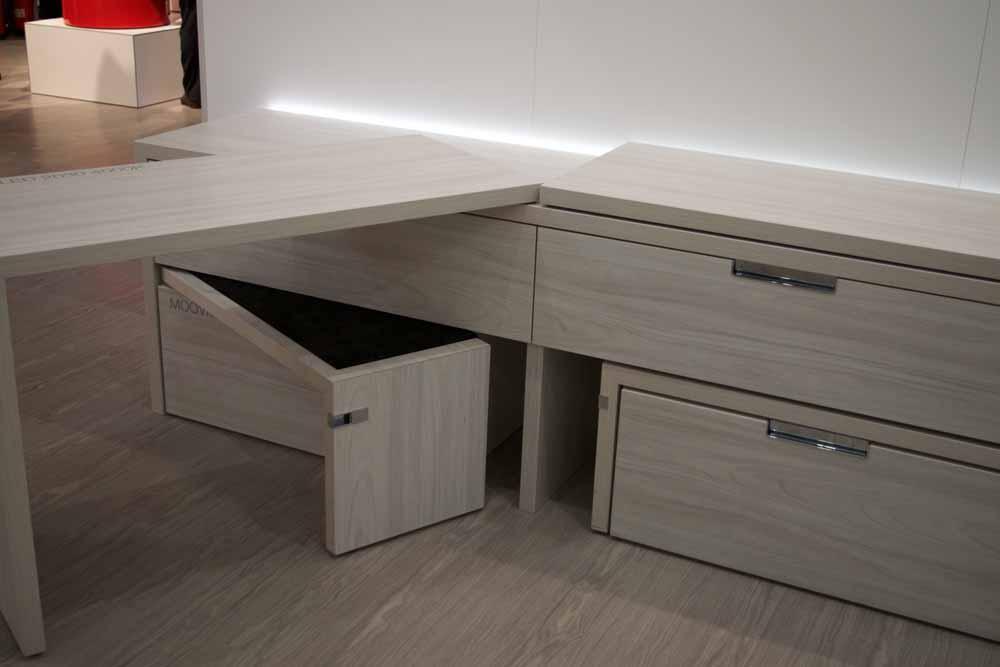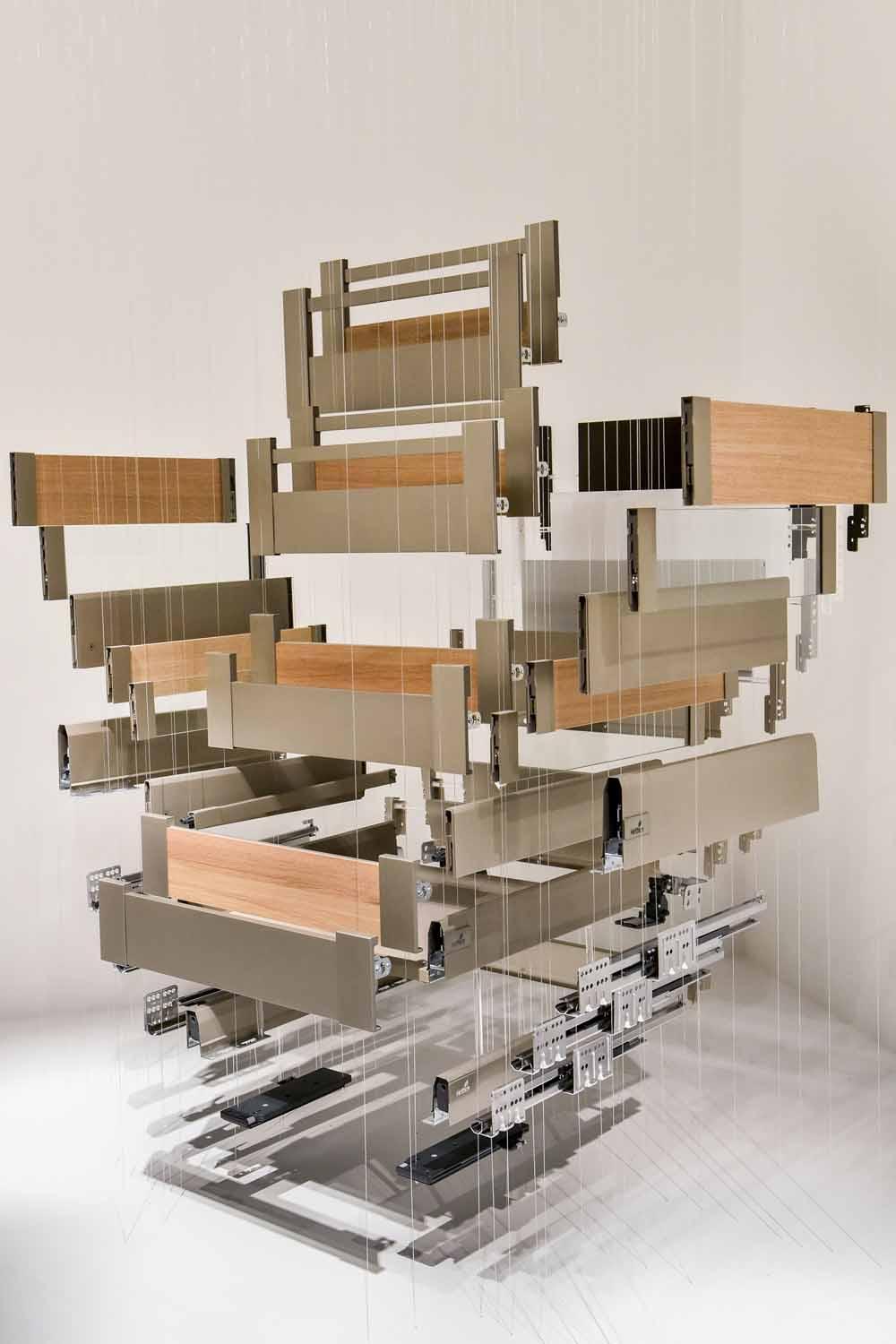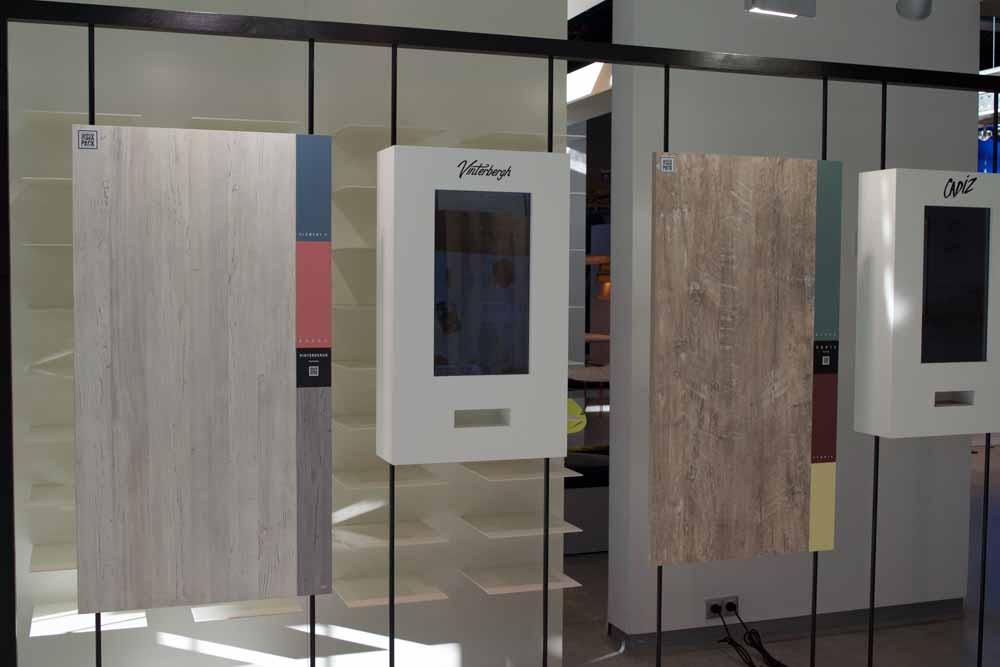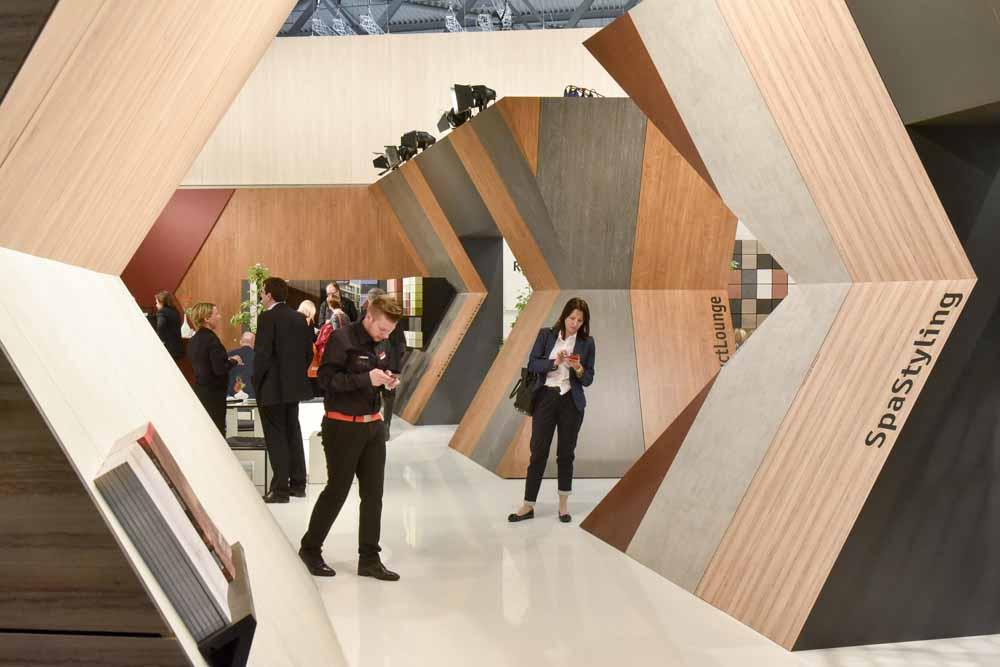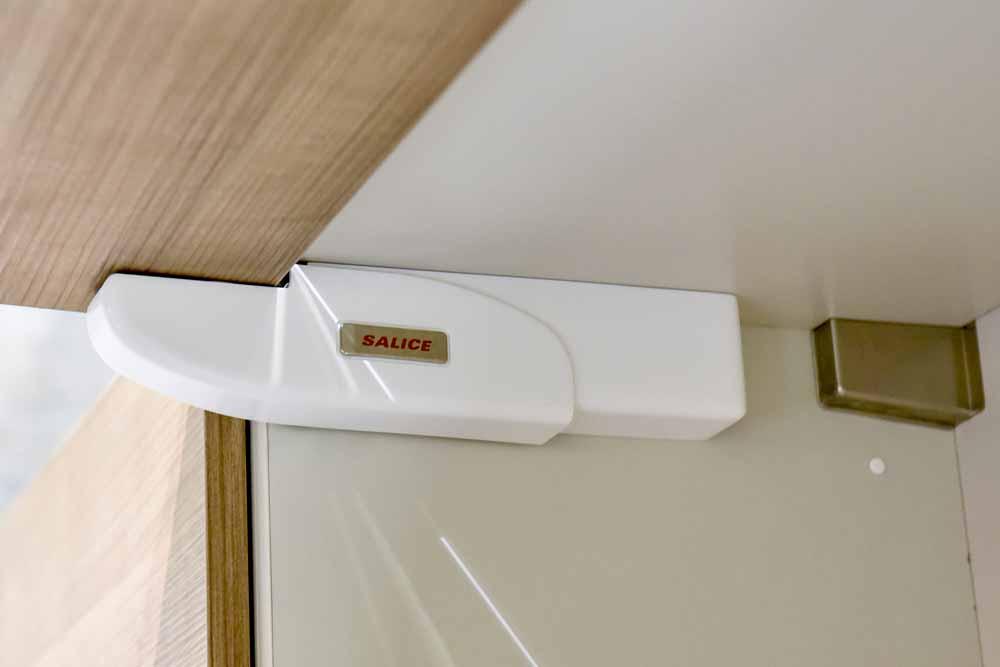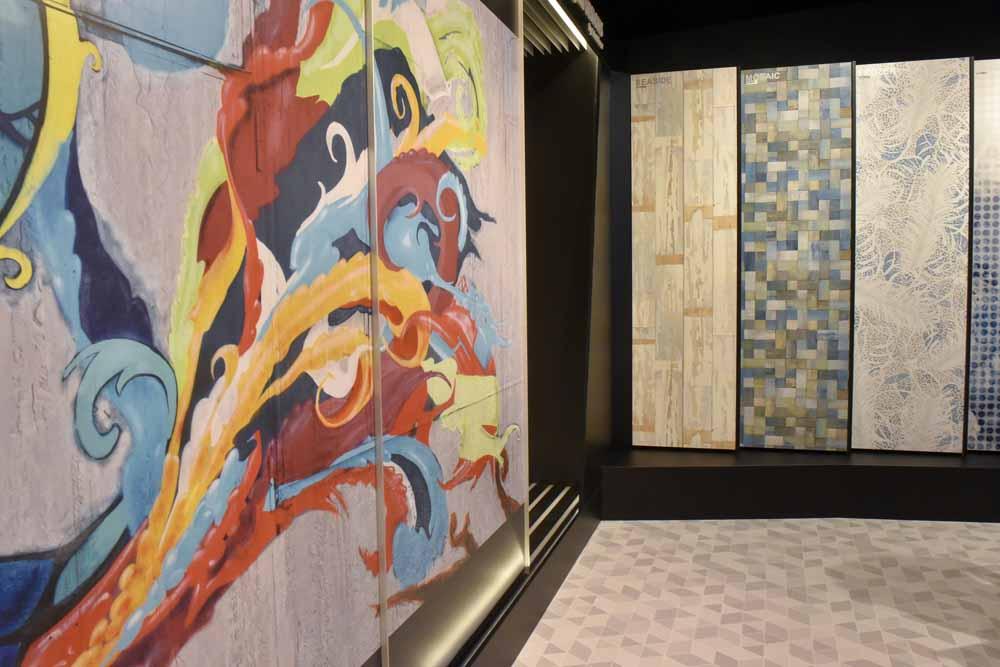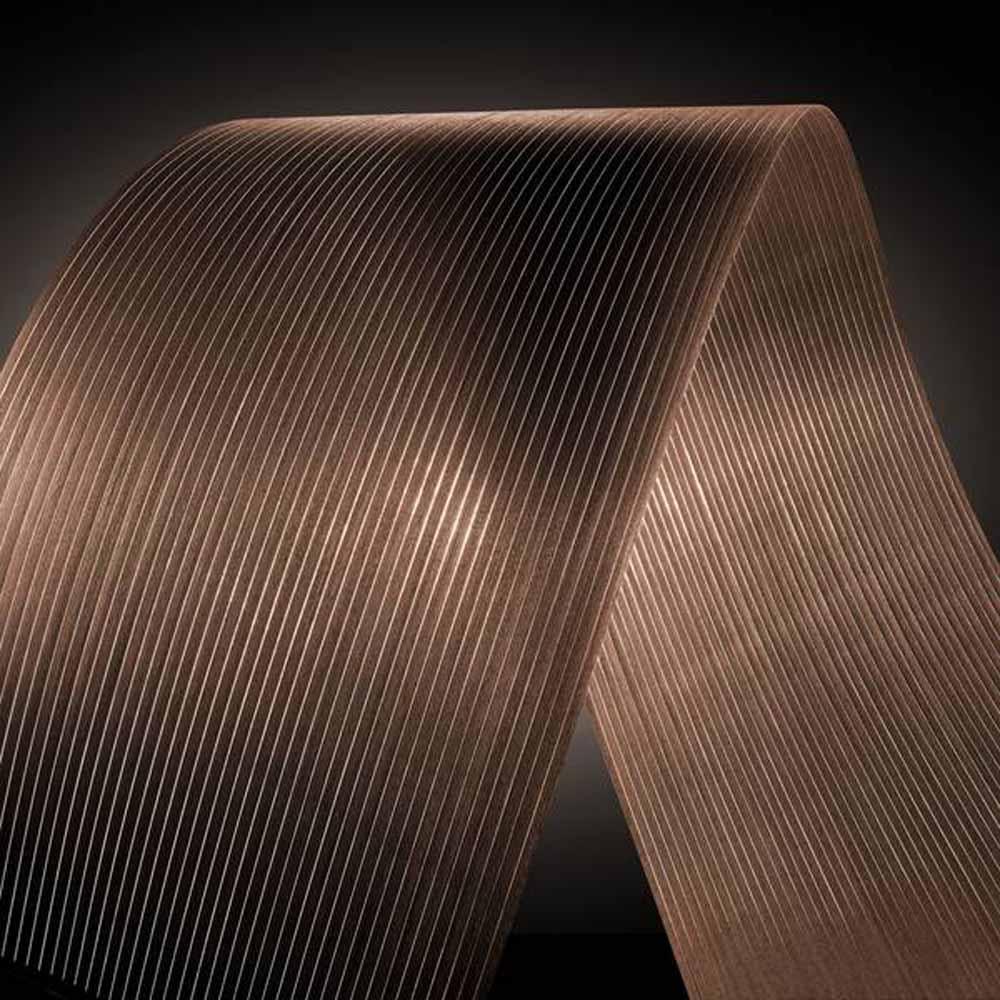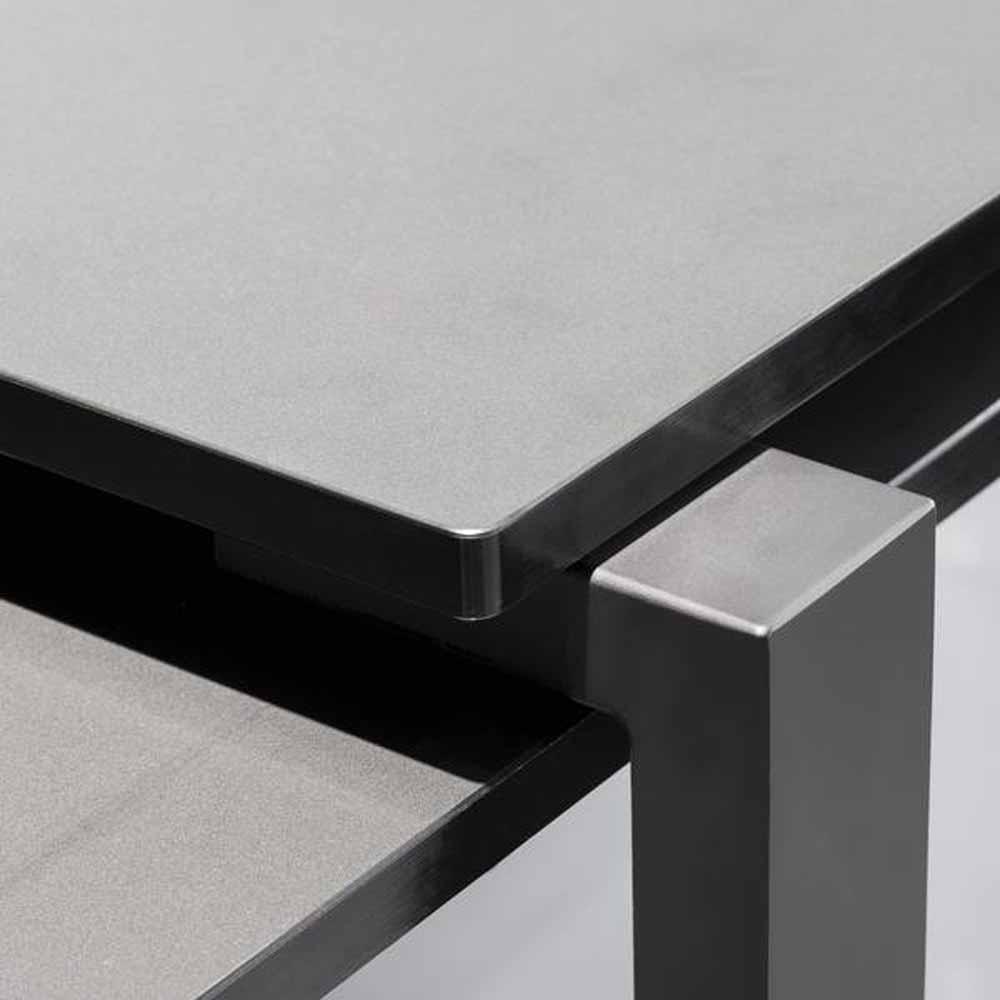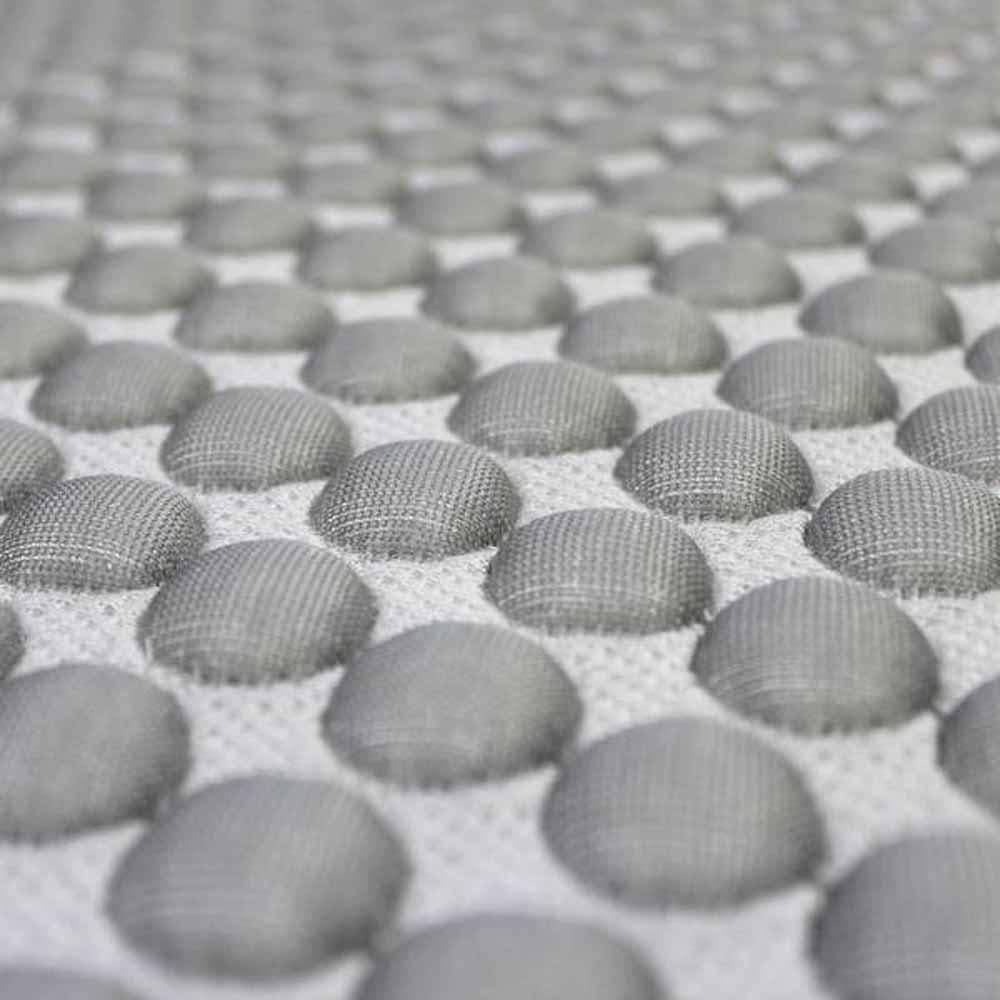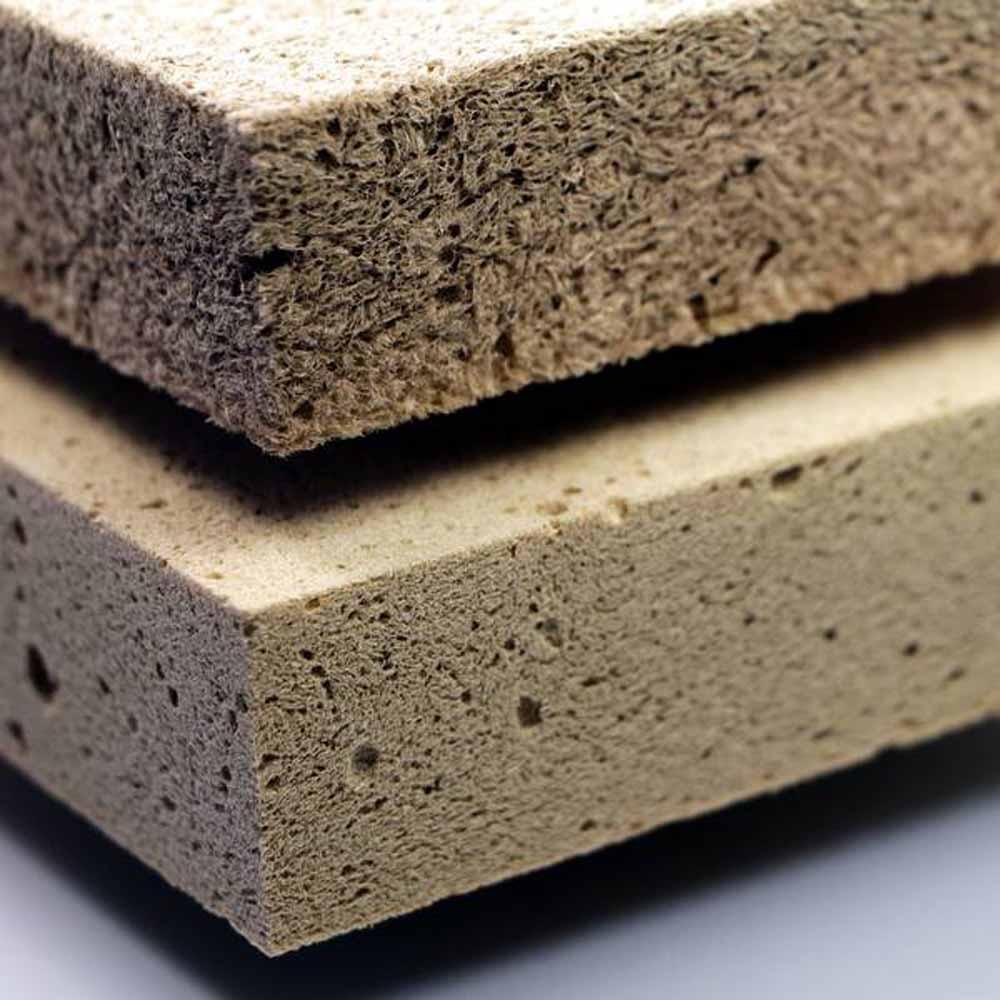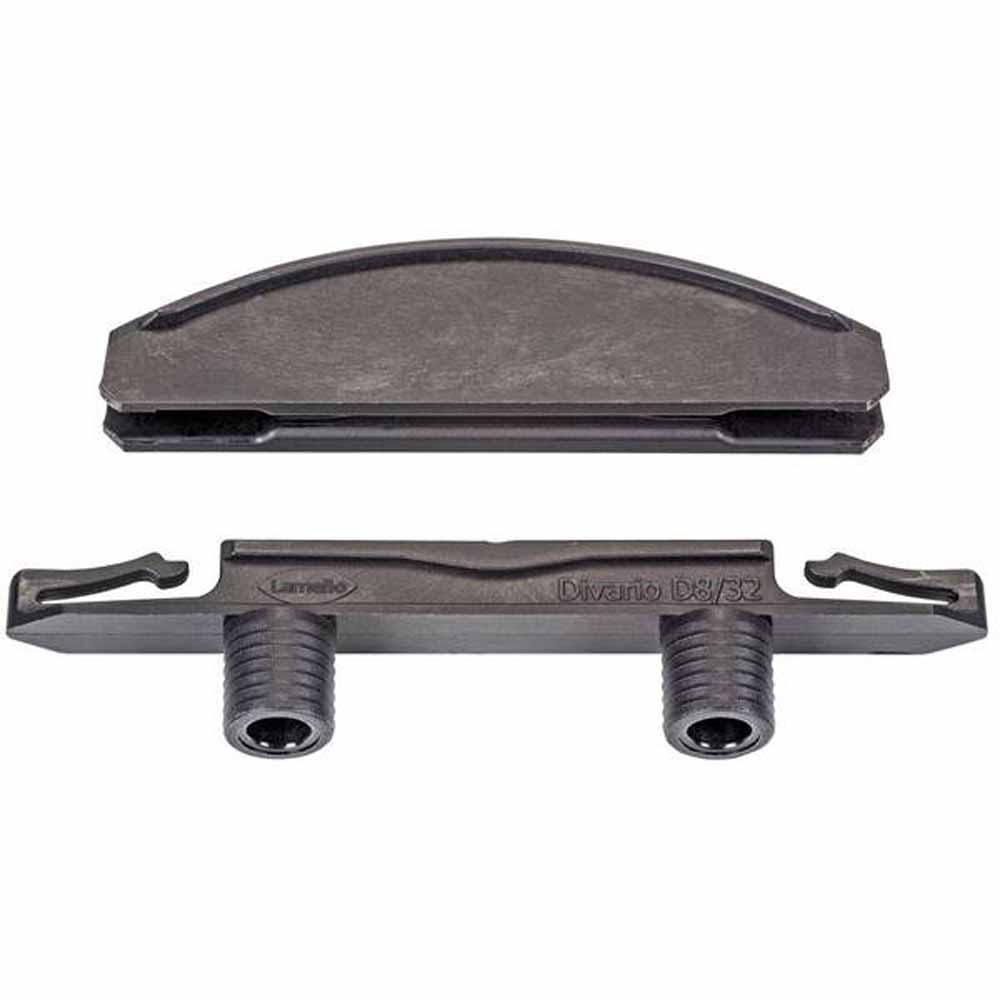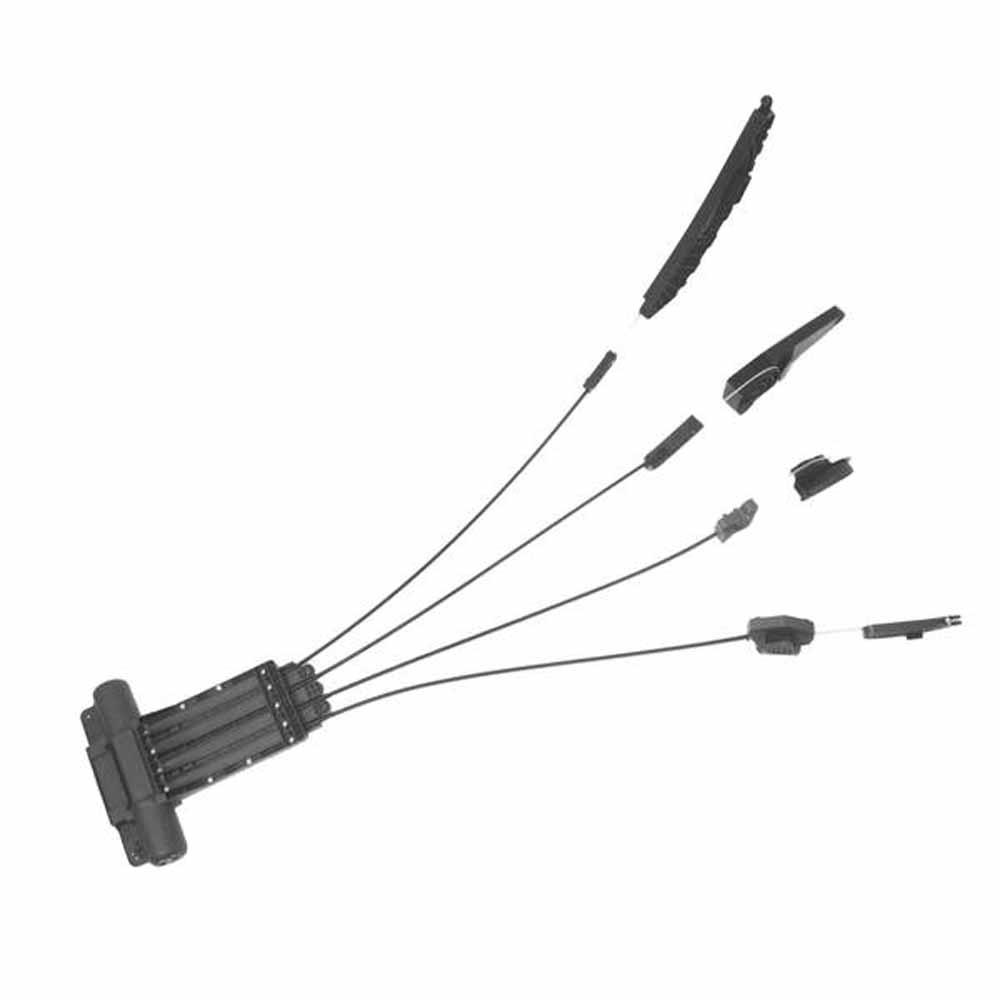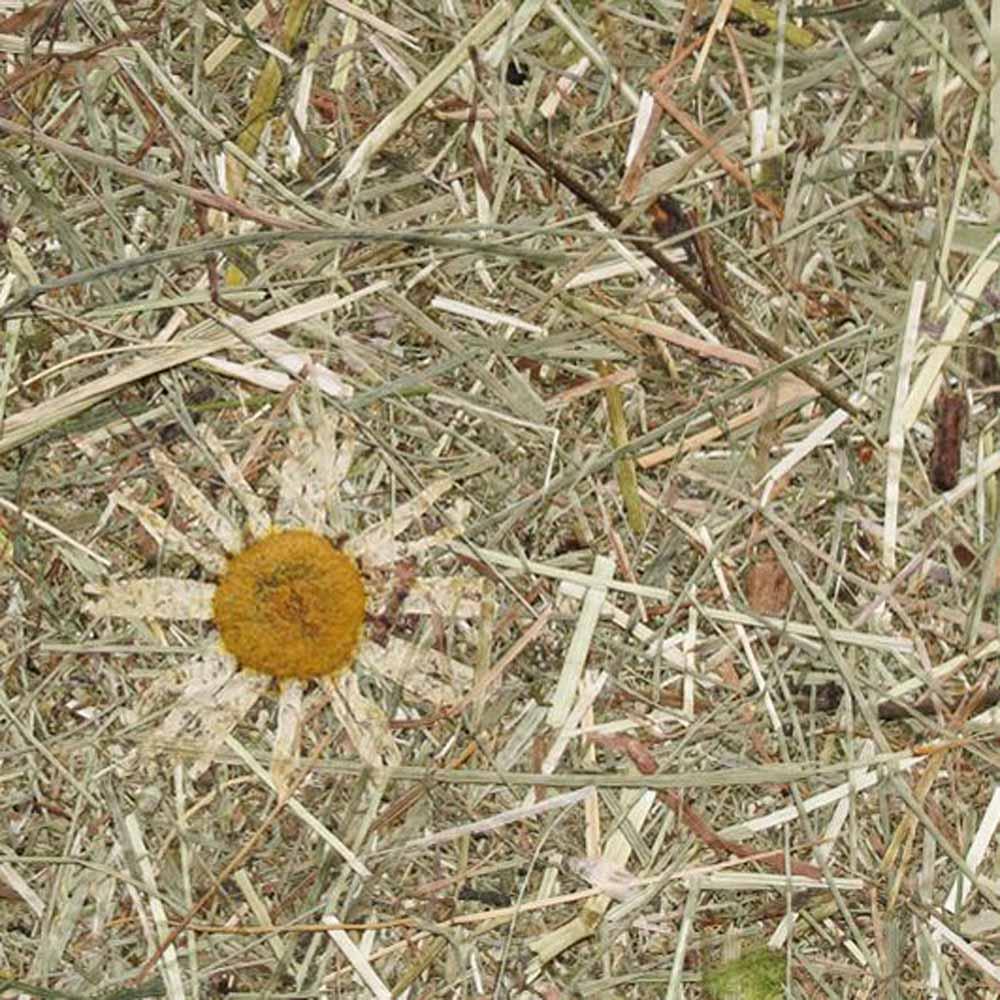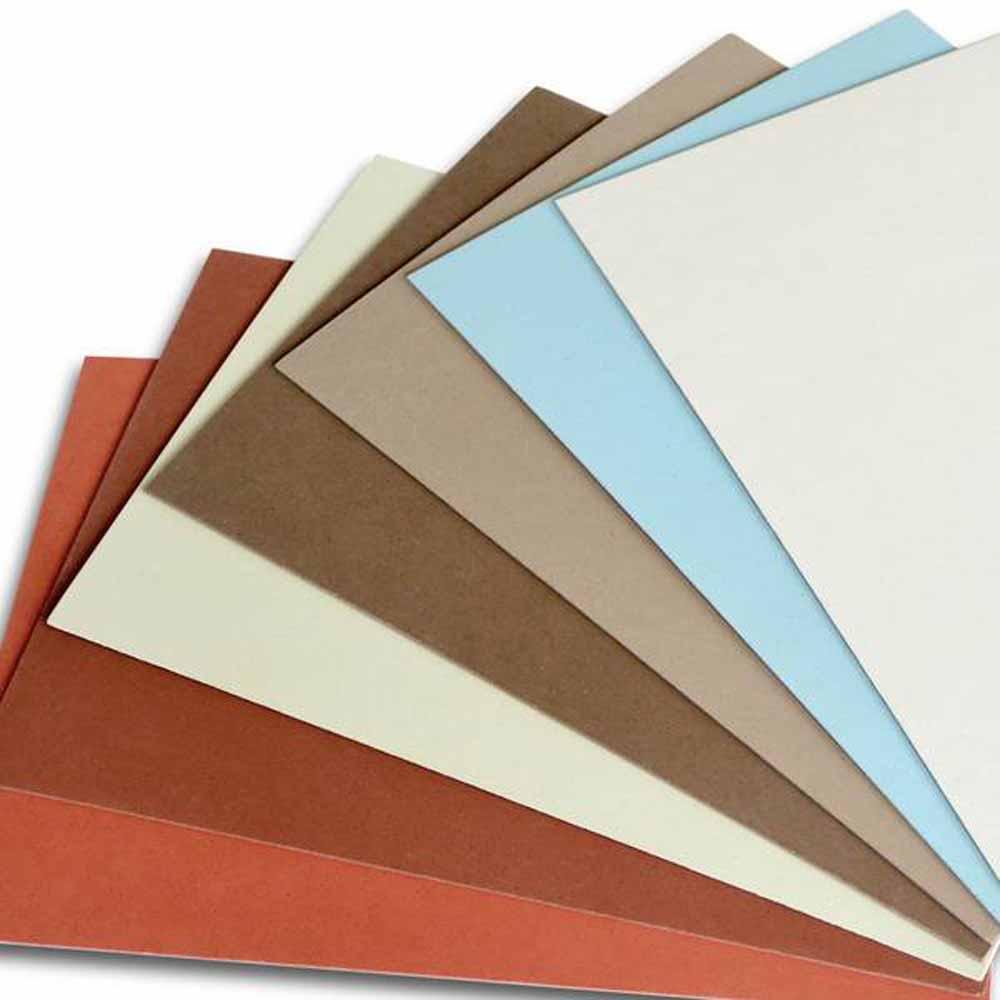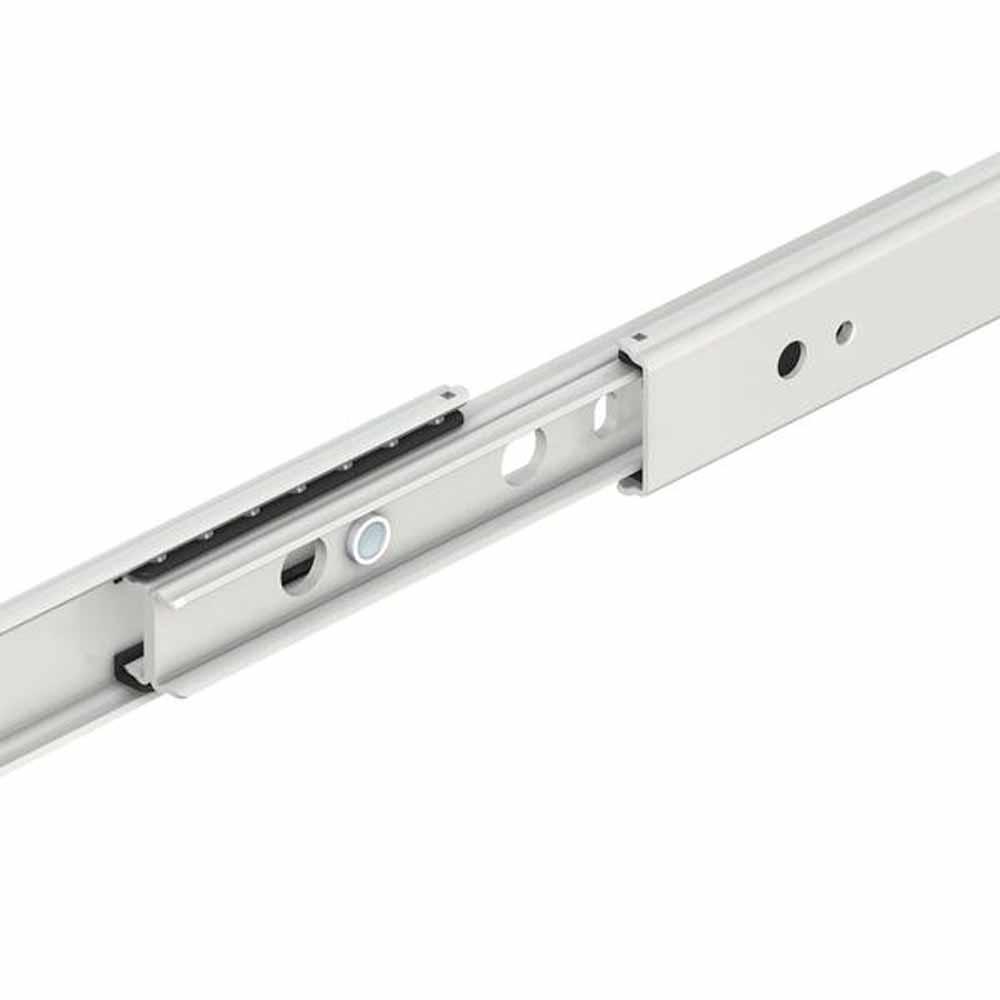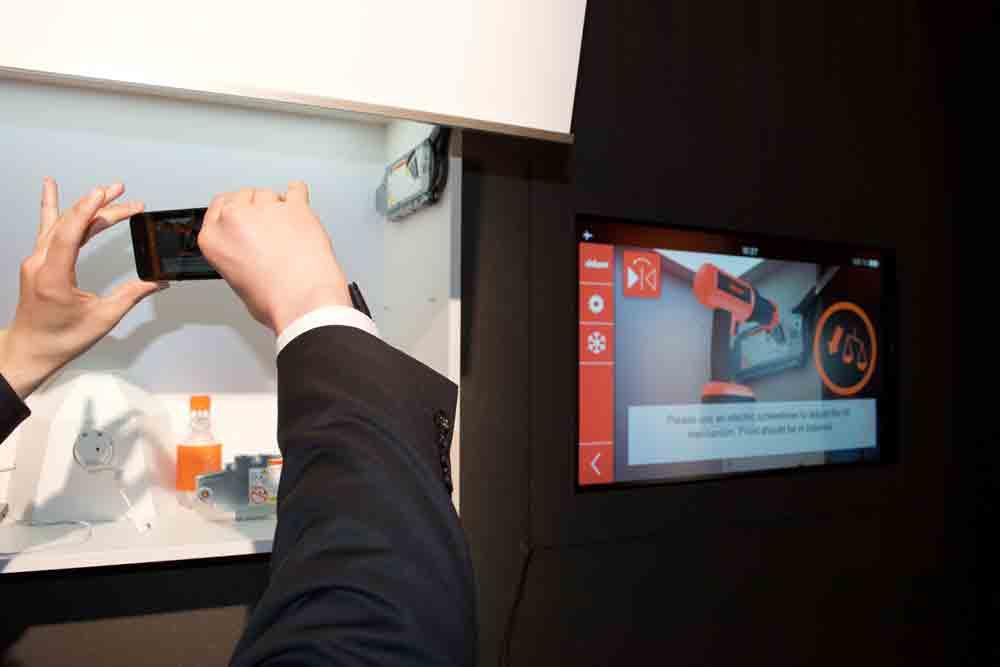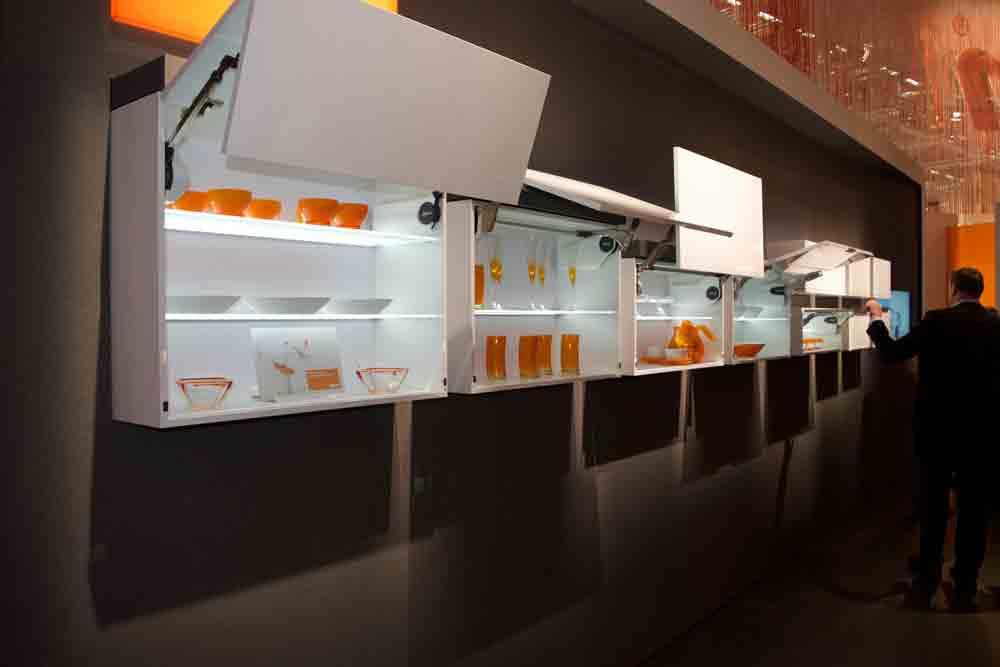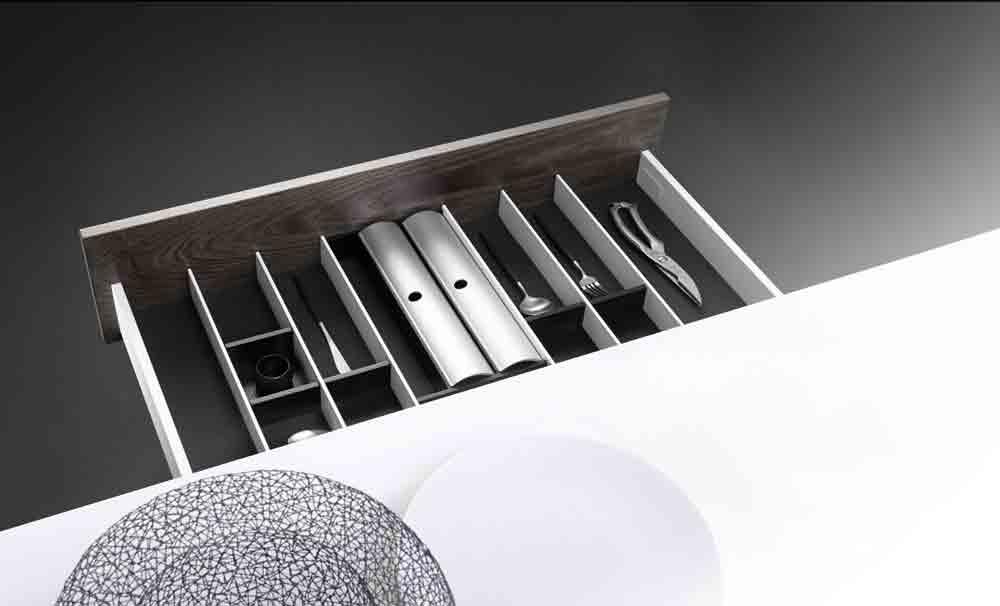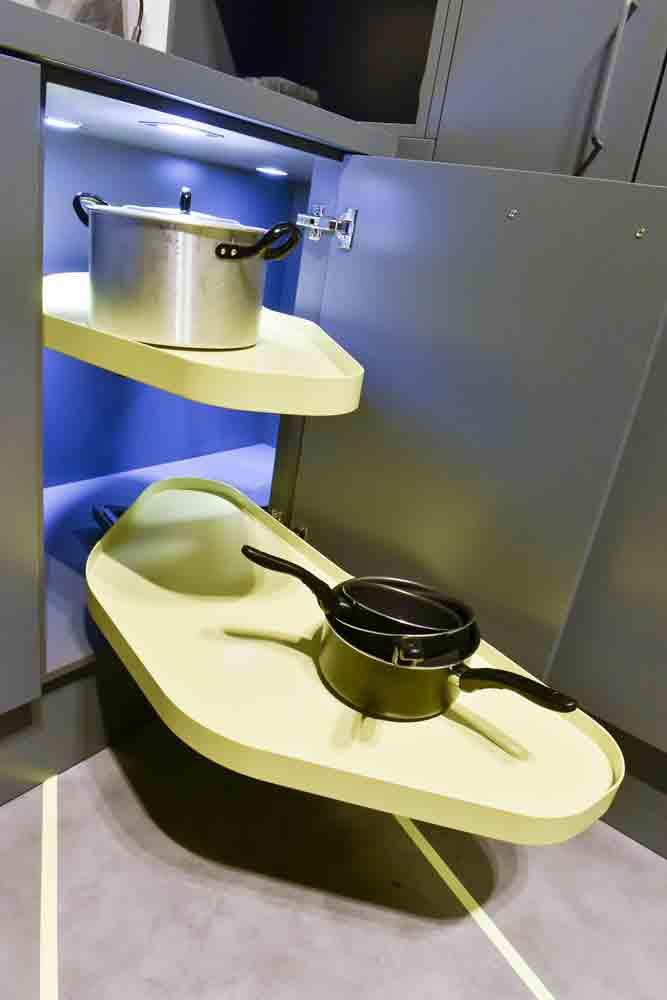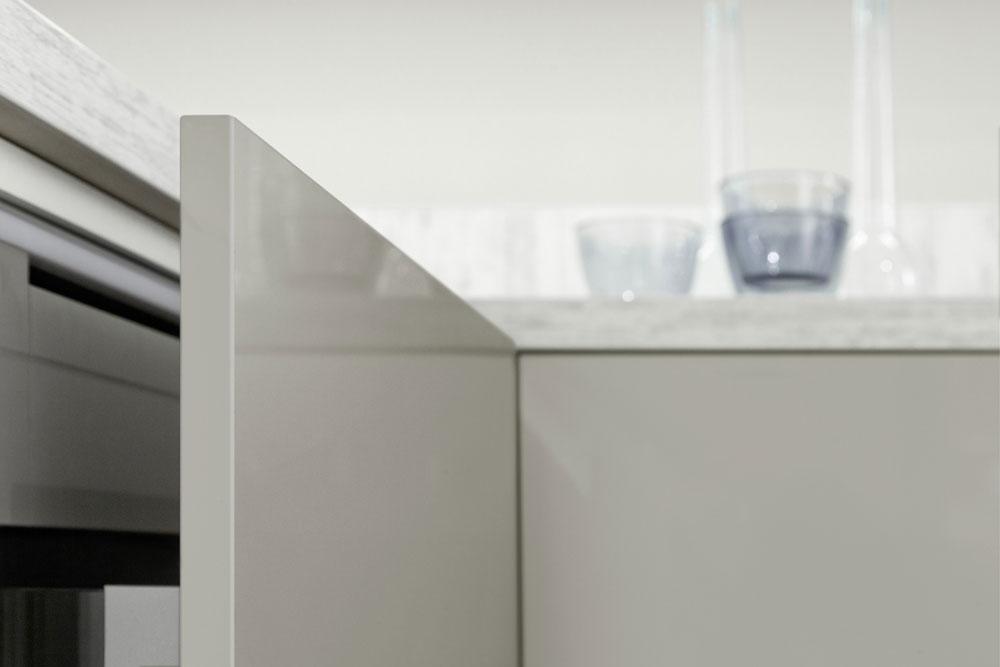 COLOGNE, GERMANY - Improved and full access in cabinets and closets, developments in LED, and an abundance of laminate colors and textures are just some of the items gaining notice by the tens of thousands of visitors in attendance at the 2015 interzum fair. Featuring more than 1,500 exhibitors from over 60 countries, the biennial show runs through May 8 in Cologne, Germany.
Flexibility in organizational and furniture components and hardware also drew interest by attendees looking for inspiration in the home and workplace. In Hafele's Inspiration Center area, for example, rotating table fittings and hardware helped a credenza "slide" into a workstation or closet furniture. Nearby, a couch easily "flipped" to reveal a full-service desk. The goal is to provide "more life per square meter," says Mae Holler, product marketing manager.
Customization also continues to be strong, with woodworking shops of all sizes looking for ways to distinguish themselves from competitors. View the slide show of products and more from interzum.
Have something to say? Share your thoughts with us in the comments below.