Interprint expands custom digital printing capabilities
March 6, 2020 | 11:14 am CST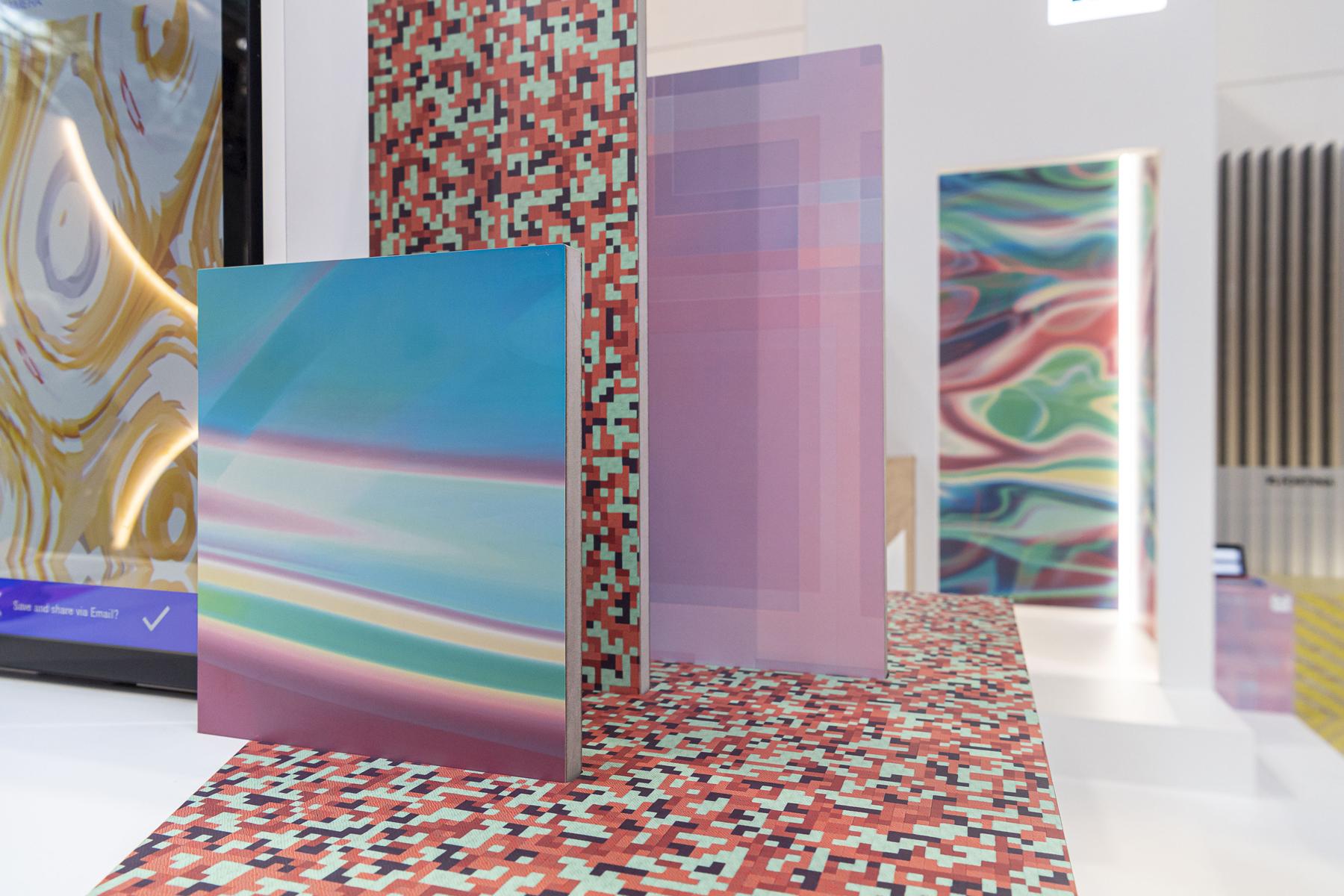 GERMANY - Interprint is expanding its digital printing capabilities with the purchase of a third digital printing machine. The company said the RotaJet 225 will be in operation in the first half of 2021.
Based in Arnsberg, Germany, Interprint said it was the first enterprise worldwide to provide industrial digital printing. A second digital printing machine began operation in autumn 2019.
The company said it used its previous experience in developing the machine and for optimizing colors and materials; the RotaJet 225 offers improved print head technology and higher resolution capabilities, in small and large quantities. "Once RotaJet 225 launches, the entire spectrum of print width up on 225 cm will become available. With these measures, Interprint is continuing to increase its global technological lead through pioneering work in digital printing," the decorative surfaces specialist said in a statement.
Interprint has a U.S. production facility in Pittsfield, Massachusetts. The company became part of the Toppan Group in October 2019.
"At EuroShop 2020, we already introduced our customized solutions to a totally new group of customers and made the following observation: customized industrial digital printing never fails to arouse a great deal of interest," said Holger Dzeia, managing director at Interprint. "It is the answer for anyone looking for individual solutions in smaller quantities or repeat lengths of up to five meters."
Have something to say? Share your thoughts with us in the comments below.