Idaho Forest Group invests $120 million in new Mississippi sawmill
December 16, 2020 | 11:49 am CST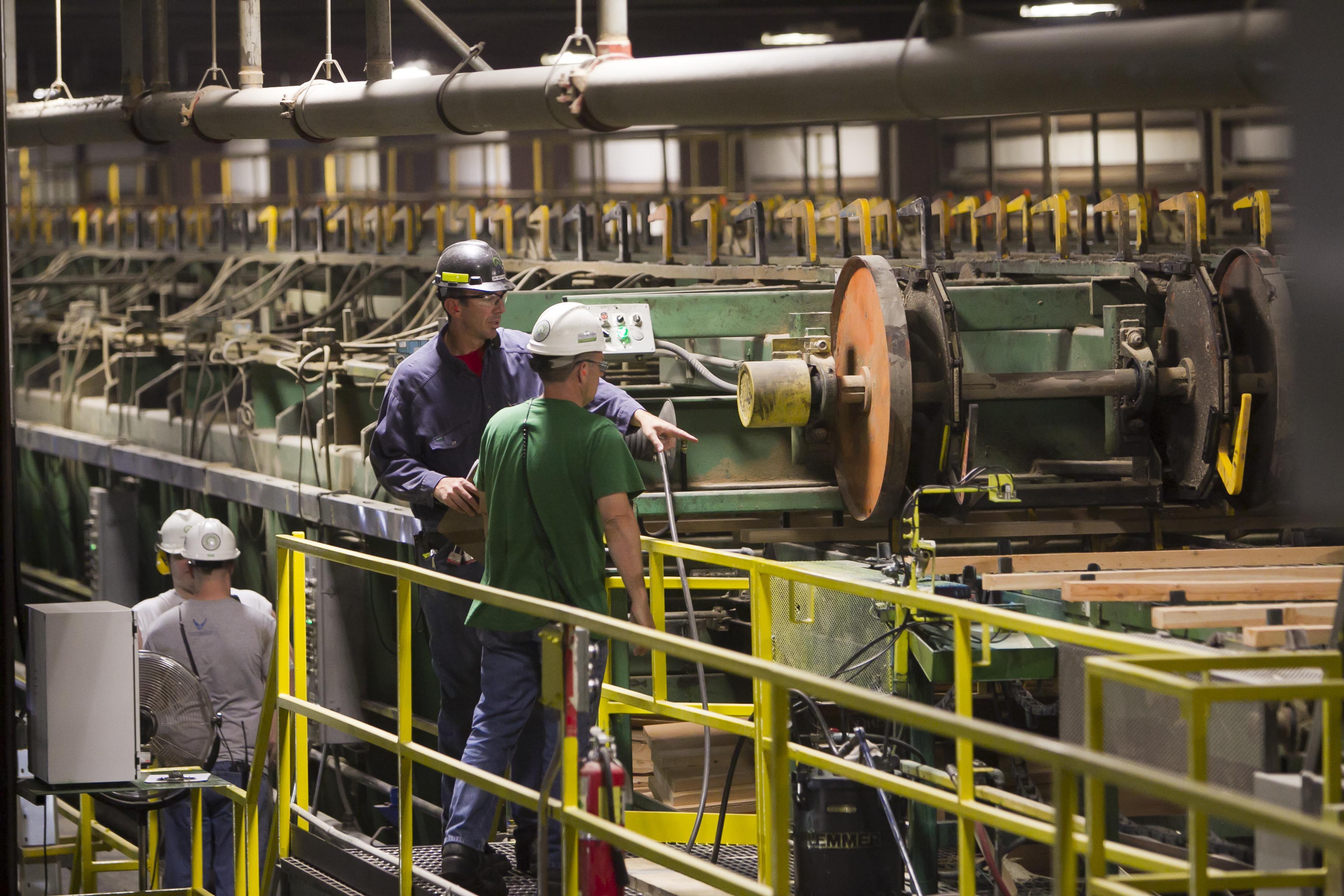 LUMBERTON, Miss. - Lumber producer Idaho Forest Group will invest $120 million to set up a sawmill operation in Lumberton, Mississippi. It will be the town of Lumberton's first new sawmill since the 1920s.
Idaho Forest will manufacture a variety of wood products at the mill, which will create 135 jobs. 
The mill should be ready for operation by mid-2022.
The Mississippi Development Authority will provide a $3 million grant for the project. It will also provide a $1.25 million loan to Lamar County if public infrastucture is needed.
"We are pleased to have the confidence of the Lamar County leadership," said Marc Brinkmeyer, Owner & CEO of Idaho Forest Group.
The company currently operates six sawmills throughout Idaho and Montana, outputting more than 1 billion board feet of lumber per year. It also
acquired a finger-joint mill
from Merritt Brothers Lumber in early 2018.
This marks the company's first expansion into the South.
"We felt welcomed by local officials and encouraged by workforce and education leaders in Mississippi," said Tom Schultz, vice president for Resources and Government Affairs. "Between the availability and sustainability of raw material and the warm embrace we have received from locals, it was an easy decision to choose Lumberton for IFG's first home in the South."
Have something to say? Share your thoughts with us in the comments below.