Hymmen extends patent litigation against Barberan
November 19, 2021 | 1:26 pm CST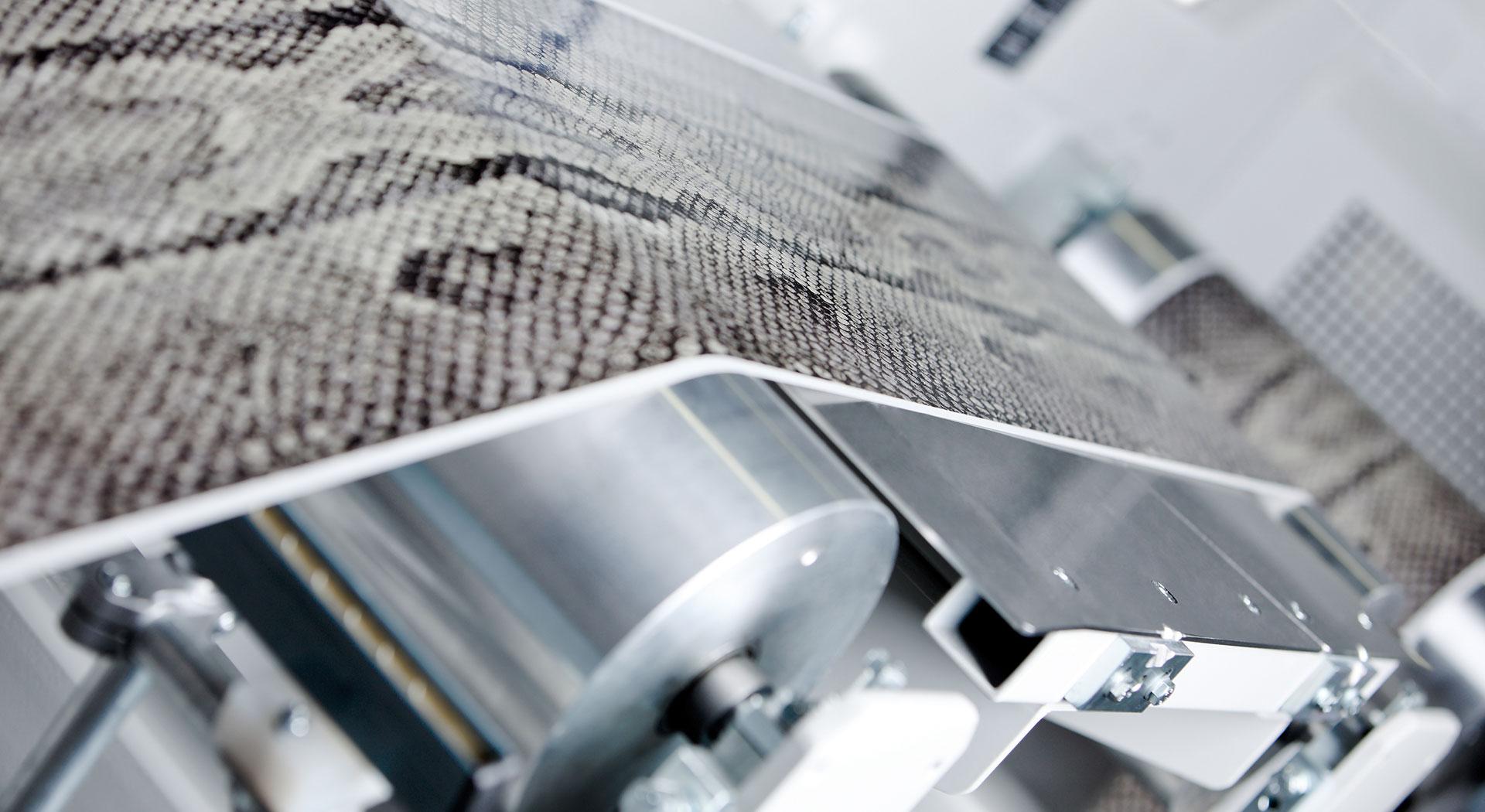 BIELEFELD, Germany – Hymmen, a global digital printing systems provider specialized in flooring, is extending its ongoing patent infringement litigation against Barberán with the addition of a third patent, EP 3 415 316 (DE), relating to aspects of digital embossing.
The company also said it is appealing an earlier, first instance decision, by Düsseldorf Regional Court rendered on the pending infringement case (case number 4b O 26/20) relating to its patent EP 3 109 056.
Hymmen is of the "strong opinion that all three of its patents are being infringed by Barberán" and will appeal the court's first instance decision by the Court to dismiss the infringement claims on its patent EP 3109056 (DE), a company statement said.
In March, the company announced that one of the patents from the Hymmen patent portfolio dealing with digital embossing was maintained by the decision of the Opposition Division from the European Patent Office (EPO) in Munich, dated March 10, 2021.
In this decision the EPO had to decide on the oppositions filed by Barbéran, Cefla and Giorgio Macor against one of the Hymmen patents that dealth with the patent for DLE Digital Lacquer Embossing with the patent number EP 3 109 056. This patent has been in force since February 14, 2018. The subject matter of the patent covers a process for producing a structure on a surface of a flat workpiece as well as a device for implementing this process.
Have something to say? Share your thoughts with us in the comments below.