HomeAdvisor study: Millennials avoid home improvement jobs
February 22, 2016 | 12:00 pm CST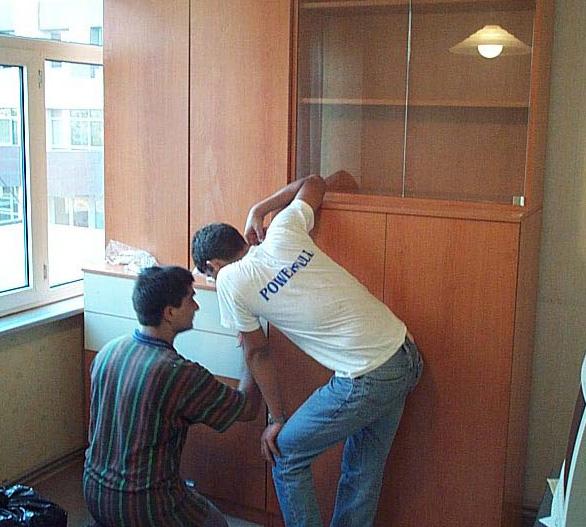 Photo By Nevit Dilmen
GOLDEN, Colo. -  A new study from HomeAdvisor says the U.S. home improvement industry will be severely impacted by unprecedented skilled labor shortage. A large part of the shortage is due to the lack of millennials filling the gap as older workers retire.
"The labor shortage reveals a generational imbalance as the current aging workforce struggles to attract Millennials into its ranks," said Marianne Cusato, HomeAdvisor's housing expert and professor of the practice at University of Notre Dame's School of Architecture. "By creating more educational resources such as mentorships and apprenticeships, there is a tremendous opportunity to expose younger generations to the benefits that come with being a successful craftsman and independent business owner."

Key findings from HomeAdvisor's 2016 Skilled Labor Shortage Report include:

• Trouble hiring skilled labor is preventing businesses from growing, as 93 percent of those surveyed believe their business would grow over the next 12 months if not for hiring challenges.

• Plenty of jobs are available, but limited resources for training new skilled laborers may be creating a barrier to entry. Professionals surveyed expressed the desire for additional resources when entering the home services industry, including trade schooling, mentorships, and trade associations.

• Negative perceptions and lack of exposure to the industry may be limiting new entrants into the field, especially among Millennials, as 61 percent of those surveyed agree that there is a lack of exposure to skilled labor professions for younger generations.

• Over 50 percent of skilled laborers credit entrepreneurship and business ownership as reasons for choosing their current professions.

HomeAdvisor will present these findings and more during an event at the National Press Club located in Washington, DC, February 26 from 9 a.m. to noon. For more information, visit http://www.abouthomeadvisor.com/event/skilled-labor-shortage.
Have something to say? Share your thoughts with us in the comments below.