Hardware company responds to Ukraine crisis
March 2, 2022 | 1:10 pm CST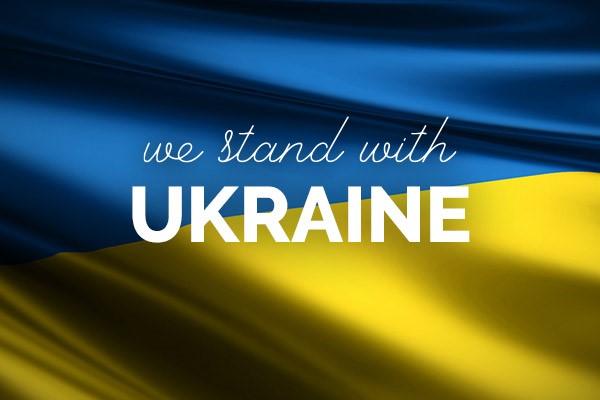 Docking Drawer, a drawer hardware company in San Ramon, California, has made a pledge to aid the people of Ukraine, some 6,000 miles away, who have been injured or uprooted by war.
Docking Drawer has donated $10,000, split equally between several apolitical charities (listed below), all of which directly help the citizens of Ukraine.
Scott Dickey, company founder and president, said that neither he, nor his company, has any connection to Ukraine, but as he watched the fighting unfold on the news he knew he had to help. "An entire country is being flattened and non-combatant citizens killed for absolutely no reason," he said.
Dickey said that a few of his customers have already donated to charitable organizations. He encourages others to contribute to these organizations or to any carefully vetted charity working to support the Ukrainian people.
The organizations, which have been vetted by the United Nations, include: 
Note from the editor: How is the war in Ukraine affecting you and your business? Has it affected your sources of supply or costs? Are you doing anything to show support for any of the people affected by the crisis? Tell us your story. Contact larry.adams@woodworkingnetwork.com.
Have something to say? Share your thoughts with us in the comments below.