Saint Louis Closet Co. donates to local charity
October 27, 2021 | 2:50 pm CDT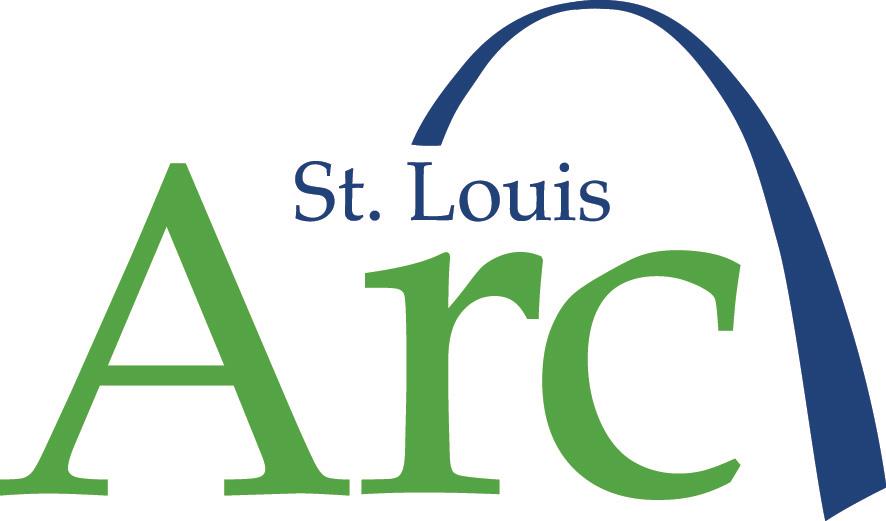 MAPLEWOOD, Mo. – As part of its Closets for a Cause initiative, Saint Louis Closet Co. will donate a portion of its November sales to St. Louis Arc, a local nonprofit that works with people with intellectual and developmental disabilities (IDD) and their families. The organization helps more than 4,500 people in the St. Louis metro area annually.
 
"The St. Louis Arc is extremely grateful to community partners like Saint Louis Closet Co., who actively seek out opportunities to make a difference in the lives of people with disabilities," says Mark Mark Keeley, St. Louis Arc president, and CEO. "By hosting this fundraiser, Saint Louis Closet Co. will be helping our participants develop job skills, gain and maintain meaningful employment, and be fully included in their community. We salute Saint Louis Closet Co. for their commitment to making St. Louis a better place to live."
 
Saint Louis Closet Co.'s donation to St. Louis Arc will help fund the nonprofit's Employment Services program to help people with disabilities prepare to enter the workforce. The Employment Services program includes conducting virtual and in-person classes and training for job skill development, mock interviews, life skills, interpersonal communication, one-on-one job coaching, and pre-employment training. 
Since the launch of Closets for a Cause, Saint Louis Closet Co. has made approximately 21 donations to local charities.
 
Have something to say? Share your thoughts with us in the comments below.